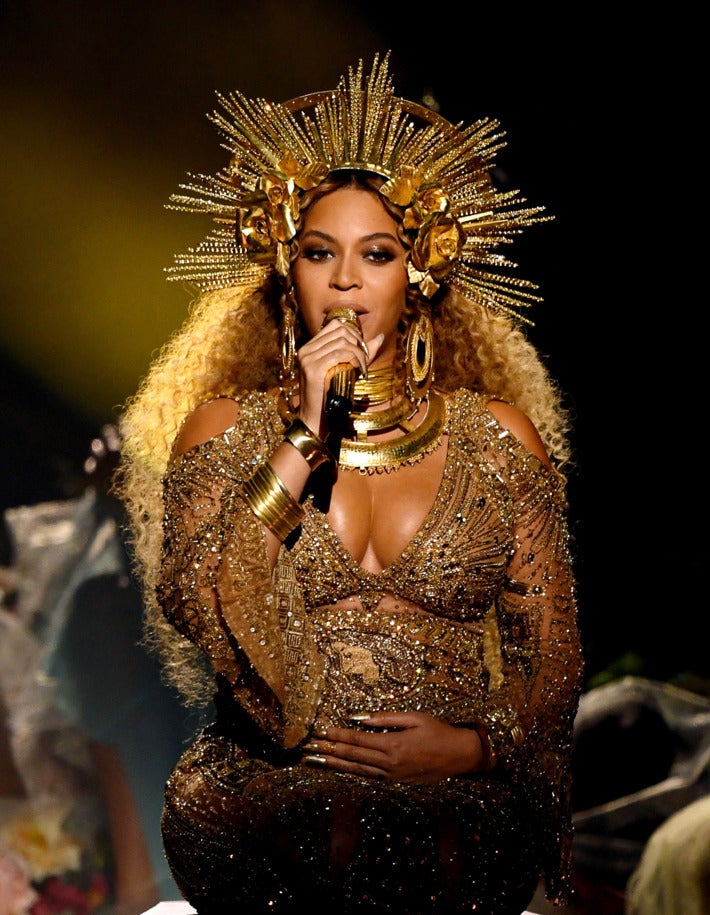 Our Gods have been our sources of life and strength and not in the "follow me or you will go to hell"  type rhetoric. Our Gods allow us to touch and connect with them directly via the rivers, oceans, the earth, fire and even wind. They also allow us to connect with ourselves. As a Lucumisa, I can't express how excited I've been watching Beyonce's mainstream adoration of Oshun.
And she is not the first celebrity to be a part of this faith. Chaka Khan, Iyanla Vanzant, Tego Calderon,  Forest Whitaker, 50 Cent and  Ludacris also practice the religion. But I digress.
I am using Gods in place of Orishas for the sake of this post.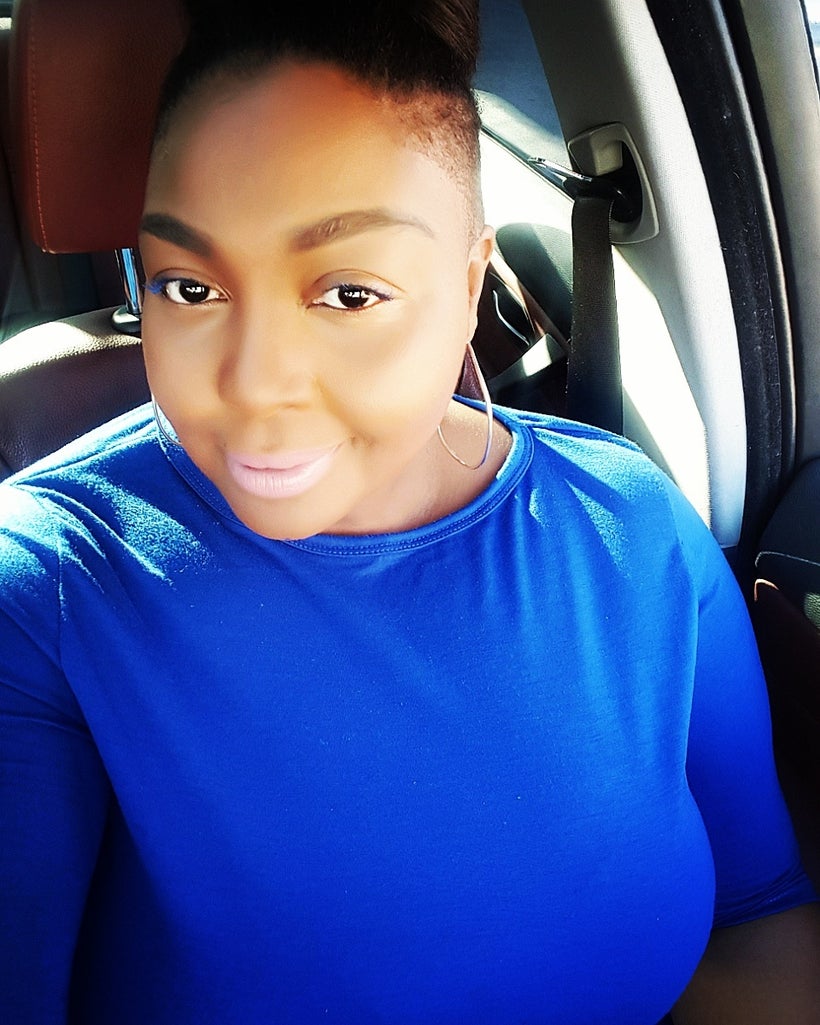 I, outwardly, worship Orishas, wear my Mother's colors and, purposely, do things to evoke Her energy so that She knows how much I love her. She blesses me for my adoration. Hell, I named my only child after Her so I get Beyonce's choosing to represent "All Things Oshún." And why the hell not pay homage to a black deity openly and proudly? We have had to keep our faith hidden for centuries for it was, literally, a matter of life or death.
Beyonce hasn't done anything more than what her sisters in this faith have always done. Just on a grander scale.  If she was Christian, this would be a non-issue. And while everyone wants to say that she's an opportunist or appropriating a culture (Orishas belong to black folks by the way), she's put her blessings on full display for the world to see. Oshún blessed her with twins. She has a beautiful family and she does what she loves.
There's something even bigger than that. OSHÚN IS BLACK. Black like her mother, grandmother, daughter and sister. Black divinity from a black gaze. And she doesn't have to offer an explanation because when you know- YOU KNOW. It's not easy to put such an intimate part of who you are on display for a mainstream audience. Although this faith is the epitome of #blackjoy, it is extremely misunderstood. And with religious fanatics cocked and ready to bind us to hell, we have to be prepared to defend what we believe. And Beyonce stood in front of the ENTIRE free world as a walking and breathing representation of the Orisha whom she loves dearly- Oshún.
Not Venus, Mami Wata, Aphrodite, or The Virgin Mary.
It's time for practitioners of ATR's to step into the light to love our Mothers and Fathers.
Maferefún Yemayá por todo que me ha dado!
Maferefún Orishas….hoy, mañana, y siempre!
Calling all HuffPost superfans!
Sign up for membership to become a founding member and help shape HuffPost's next chapter
This post was published on the now-closed HuffPost Contributor platform. Contributors control their own work and posted freely to our site. If you need to flag this entry as abusive,
send us an email
.