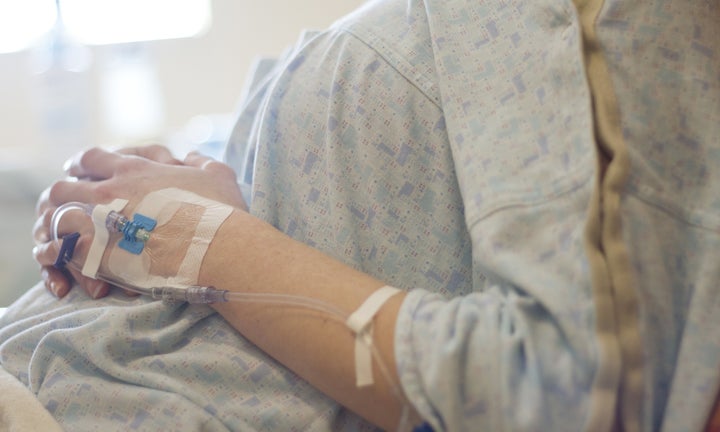 A new initiative in New York City hospitals shines a light on an issue that many women face after giving birth: postpartum depression.
"Despite the great benefit it provides, screening for postpartum depression has not been part of a woman's routine care," said McCray, citing studies that suggest one in 10 women who are either pregnant or have recently given birth suffer from depression, which adds up to 12,000 to 15,000 cases per year. McCray, who is the wife of Mayor Bill de Blasio, noted that many women do not seek treatment for the condition, with black and Latina mothers being the least likely to do so.
"Asking for help during what is considered one of the most joyous periods in a parent's life can be daunting," she continued. "No woman wants to be a bad mother. But depression, coupled with the stigma and fear of being labeled a bad mom, can keep women from reaching out for the help they need. That is why universal screening is essential."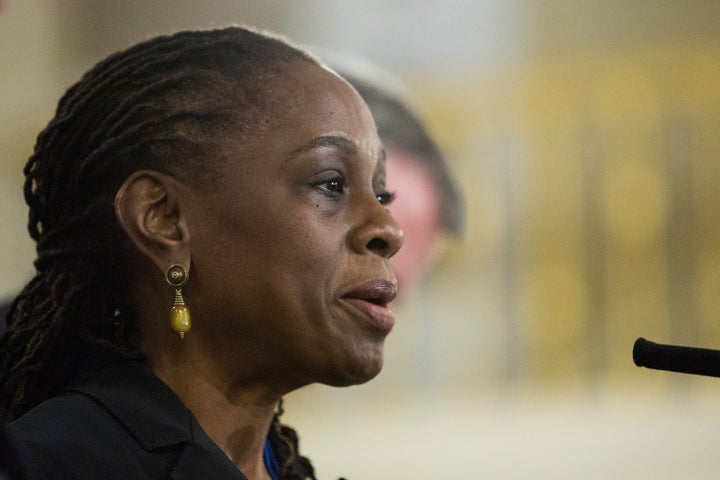 McCray said the ultimate goal is to screen all pregnant women and new moms for postpartum depression and connect those who need help to appropriate care providers. The screening process will entail medical professionals asking new moms some additional questions about their mental and emotional well-being after giving birth.
The New York City Health and Hospitals Corporation -- which operates 11 hospitals -- and Maimonides Medical Center pledged to reach this goal of universal screening and care connection within two years.
According to estimates, those hospitals oversee a quarter of all births in New York City. The postpartum screening goal is the first new initiative of Thrive NYC, which McCray describes as "our roadmap for promoting mental health."
As she summed up in the conclusion of her speech, "When it comes to changing the culture around maternal depression, and mental health in general, we need everyone to do their part."