 The movie is produced and directed by a Spanish crew, and it is also based on Spanish characters, so why didn't the Oscar nominated film "The Impossible" cast Hispanics for its lead roles?
However, despite the fact that the Alvarez-Belon family, composed by Quique and Maria Alvararez, and their sons Lucas, Tomas and Simon, were clearly of Spanish descent, the movie's main characters, Naomi Watts and Ewan McGregor, speak in a very strong British accent, do not look alike and never reveal their nationality. It is not until the film ends and the audience gets a glimpse of who the real survivors were, that they finally discover the family's strong cultural background.
Others have speculated whether Hispanic actors would have been less likely to capture the attention of different types of audiences.
Though perhaps seemingly a bit harsh, the real answer might not be that far off. When asked by the Spanish daily El Mundo about the reason why he didn't cast Spanish actors for his film, Bayona admits it all came down to one factor: money.
"I would have loved to tell this story with Spanish actors. We tried, but it proved impossible to raise funding without international actors. The first version of the screenplay was written in Spanish and then we realized that 80% of the dialogue was also in English. So it was natural that we chose European actors who speak English. But, without revealing the nationality of the protagonists. This is not a film of nationality, race or social class. All that was swept by the wave," the director said.
Let us know what you think:
Before You Go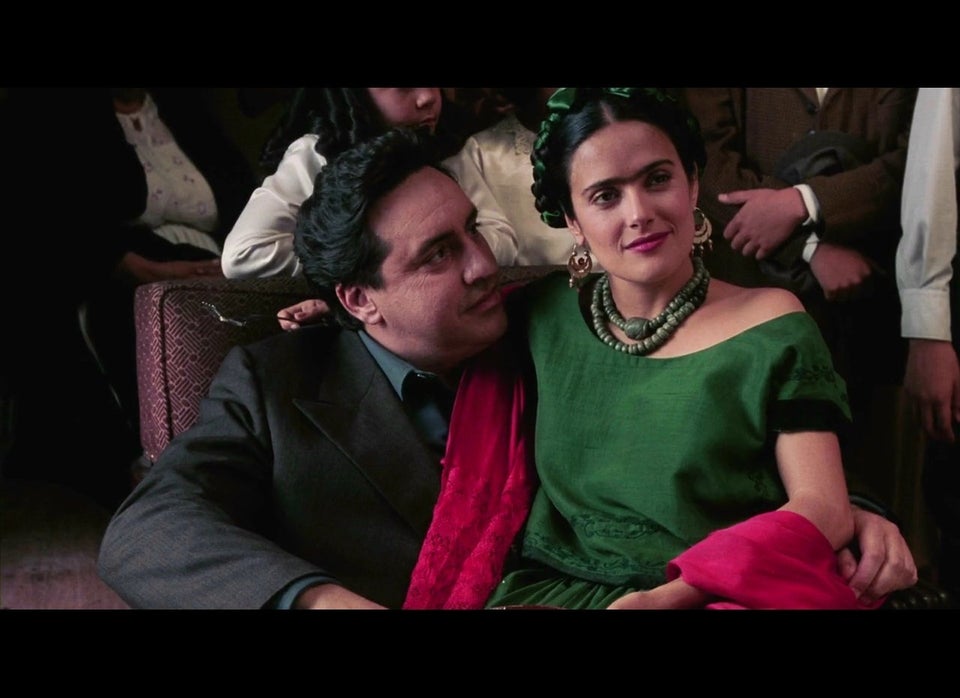 9 Latinos Who Have Played Famous Latinos
Popular in the Community