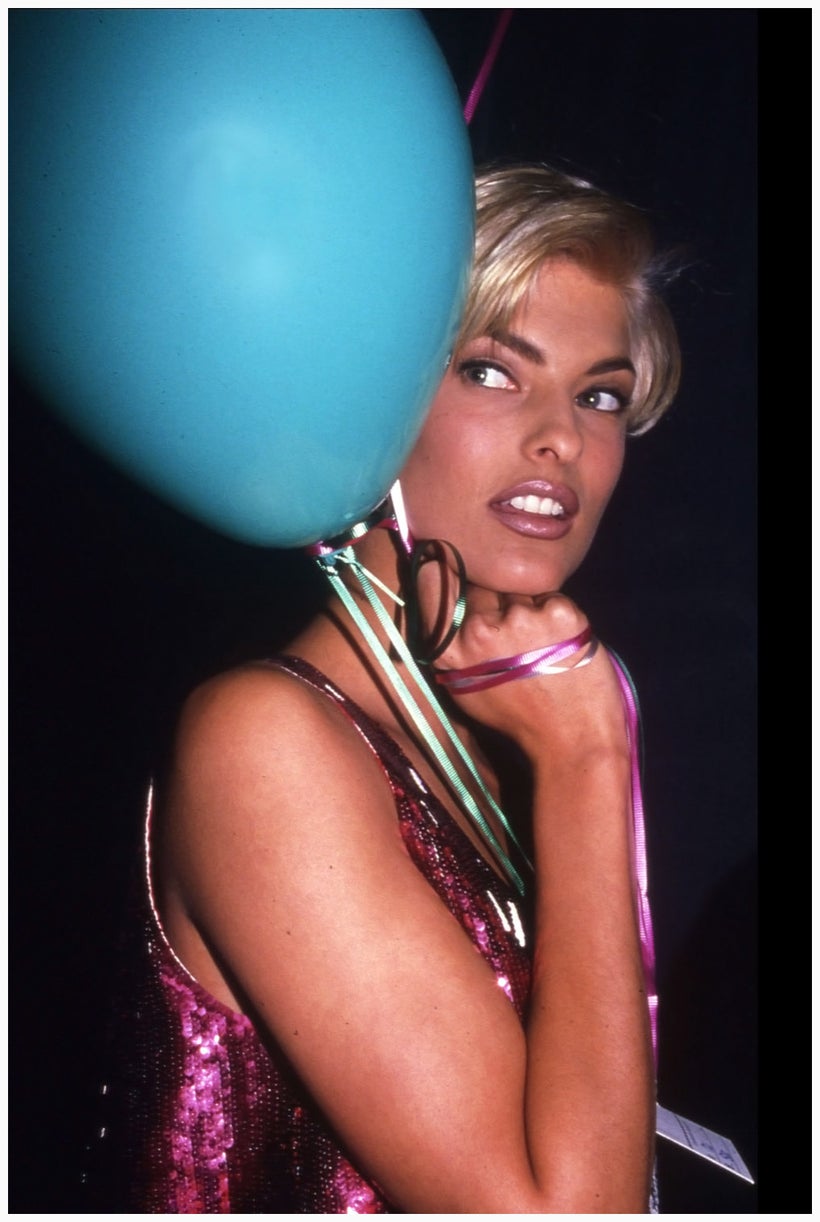 If Andy were still strutting about nowadays, he might just tweak his "In the future, everyone will be world-famous for 15 minutes" to "in the future, everyone will be starring in her own documentary or reality TV series."
The latest beneficiary of such a crowd-funded, ego-boosting journey into her past travails is the prickly "Tasmanian Devil of Photography," octogenarian Rose Hartman. You who are of a certain age, especially those of you with fashionista leanings, will recall this salty soul's snapshots or at least those who were apprehended by her lens: Kate Moss, Steve Rubell, Elizabeth Taylor, Liza Minnelli, Truman Capote, Lenny Kravitz, and Linda Evangelista. Her candid images were mostly taken at society functions, discos, and fashion shows.
As Hartman insists, " I don't want a posed face ever."
Her initial claim to fame, according to director Otis Mass's to-the-point documentary, is that Hartman was the first to shoot the backstage carryings-on at the clothing unveilings of Carolina Herrera, Donna Karan, Halston, and the other iconic designers of the late 1970s whose rags we now search for on EBay or view at the Met—and Hartman kept at it for 35 years. For example, there's a shot of Calvin Klein enveloped by bare-chested male models, an image that will no doubt bring unflinching delight to some.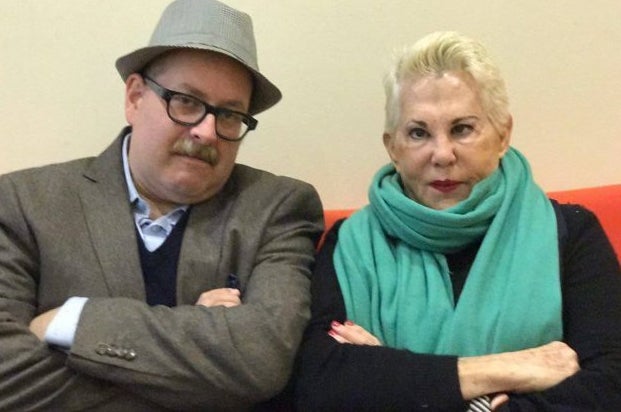 Now anyone who's witnessed the paparazzi at work knows it can be a truly awful profession. There's the late hours, endless days, and discomforting weather, all spent hustling with other often sparingly paid photographers, all of whom are awaiting for someone, anyone, who is well known to the masses to show up—and once that celebrity appears, a mad rush occurs to get the shot. Then there's the screaming: "Leonardo here!" "Over here, Leonardo!" "Smile, Leonardo!"
(Note the photographers snapping away at the Comey hearings, shoulder to shoulder on the floor, all garnering nearly the same shot, except from slightly different angles.)
Apparently, the petitely heighted Hartman is a Spartan warrior, one known for wielding her elbows in a judo-like manner on her peers to get a proper shot. Unanimously, both her male and female "pals" interviewed here insist that this survivor of numerous Leica battles is a B-I-T-C-H once she starts shooting. As photojournalist Betina Cirone shares, "Most people, when you mention Rose, they roll their eyes back."
In her personal life, she's only slightly more huggable. She tends to push friends and lovers away. Why? We keep being told because her beloved, handsome dad died quite early. And why the focus on fashion? Because her mother liked to wear elaborate hats and there were copies of Vogue always in the living room.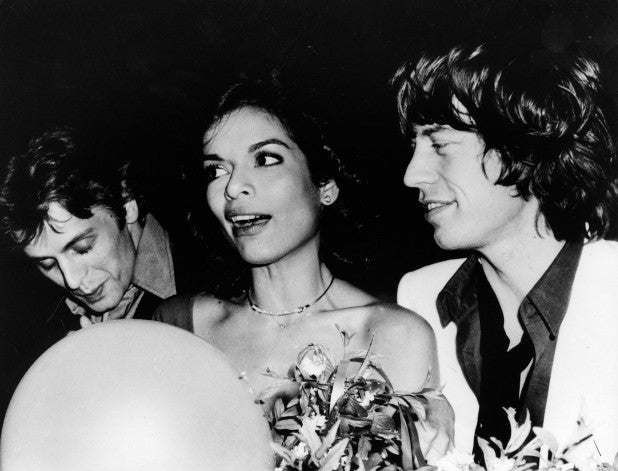 The best parts of this doc are viewing Hartman trying to shape the way she comes across. Her self-awareness is so obvious and her need to not come across as cuddly is never less than fun-tastic. She's almost like a drag queen trying to relive the Cher moment when the chanteuse called David Letterman an "asshole" on air.
For this filmic tribute to her survivor status, Hartman early on says she was hoping for several makeup artists, each one correcting the missteps of the previous one. She also wanted a thousand extras, and she desired something a bit more Spielberg-esque. And why not? As she claims, she is the visual historian of the Chiffon Jungle, one who started out as a high school English teacher. Grade that!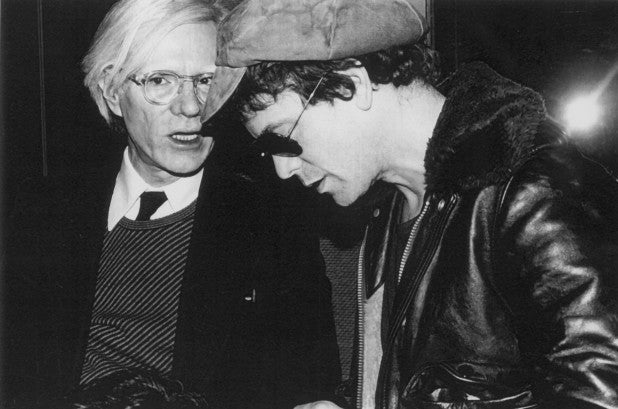 If she couldn't be glamorous herself, she'd surround herself with glamourites, glitterees, the deep pocketed, and the extravagantly mascara-ed. Maybe some of their specialness would rub off on her, especially at Studio 54, which was one of Hartman's main bases of operation. There she shot legendary Bianca Jagger on a horse. In her photo though, you can't see the totally nude, well-appointed chap leading the steed. Ah, well, one must crop where one must crop.
Never less than entertaining, The Incomparable has Hartman relentlessly promoting her latest book, being pushy at art exhibits, and haranguing her director, "You don't know how to do your job."
He replies, "You're a ballbuster." To Rose, that is no doubt an accolade.
(After a brief run in Manhattan, The Incomparable Rose Hartman will next open in Los Angeles at the Laemmle Monica on July 7th along with an exhibition of her work. On August 29, the doc will be released on VOD, DVD, and Blu-Ray.)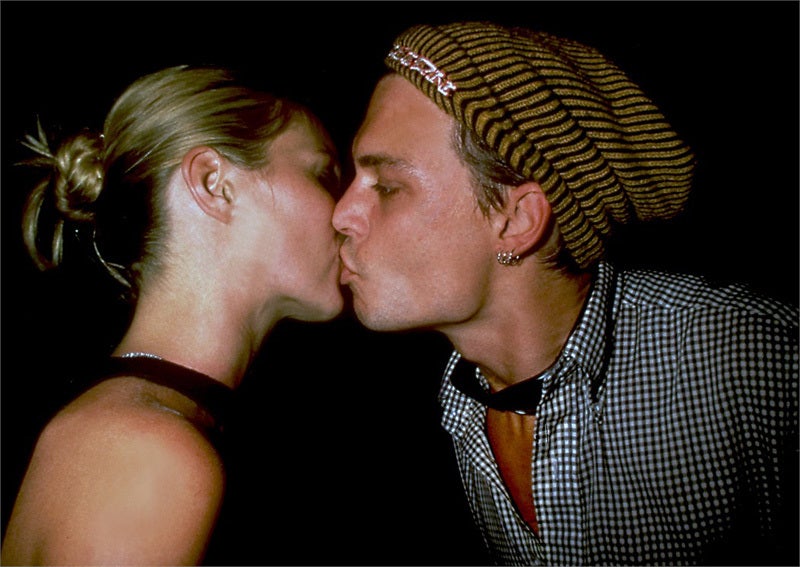 Calling all HuffPost superfans!
Sign up for membership to become a founding member and help shape HuffPost's next chapter
This post was published on the now-closed HuffPost Contributor platform. Contributors control their own work and posted freely to our site. If you need to flag this entry as abusive,
send us an email
.