Life can sometimes be an emotional roller coaster.
Some days you're up and some days you're down. But I was shocked to discover that the emotions you feel and the thoughts you think can have a direct impact on your physical health.
According to Dr. Susanne Babbel, a psychologist specializing in trauma and depression writes in Psychology Today, "Studies have shown that chronic pain might not only be caused by physical injury but also by stress and emotional issues."
She goes on, "Often, physical pain functions to warn a person that there is still emotional work to be done."
I have never stopped to think that maybe my sore back might be the result of something going on elsewhere in my life.
It's pretty great to know that I might actually have some control over my pain levels. Dr. Murray Grossan of the Grossan Institute writes, "The first thing about healing an illness is to stop the stress and anxiety chemicals that impair normal healing."
We spoke to some experts in order to find out more about the relationship between emotions and pain in specific areas of the body. Scroll through until you find the pain you've been experiencing to see what emotions might be causing the pain! We've even included some advice on how you can dump those emotions and get your body feeling pain free.
Please SHARE if you find this as helpful as I do.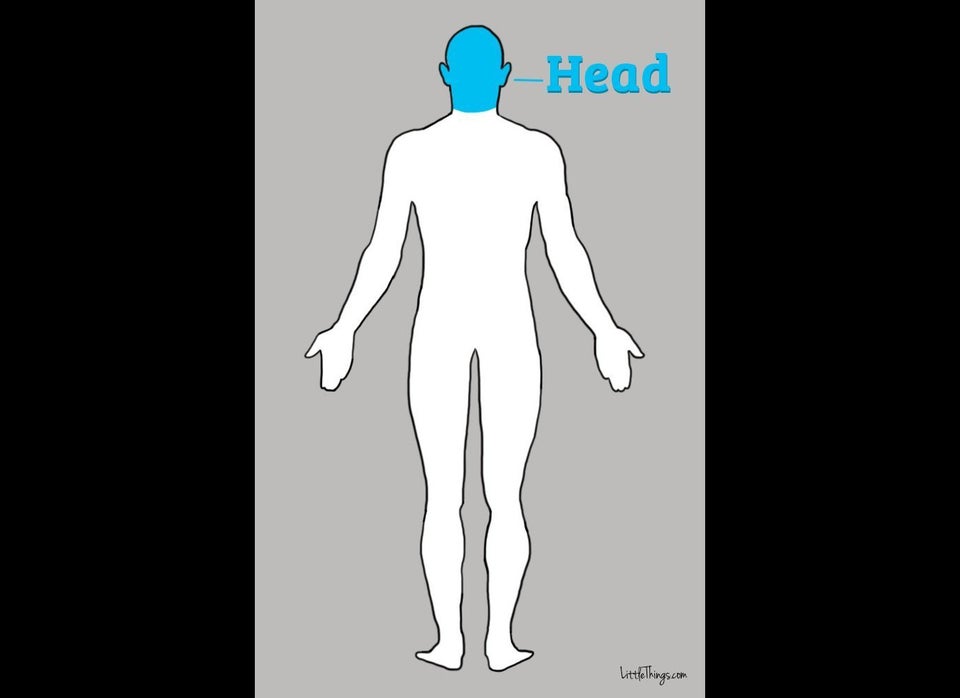 The Incredible Way Your Emotions Are Causing You Physical Pain
Related