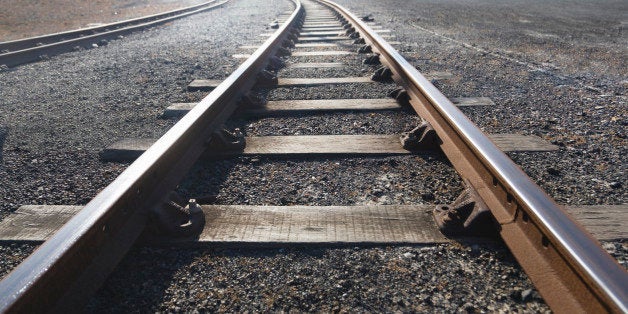 Tarryn Fisher is the New York Times and USA Today best-selling author of the Love Me With Lies series and Mud Vein as well as various other genre-bending novels. She runs the lifestyle-fashion blog, Guise of a Villain. A native of South Africa, Tarryn now resides in the Pacific Northwest with her two children and fiancé. Her fan base is loyal and passionate and await each new release with zeal. Her latest novel, Bad Mommy, released on December 24th.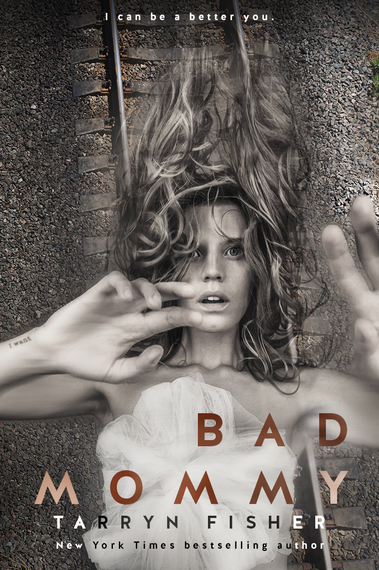 MW: You have a new book coming out right after the holidays called Bad Mommy. Can you tell us how this book is different from your other work? You mentioned this novel fits best into the women's fiction genre, what inspired you to leave out the romance?
TF: Well, my last book was called F*ck Love so I'm pretty sure tainted love inspired me to leave the romance genre. Jokes aside, I've unintentionally been writing in different genres for a few years now. I think I get bored with my thoughts on one subject and so I leave and explore something else for a while. There's only so much you can say about love, right? So, let's talk about murder, psychopathy, women's rights, and wrap it all up in an allegory.
MW: I feel like there are definitely elements of suspense and even references to psychological thrillers in Bad Mommy. Are there any specific works or artists that inspired this novel or the nod to other genres?
TF: I guess you could say that Colleen Hoover inspired it. She always has an idea, you know? And sometimes she throws one my way and says "Hey, you should write this!" And so I do.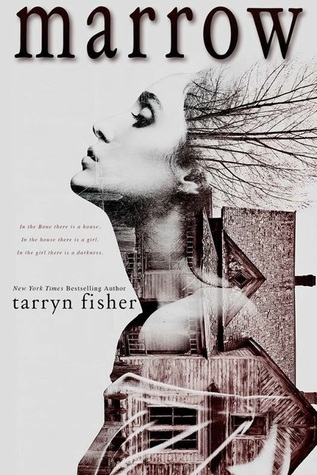 MW: Readers will certainly draw parallels between you, your life, and characters in this book, and you write it so that they will. It's not the first time you've taken identifiable pieces of yourself and used them creatively in a novel (I'm thinking Senna, from Mudvein). Obviously there is a vast and deep literary tradition of authors who use a pseudo self as protagonist--how did this affect you while you were writing? Did the novel at any point become too real, the fictional self--too close to home?
TF: Well, that's definitely the thing to know about me as an artist. I use the palette of my life to color my characters. They say: write what you know. And I know myself. And I'm constantly changing. So my books document my failures and growth as they're happening. I don't have to fake it, or try to remember. I write in real time. It's painful and brutally honest.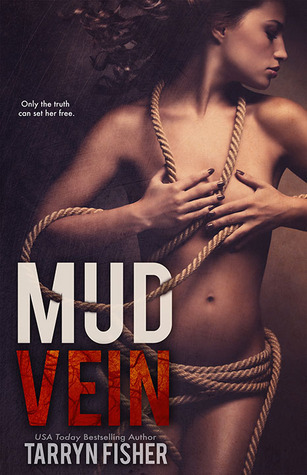 MW: You're a rebellious writer. It's often said that the first rule of fiction is "never write about writers." Not only do you usually write about writers, but your characters are often headed in a clear direction and then do an about face and surprise the hell out of the reader. What makes you rebel or what makes you a rebel?

TF: There are rules? When it comes to art I am defiant. I hate trends. I am always in competition with myself. And it's imperative to me to prove to myself that nothing controls me: not money, or fame, or recognition, only wild, uninhibited art. I am not a business. I am an artist. I'm willing to starve.
MW: There are so many underlying tropes and leitmotifs in Bad Mommy, some that run continuously through your entire oeuvre. We see the doppelganger, the foil, the alter ego, the Freudian parts of the psyche, schadenfreude, the villain (especially the female antagonist), motherhood, heartbreak and betrayal, the trickster. In this novel many of these archetypes are amplified and then filtered through the lens of social media. Are you making a statement? Is there a moral to this story?
TF: Every story I write is about consequences. Humans are reactors. I write about what contributes to our reactions. How we destroy ourselves, how we rebuild. I think mine are all cautionary tales. Bad Mommy is about trust and betrayal. How we lie to ourselves and others. How much the fallout hurts.
MW: Is Bad Mommy a cautionary tale? It's a fact that you are very open with your fans and readers-that many of them are drawn to you the person as much as they are drawn to your work. Is Bad Mommy the manifestation of your fears, a scenario of what could happen if any one fan took the infatuation too far?
TF: I don't have fears, only fascinations. I watch, and I listen, and I study. Bad Mommy was me watching, and listening, and studying.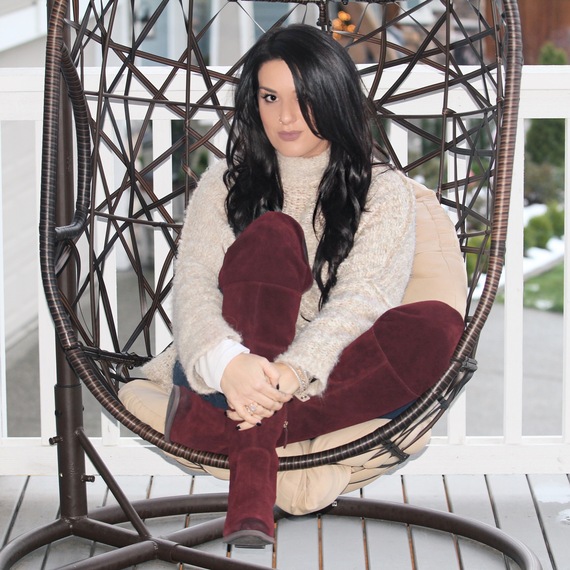 For the win. . .
Favorite song at this very moment? Eminem. Always Eminem
Hidden talents? I cook well, though I hate it and pretend I can't.
Celebrity crush, one male, one female? Ryan Gosling and Meryl Streep
What did you eat for breakfast? Contempt
Last book that made you cry? Me Before You
Calling all HuffPost superfans!
Sign up for membership to become a founding member and help shape HuffPost's next chapter