These engagement rings are a cut above the rest.
An infographic from UK-based George Pragnell jewelers provides an in-depth look at some of the most iconic engagement rings, including those worn by Audrey Hepburn, Jacqueline Kennedy, Elizabeth Taylor and Kate Middleton.
To learn the stories behind the legendary bling, check out the graphic below. (Zoom in to enlarge the text.)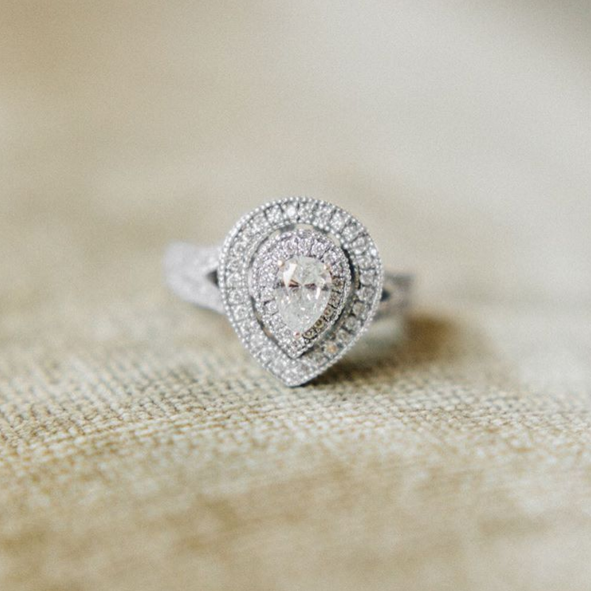 Stunning Engagement Rings
Are you ready to start taking better care of yourself? Sign up for our newsletter and join our Look Good, Feel Good challenge to supercharge your beauty and grooming routine and develop healthy habits. We'll deliver tips, challenges and advice to your inbox every day.