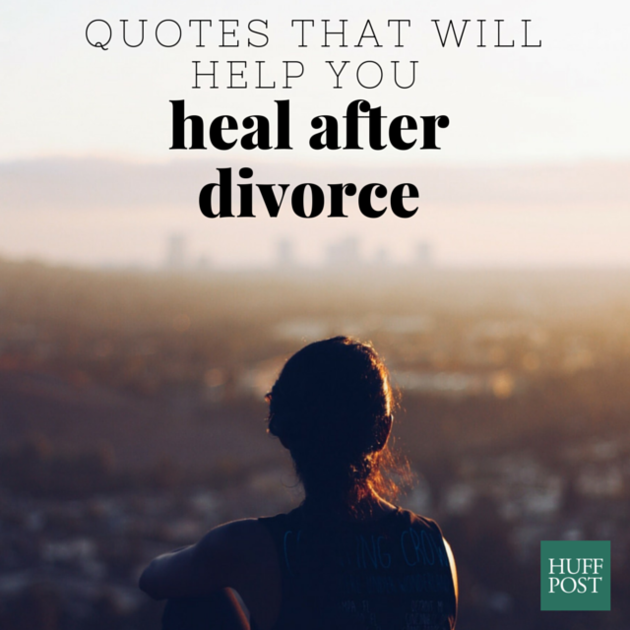 "It crosses our mind that there's far too much attention paid to aphorisms about falling in love and not nearly enough to those about falling out of love," Ephron wrote in the introduction.
She was absolutely right. In homage to Ephron -- and because quotes about heartbreak really should be given more due -- we've relaunched the series with the help of our readers. Was there a saying, quote or mantra that helped you move on during your divorce? We want to hear it! Send the quote and a few sentences about it to divorce@huffingtonpost.com for consideration.
When divorce coach Kira Gould ended her marriage in 2009, she thumbed through a book of quotes called Love Life almost every day. A messy, drawn-out custody battle followed the separation. On the most exhausting days, there was one quote in particular that reminded Gould that life would get less complicated and a little brighter soon enough. Below, she shares that quote with us.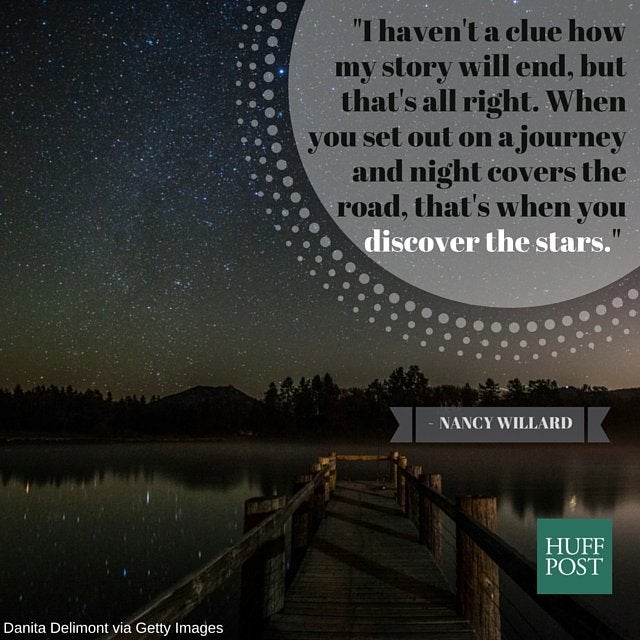 "I was married for just over 11 years and went through a very challenging divorce and custody battle from late 2009 to 2011. I experienced many dark times during every step of that process. I felt like I was lost in a proverbial long, black-as-night tunnel with no one to guide me through. The Nancy Willard quote above spoke to me because it sparked a completely different outlook in me; rather than experience the dark days as a negative, I realized darkness was what allowed the brilliant stars to shine. It gave me hope that some good would come out of the confusion and upheaval of my divorce. And indeed, many amazing things have resulted from my divorce, not least of which is my new career of guiding other women out of their dark tunnels and recognizing their stars along the way." -- Kira Gould