High school teacher and football coach Jamar McKneely was busy prepping players for a big game the day before Hurricane Katrina touched down in New Orleans, Louisiana, on August 29, 2005. It was expected to be a joyful jamboree and the excitement around it from students at Edna Karr High School had steadily built over the weeks. Unfortunately, those plans changed once McKneely received devastating news just hours before kickoff.
"The next thing you know, Katrina happened," McKneely told The Huffington Post. "We're about to leave to get on the bus. We get a phone call that the game's cancelled. Everybody's disappointed. We had worked together all summer, worked together all year, ready to have this game."
"Ironically, that was the last time I've seen some of the kids to this day," McKneely said. As daunting as the challenges were at the time, McKneely's main focus remained on the current and future condition of Louisiana's underserved and minority youth. "You would hear the mayor say the city might not rebuild for 10 years and it made me wonder as an adult, what's going to happen to the youth?" he said.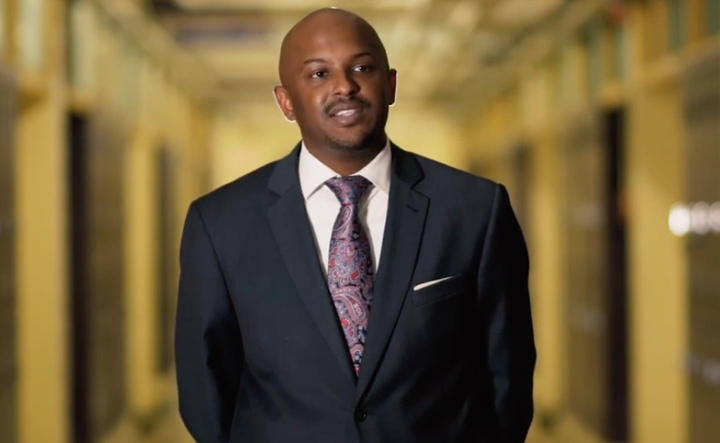 "I'm an educator by heart and I believe in giving kids a great opportunity period," McKneely told HuffPost in a video featuring him, his fellow educators and several of his students who spoke about their struggles after the massive storm.
"It's kind of heartbreaking because, mind you, a lot of my friends were 5 and 6 years old when all of this happened," Emanuel, a student at Edna Karr, told HuffPost. "So it's kinda like we're traumatized… those memories still live with us."
Many families were forced to evacuate New Orleans and move elsewhere while some later decided to return to repair the damage and restore their homes. However, despite the physical recovery that has been made, the mental health of many still suffers.
"I know that some folks say that it's 11 years later and that we should be beyond it, but how do you get beyond PTSD?" Harold Clay Jr., the head of school at Edna Karr, told HuffPost. "I have kids who still suffer from when the weather changes."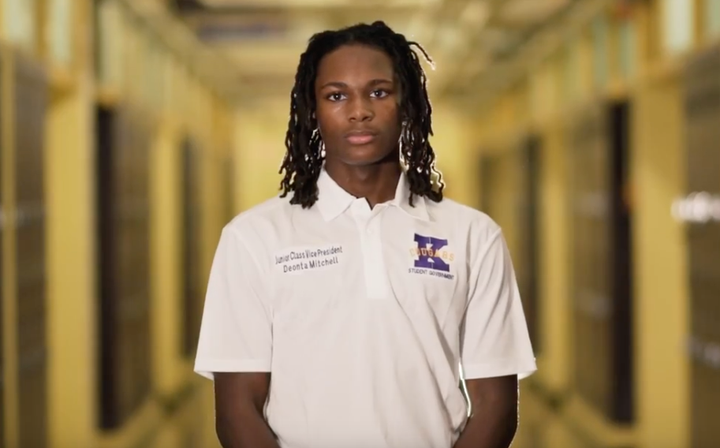 For McKneely, the solution for these vulnerable students was to provide them with proper schooling and counseling. Since it was founded in 2013, the InspireNOLA charter school organization has helped to revolutionize the city's education system by providing the proper resources that catered to the specific needs of its students. The school not only gives exceptional guidance on schoolwork and lessons, it also provides access to nurses, counselors and social workers so students can better cope with the trauma they've experienced. This is just one of the reasons that attributed to Andrew Wilson High School becoming the top school to make the most significant academic gains in New Orleans in the 2015-2016 school year.
"When I came to Edna Karr, it was on a whole other level," Kevonte, another student, said. "It was really preparing me for college."
The New Orleans education system's one of the hopeful examples of some of the positive changes that have occurred throughout the state since the storm. Prior to Katrina, nearly 62 percent of the city's schools were failing by state standards, according to the Department of Education, and that number drastically dropped to 6 percent in 2014.
That success can be attributed to educators like McKneely, and those he leads, who are deeply invested in the future of the youth of New Orleans. Despite the devastation residents have weathered, students and faculty at InspireNOLA have built a community that spreads messages of solidarity and strength.
"It's important to understand that as we transition through the anniversary of Katrina, as we continue to rebuild, that our kids still need a sense of hope," McKneely said.
Watch the video above to learn about the experiences of the youth of New Orleans and how their lives have improved since Hurricane Katrina because of people like McKneely.
Before You Go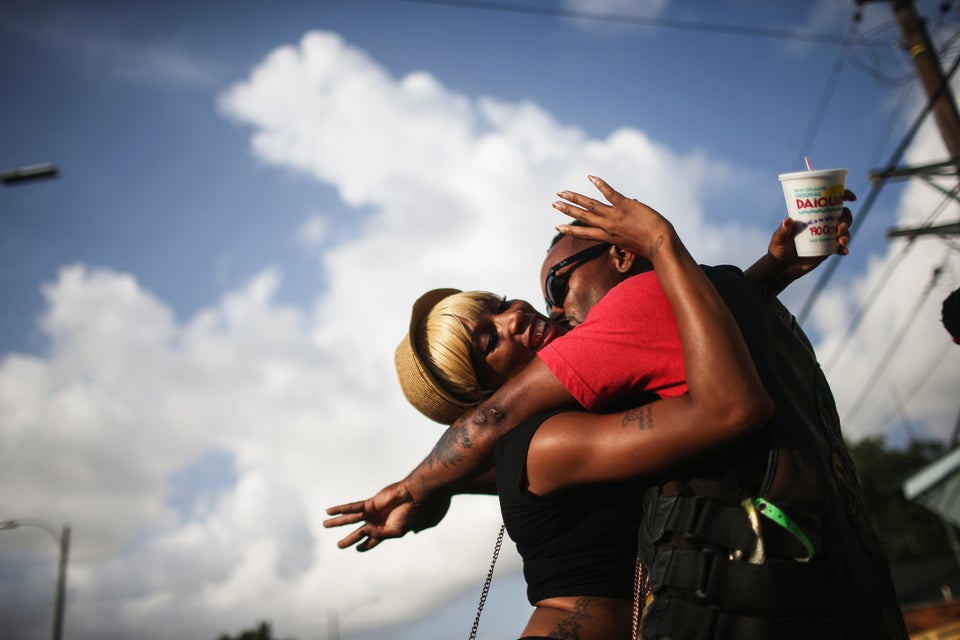 New Orleans 10 Years After Katrina
Popular in the Community