Kuwaiti-born Sudenese Model Sara Ishag Burns a Trail through LA, New York, SF, Dubai, Canada and Sweden, Then Heads Back Home to USC for Her MBA - and It's Like That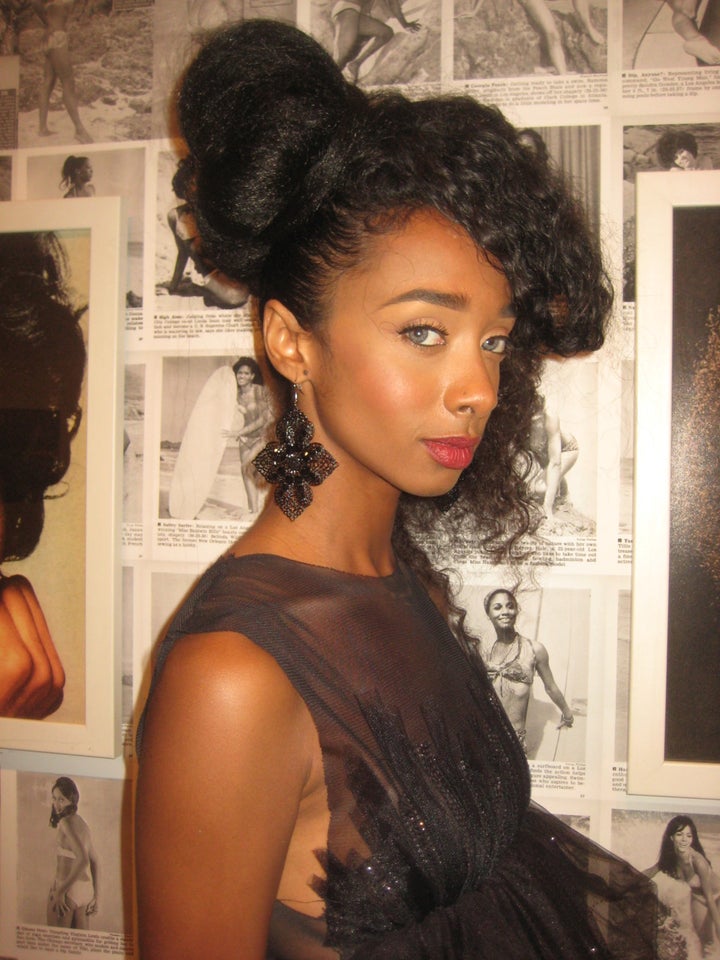 "We have a powerful potential in our youth, and we must have the courage to change old ideas and practices so that we may direct their power toward good ends." Renowned Educator Mary McLeod Bethune
You know Iman? Iman Mohamed Abdulmajid, the one with the multi-million dollar ethnic cosmetics and philanthropic work. The one who was married to 80's icon, David Bowie? Fashion model Sara Ishag says of the iconic African, "Iman is just an inspiring model to look up to. She came from Somolia, East Africa and she is one of the first, if not the first to make it from that part of the world."
She answered in the no nonsense manner that can characterize her voice and underscore her cosmopolitan beauty
The funny thing with Sara, is she is a vice president, premier relationship manager at HSBC Wealth Management, dealing with highly accredited investors and building a profitable portfolio. Alan Stone, CEO of Wall Street Research says proudly of the prodigy, "Sara Ishag formerly of Wall Street Research and Southern California Investment Forum is an incredibly talented young woman with a great career ahead in banking and finance now with HSBC. She is a big business development and aid to top level financiers and CEO's." And, I haven't begun to speak about her USC MBA. I guess you could say she is a brilliant financier... I mean runway fashion model. I mean, mogul prodigy. Distinct, right?
The Sudanese-American model was born in Kuwait and raised in Los Angeles, California. She has been featured in several national and international magazines as Essence, Elle, Vogue, Sheen, Most Fashion Magazine. I asked her how she got her start. She answered in the no nonsense manner that can characterize her voice and underscore her cosmopolitan beauty, "I started modeling at a young age and I had to learn through trial and error. I have been fortunate to have people that have inspired and helped me - agents, managers and other people I collaborated with - designers and photographers.
"It has always been an overall goal. I am a firm believer in education. I always knew I would go back and pursue my education no matter what I was doing."
"I got my first break when I was approached to do a national magazine when I was 16 years old - at the mall in the South bay Gallery in Redondo Mall. The magazine was Ebony magazine."
She has worked with international designers and world known photographers, booking national ad campaigns for successful cosmetic brands such as Loreal owned brand Mizani. Last year alone, she was in Los Angeles, New York, SF, Dubai and Canada. She has already booked her trip to Sweden for a show in 2017 "I've participated in some of the biggest Fashion weeks! Aside from being born in Kuwait and being from Sudan... I've lived in Qatar, London and Malaysia... and did quite a bit of traveling all over. I've also been published in Magazines all over like U.K. and Japan."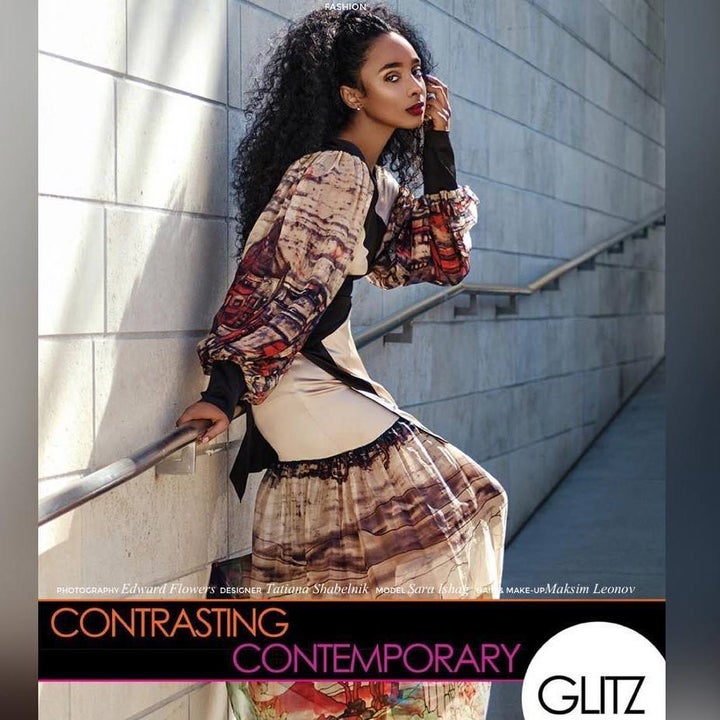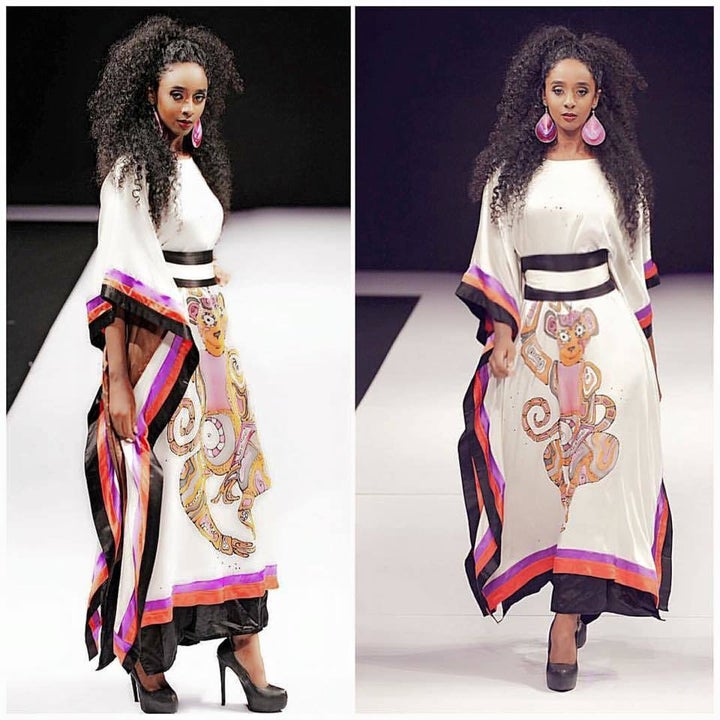 However, as was noted previously, Sara Ishag's penchant for excellence, is even more pronounced in her pursuit of higher education. She is currently in the second year of her MBA at the University of Southern California Marshall School of Business. Sara concedes her pedigree, "It has always been an overall goal. I am a firm believer in education. I always knew I would go back and pursue my education no matter what I was doing. My father is one of my biggest inspirations and he always taught me to have a high work ethic and that knowledge is the one thing that can never be taken away from you." Both of Sara's parents are engineers. Her brothers are as well.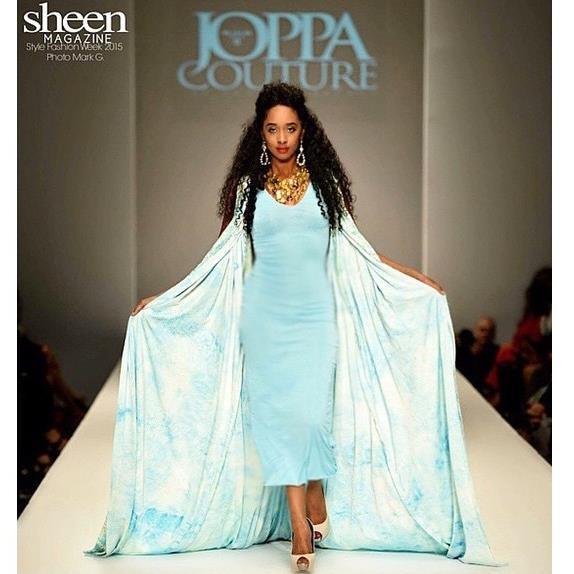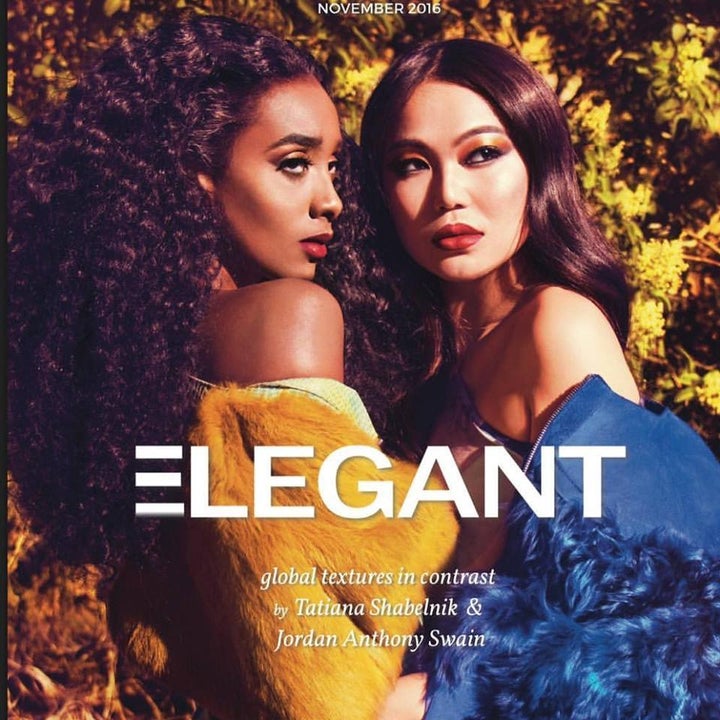 Fellow USC film student Aaron Ashby says of the second year MBA student, "The cool thing about Sara is she has the business side and creative side going on at the same time." Sara is described by her peers as someone with strong character. Sara graduated with honors from the University of California as the top 10% of her business class.
Sara Is also scheduled to launch her online jewelry brand "annakqua" which will launch in February of 2017. She will be collaborating with the very same mentors she has had throughout her modeling and finance career to build a strong brand. It seems to me, however, the emphasis is, as Benjamin Franklin noted on education, where "An investment in knowledge pays the best interest."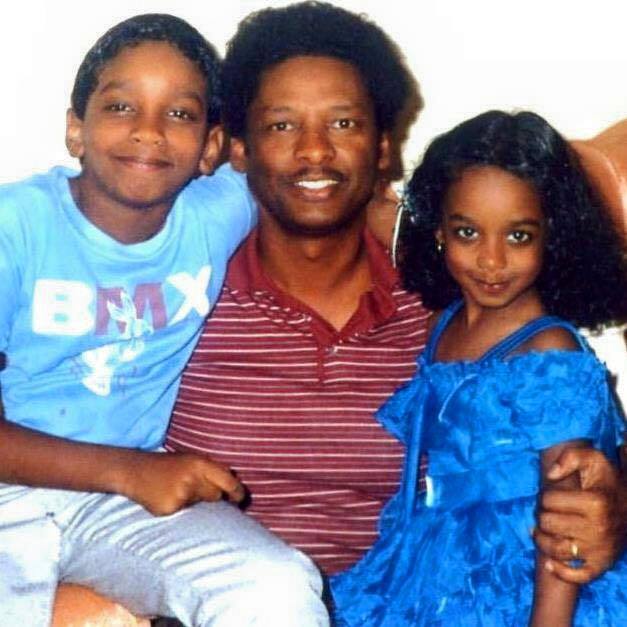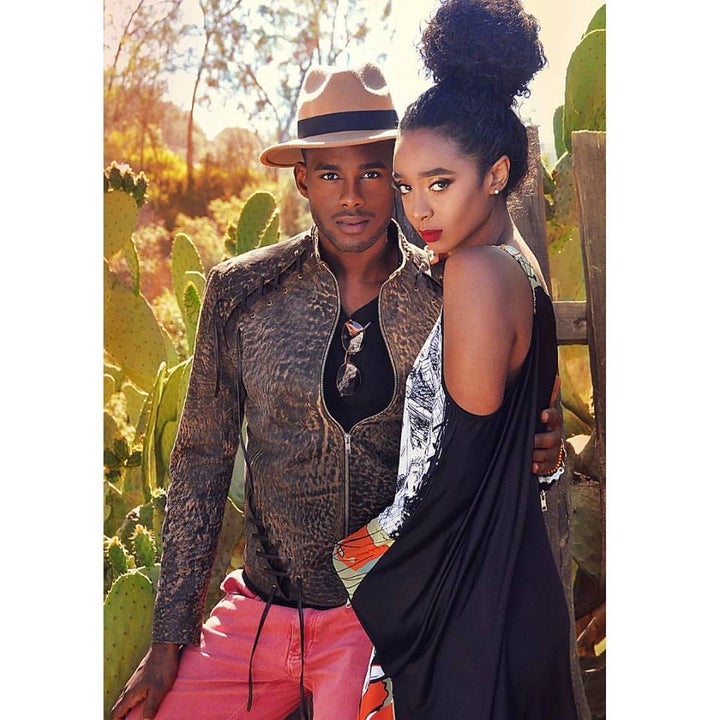 In Hebrew the meaning of the name Sara is: Princess
Sara Ishag's Modeling Resume includes:
Vogue UK; Elegant Magazine U.S (Cover); (x3) Madame Magazine U.S (Cover); Essence Magazine (Loreal Owned Brand Mizani); Most Fashion Magazine EnVie (Japan); Obscurae Magazine; Sheen Magazine; Mixed Chicks (National Hair Ad Campaign); Ebony Magazine
Los Angeles Fashion Week (x4); Runway Dubai Fashion Week; Vancouver Fashion Week; Metropolitan Fashion Week; Brit Fashion Week; Unici Casa Fashion Week
Sue Wong; Zhandra Rhodes; Michael Costello; Boy London; Andre Soriano; Tatiana Shabelnik; Skintone Clothing
Defeated Film (2016); Samira International Network
Related
Popular in the Community