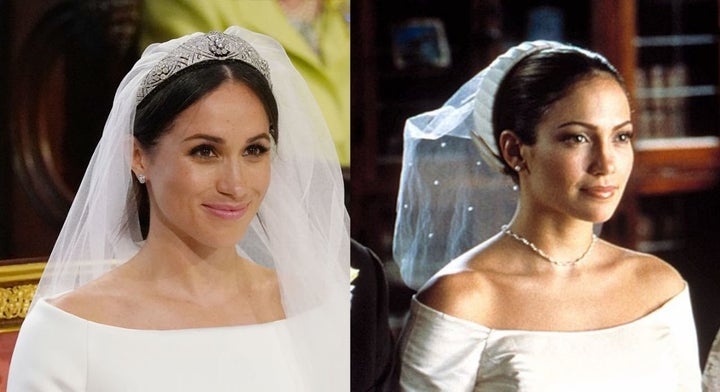 On the big day, Markle revealed her dress to millions after months of speculation about the design.
The bateau neckline dress was made from double-bonded silk cady and was worn with Queen Mary's tiara and a 16-foot-long veil.
However, people were quick to make comparisons to wedding dresses of the past. Our favorite: the dress Jennifer Lopez wore in the 2001 rom-com "The Wedding Planner."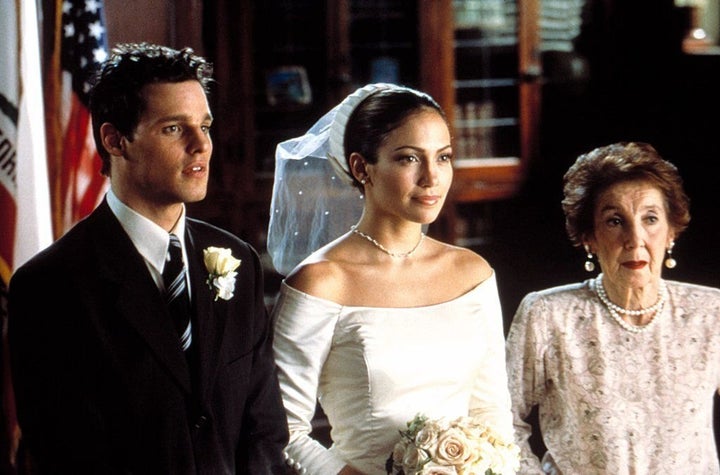 In the film, Lopez plays Mary, a wedding planner who, after years of organizing other people's nuptials, focuses on tying the knot herself.
During the film's wedding scene, Lopez's character wears a very similar dress to Markle's Givenchy creation, and people were quick to notice.
Both dresses feature the same boat neckline and 3/4-length sleeves. Even the brides' hair/veil composition looks similar.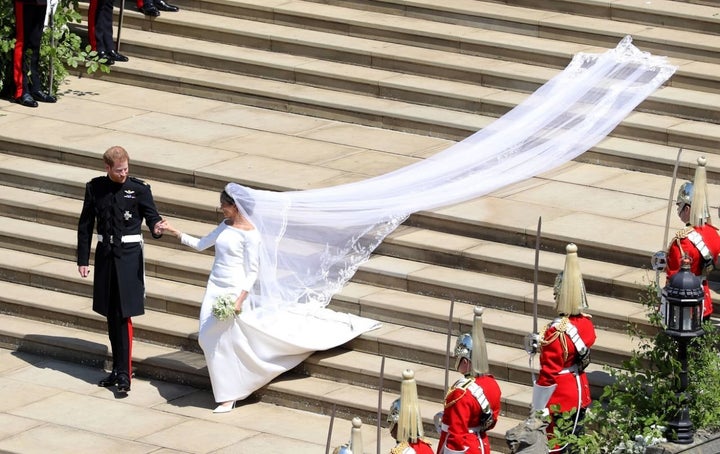 Given Givenchy's fashion pedigree, we're chalking this up to pure coincidence. Still, there are worse people to imitate…
For all things royal wedding, from details on Meghan Markle's dress to cute pictures of Prince George and Princess Charlotte, click here. Want to relive every moment? Watch it all here.
Read more from Yahoo Lifestyle:
Related