We need to talk about the weird gourmet food you can buy on department stores' websites.
After reading about Neiman Marcus charging an insane $92 for tamales, we decided to do some further digging. We didn't even know Neiman Marcus sold tamales. Apparently, they also sell full on, pre-made meals.
It's not strange for department stores to sell goods like individually wrapped chocolates, candies, or olive oil with gold flakes in it. Reasonably, these are items you'd want to gift and include in an ornate basket of some kind. You know, one for those old friends from high school that have purposefully decided to procreate and invite you to the celebration of their progeny.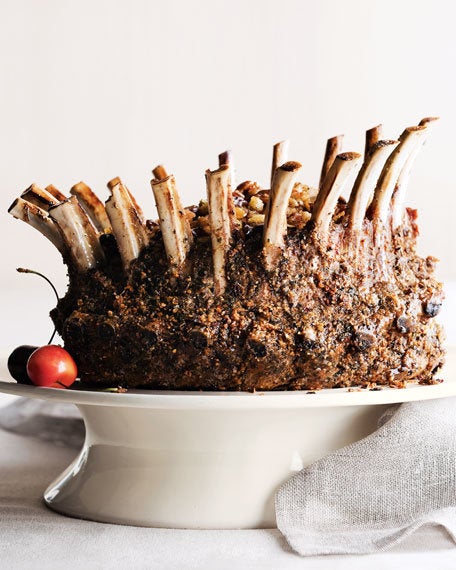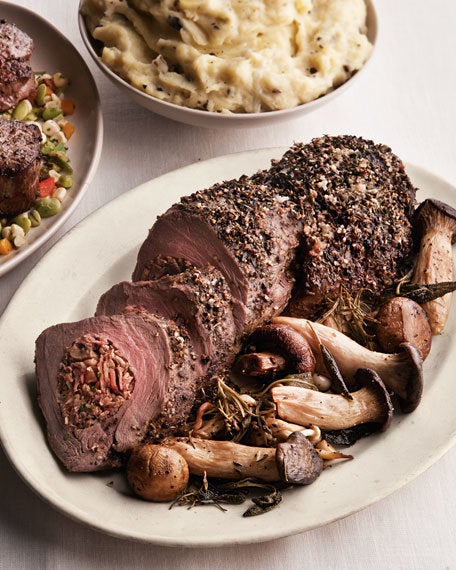 Weird Gourmet Foods You Can Buy Online