If you can't take the heat or don't know what Aleppo is, maybe don't run for president.
"And, what is Aleppo?" Johnson responded.
After journalist Mike Barnicle got past his incredulousness, he explained that Aleppo is a Syrian city ― which seemed to trigger Johnson's canned answer for whenever he was asked about the country.
Unsurprisingly, Johnson's ludicrous response has triggered an uproar on social media and the tweets do NOT disappoint.
Apparently determined to solidify his irrelevancy, the former governor of New Mexico was questioned on the flap right after it happened and sank himself deeper.
"I have to get smarter," he says in the embarrassing video.
Watch the whole cringeworthy thing here:
Open a paper before you hit the morning news shows, Gary. There's a whole world out there.
Related
Before You Go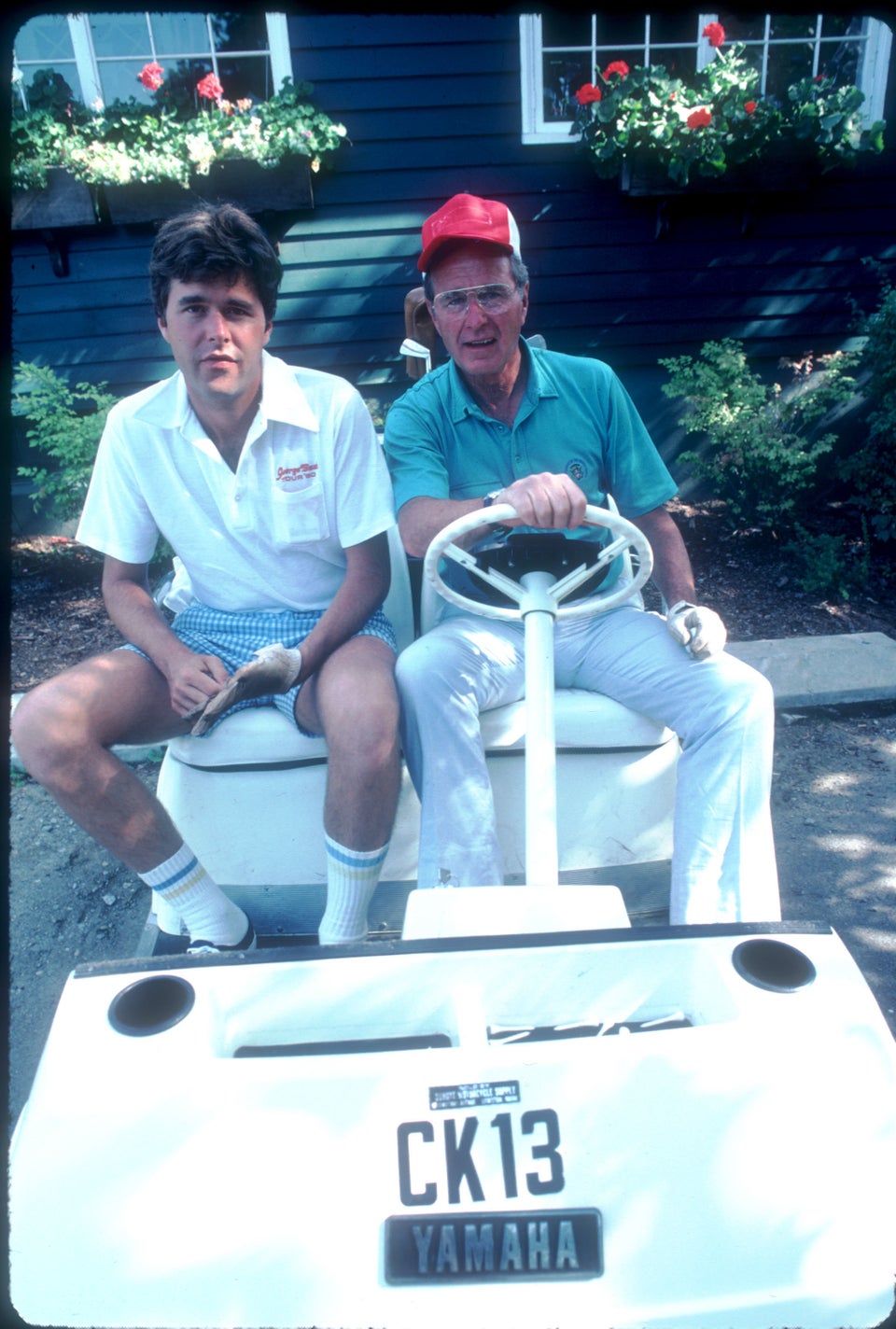 Most Embarrassing Presidential Vacation Photos
Popular in the Community