Picture this: You're on your couch, pants-less, shoving Gushers in your face while watching hour five of "House Hunters." Suddenly, you're screaming at the TV:
"You want a chef's kitchen, four bedrooms, a sauna, a gift-wrap room AND a 5-car garage, Susan?! For that budget?! PUT DOWN THE CRACK PIPE."
HGTV's "House Hunters" is a ride.
If you, an uneducated person, have never watched "House Hunters," the show takes viewers on the wondrous journey of following individuals, couples, or families on the search for a new home.
They set a budget, tell viewers their must-haves (Three bedrooms! A patio! Counter space! No ghosts!), and a real estate agent shows them three houses, from which they eventually choose one for their happily ever after. But some of those budgets seem, well, a little unrealistic considering the jobs that some people on "House Hunters" have.
Twitter seems to agree and thus has meme-ified the "House Hunters" guests. The format looks like this:
Please enjoy the following Twitter/"House Hunters"-inspired gold:
Sorry, "House Hunters" is on ― see you guys never!!
Support HuffPost
The Stakes Have Never Been Higher
Related
Before You Go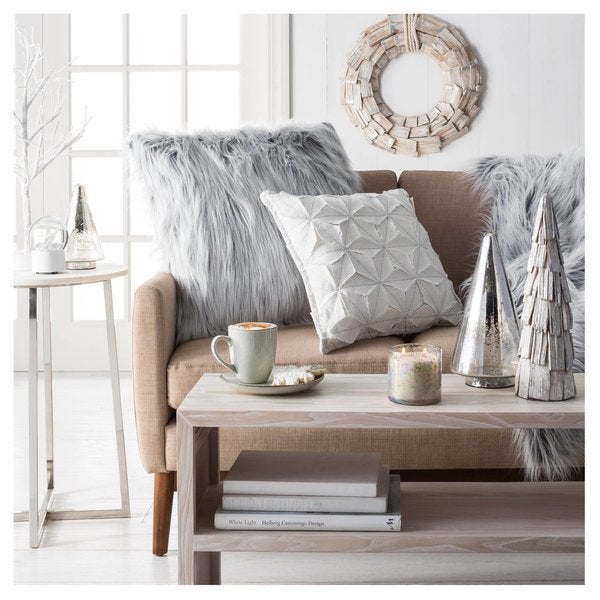 21 Stunning Items That Will Make Your House Feel Like A Home
Popular in the Community