"The Dark Knight" came out nearly 10 years ago, but it's still causing people to scratch their heads.
Twitter user David S (@AE_DavidS) tweeted a scene from the film on Thursday night, which has since gone viral. In the clip, Aaron Eckhart's Harvey Dent wakes up in the hospital after half his face is burned clean off as he's being "helped" by a nurse, played by Heath Ledger's Joker.
What makes the scene so strange is that Dent wakes up, sees the nurse and doesn't react until the Joker takes his mouth mask off. Dent's delayed reaction makes it seem that the Joker is unidentifiable ― despite the very visible white and black face makeup ― until his mask is removed.
Out of the context of the entire film, the scene is extremely funny. HOW can Dent not notice? Thet wig! That makeup!
Other Twitter users felt the same way:
"10 Cloverfield Lane" director Dan Trachtenberg chimed into the discussion to say that, contextually, the scene makes complete sense:
We get that, Dan. It's still incredible when extracted. Let us have this! Thank goodness Twitter is free.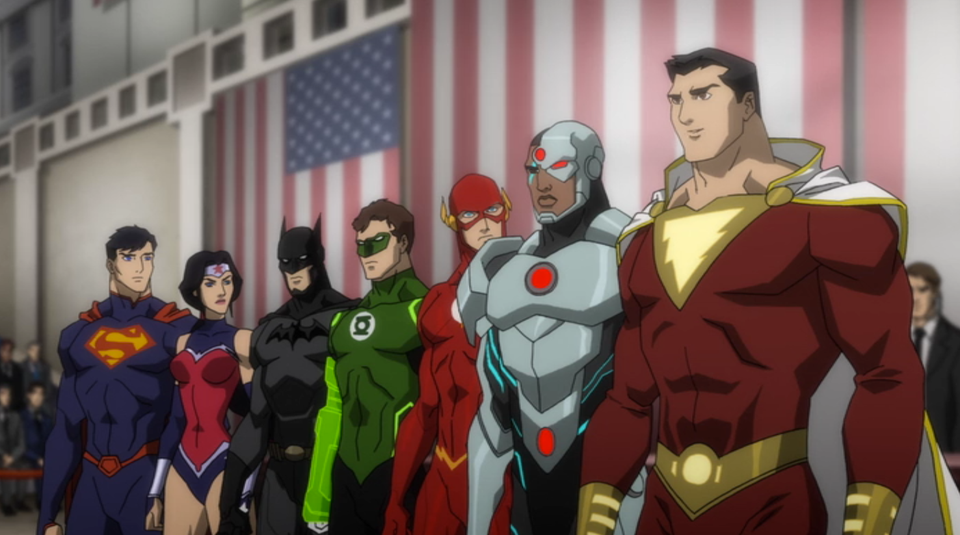 5 Animated DC Comic Movies That Are Better Than 'Batman v. Superman'
Popular in the Community