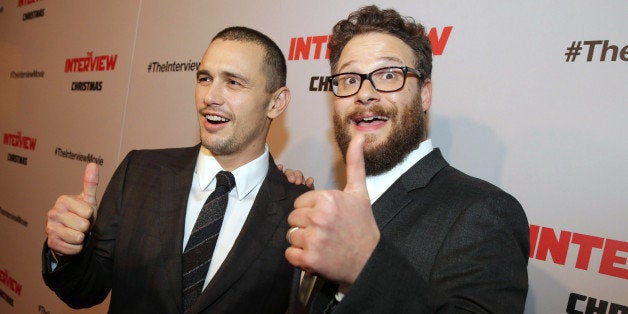 A day after Sony authorized screenings of "The Interview" in a limited number of theaters, the studio announced that the film will also be available via on-demand services.
"Of course it was tempting to hope that something else would happen to ensure this movie saw the light of day," he continued. "But after discussing all the issues, Sony and Google agreed that we could not sit on the sidelines and allow a handful of people to determine the limits of free speech in another country (however silly the content might be)."
We never stopped pursuing as wide a release as possible for 'The Interview.' It was essential for our studio to release this movie, especially given the assault upon our business and our employees by those who wanted to stop free speech. We chose the path of digital distribution first so as to reach as many people as possible on opening day, and we continue to seek other partners and platforms to further expand the release.

I want to thank Google and Microsoft for helping make this a reality. This release represents our commitment to our filmmakers and free speech. While we couldn't have predicted the road this movie traveled to get to this moment, I'm proud our fight was not for nothing and that cyber criminals were not able to silence us. No doubt the issues we have confronted these last few weeks will not end with this release, but we are gratified to have stood together and confident in our future. I want to thank everyone at Sony Pictures for their dedication and perseverance through what has been an extraordinary and difficult time.
Sony's decision to stream the film was also praised by President Barack Obama.
"The president welcomes the news that people will be able to decide for themselves whether or not to see this film, and appreciates Sony's work on this effort over the past few weeks," White House deputy press secretary Eric Schultz said in a statement. "As the president made clear on Friday, we do not live in a country where a foreign dictator can start imposing censorship here in the United States. With today's announcements, people can now make their own choices about the film, and that's how it should be."
Co-directed by Seth Rogen and Evan Goldberg, "The Interview" focuses on what happens when the C.I.A. enlists an entertainment journalist (James Franco) and his producer (Rogen) to assassinate Kim Jong Un (Randall Park). You will now be able to watch the comedy as Rogen and Franco probably always intended: at home with a joint. Just don't do it alone.
Before You Go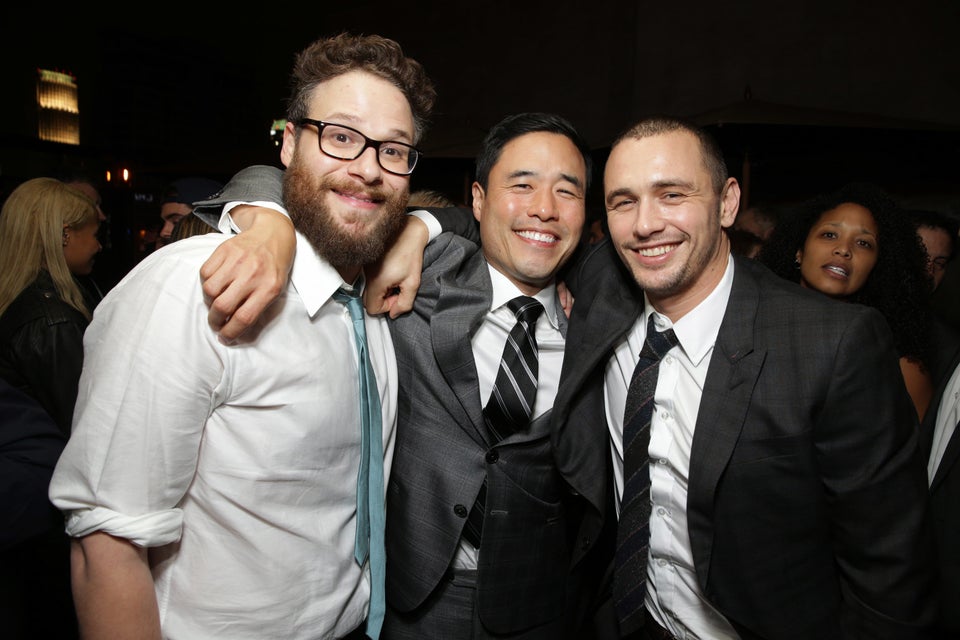 "The Interview" Premiere
Popular in the Community