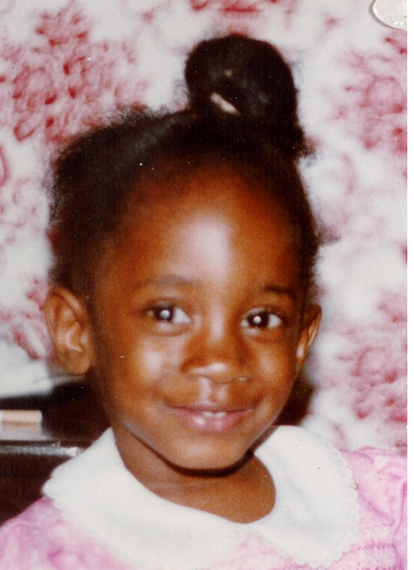 What Do You See When You Look at Me
Do you see the homeless little girl I used to be or,
the woman lawyer that so many people helped me to be?
I am both of the things both of those people.
I was one of the lucky ones but not everyone makes it.
We all have hopes and dreams but for many they are so far away.
How can I dream if I don't know where I will eat or even where I will stay?
You know nothing about about me not even my name.
All you see of me is my shame but you never know my pain.
You tell me to pick myself up but I want to scream no one ever showed me how.
I'm here now as the woman I hoped to be but so many like me are not where they are supposed to be.
The next time you walk by one of us I hope you see not where we are now but where we hope to be.
REAL LIFE. REAL NEWS. REAL VOICES.
Help us tell more of the stories that matter from voices that too often remain unheard.