Not only by the weight of my looming assignment - but by the many tools I'd gathered to meet them: glistening vials of rare perfumes, flower infused soaps and candles, jars of jiggling hydrating masks, soothing ionic body sprays. Each, I carefully wrapped before tucking away in the first bag. If perfumes and potions seem unorthodox tools for a journalist - it's because they are. But over a decade of assignments from L.A to London to Lagos, had taught me that my articles cannot live by pen alone. When airports, cafes and hotels are your office, you seek comfort and stability in familiar things. Over time the treasures in my suitcase found their way into my mobile workspace, creating a calm environment for me - mind, body and soul.
This is why clothing too was thoughtfully selected. After all, the process of shadowing, interviewing and recording a subject can be a sport in itself. And my production schedule - spanning nearly three weeks of reporting on people and places - suggested a marathon. Walking shoes, comfortable pants, and breathable tops were deftly stacked in the second bag. For the last - a slim metal briefcase - I reserved my most traditional of tools: leather bound notebooks, handcrafted fountain pens and Apple's iPhone 6.
Released last September, this versatile gadget features an enhanced iOS8 operating system which allows seamless integration between the phone and all my Apple devices. Notes taken on the iPhone 6 can be accessed and edited into an article on my laptop and reviewed on my iPad. The camera - which was used to take all photos for my features - boasted impeccable video quality with iSight Focus Pixels and Retina HD display. The result? A one-stop shop where recording, writing and editing can happen on the go. Slipping the phone in my briefcase officially marked the beginning of my assignment.
I was ready for New Orleans.
Hours later, I touched down in a city in the throes of activity. From music festivals to business conferences, "NOLA's" summer line-up had the city in a frenzy. But if you stayed still long enough you'd realize the mirth had a morose rival: Hurricane Katrina. With the tenth anniversary of the natural disaster looming - so too were vivid memories of the tragedy. They seemed to fuel countless heated debates and friendly conversations in the papers, on the radio, and in daily life.
Yet no matter how polarizing the dialogue, a unifying magic remained.
I experienced it in depth at a private retreat, minutes away from the center of town. A collaboration between a community arts space and local non-profit, the retreat is housed on the grounds of a private residence. The sprawling main house is the nucleus of a magic universe which counts a cottage, a music studio, an ample porch and a variety of fig, lemon and willow trees as satellites. Here, in a home away from home, I completed deadlines, rejuvenated, and savored a slice of everyday life in New Orleans.
The peace had a profound effect on a journalist packing for the journey home. This time, I was far from overwhelmed...I was overjoyed. Unorthodox and cumbersome, though they may be - the tools of my trade - once again - proved a constant comfort for a nomadic writer.
iPad Air 2 by Apple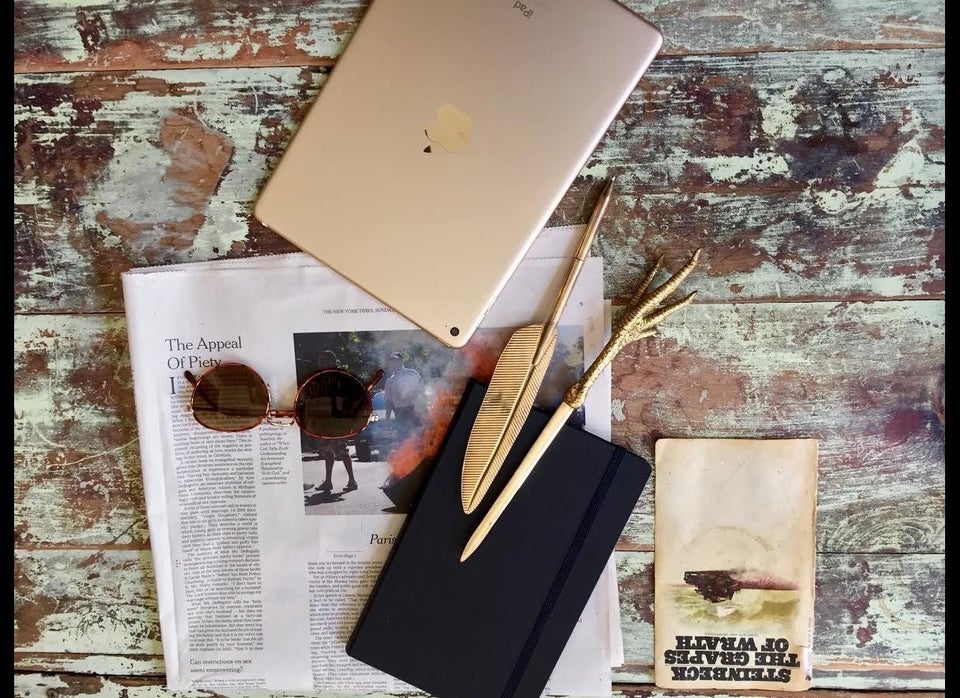 Kensington Watch by Nixon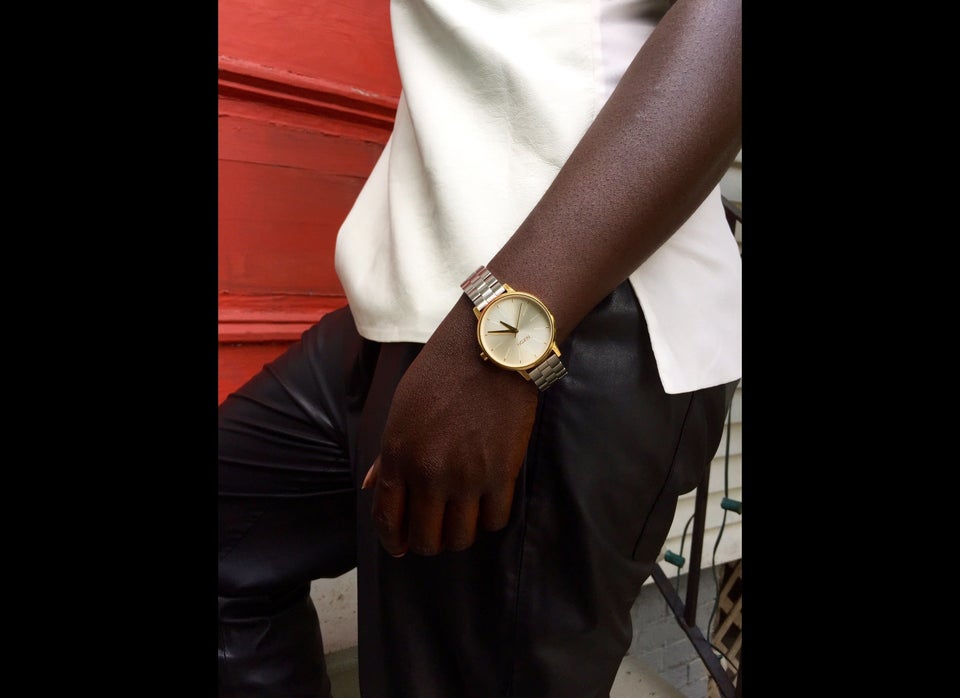 Orchid Sunglasses by Fendi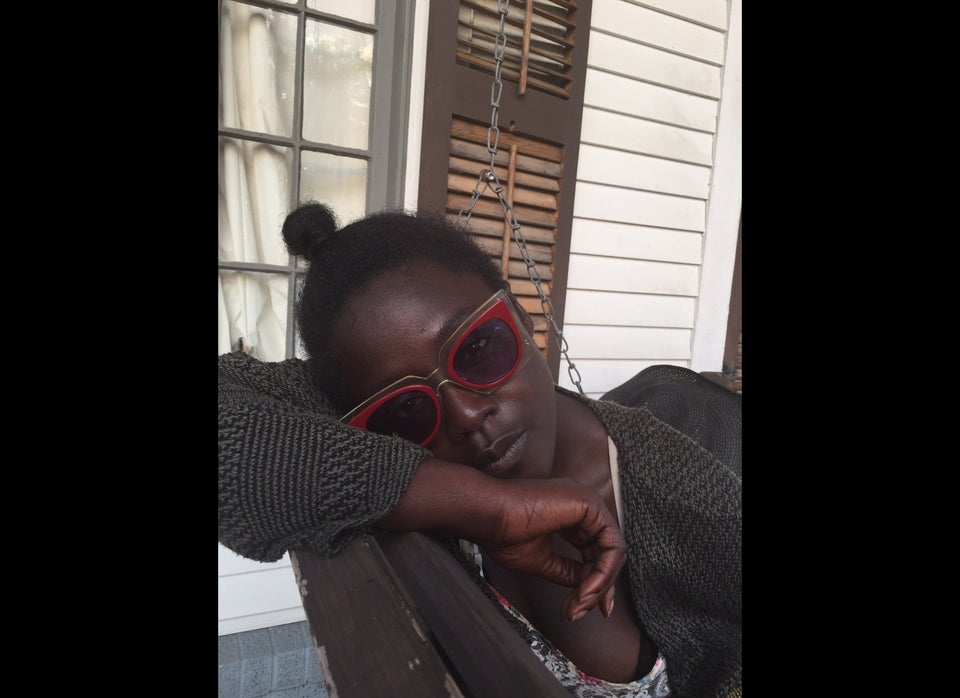 Magazine Street by Strange Invisible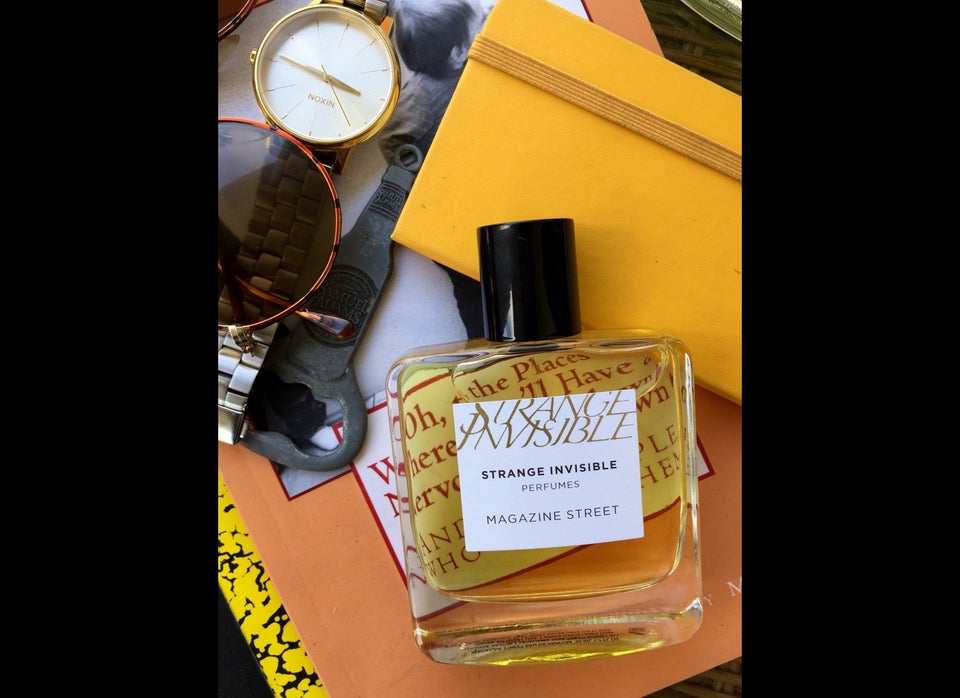 Peel, Hydrate & Cleanse by Skin Inc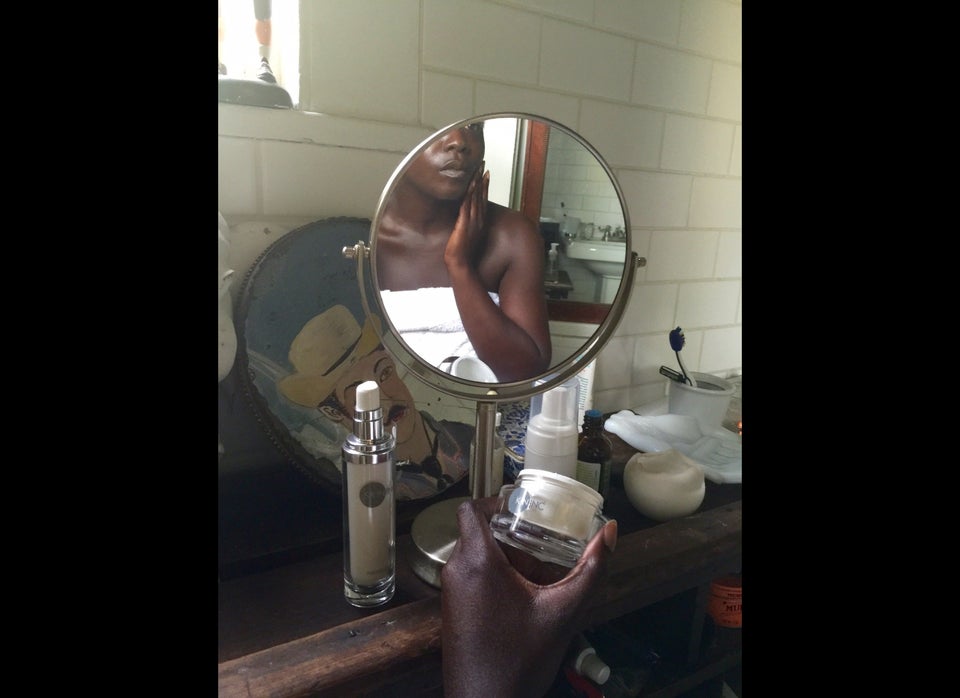 Launch 2 Sneakers by Brooks Running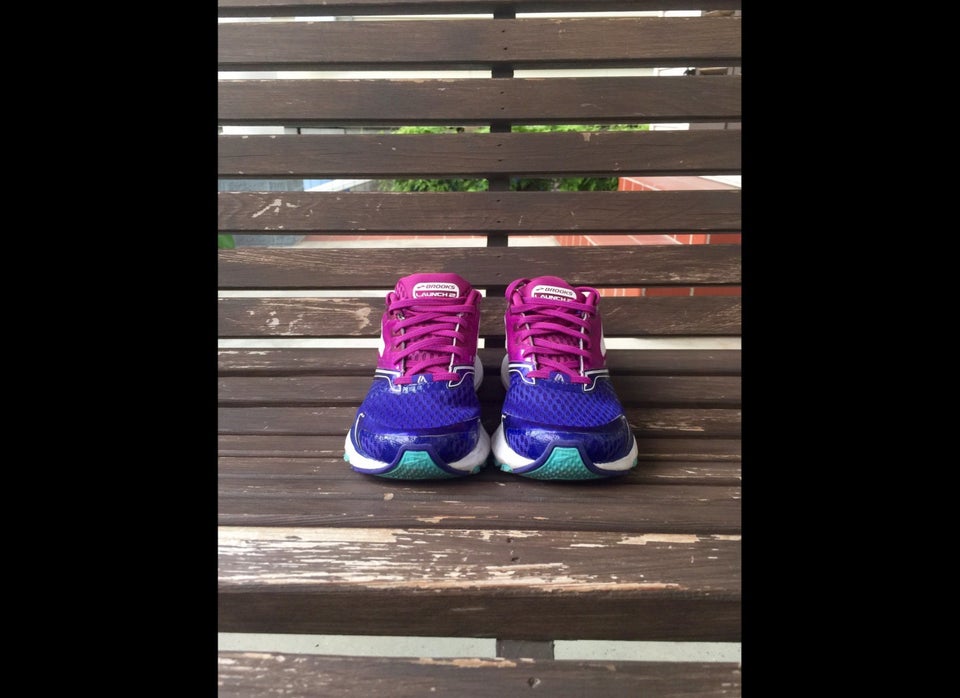 Mesh Safari Hat by Dorfman Pacific Co.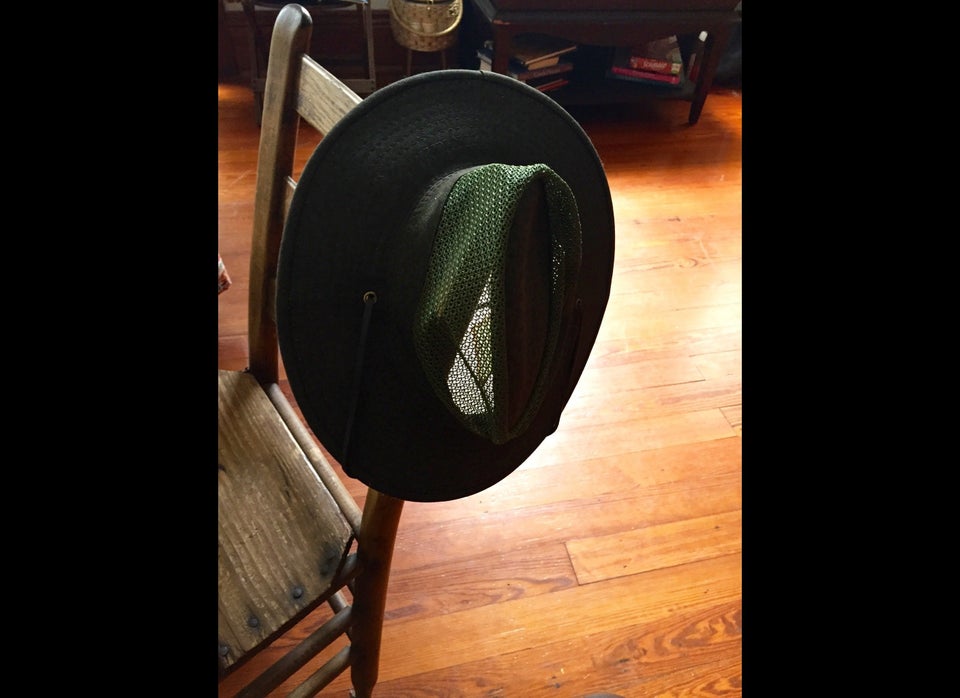 Feu De Bois Candle by Diptyque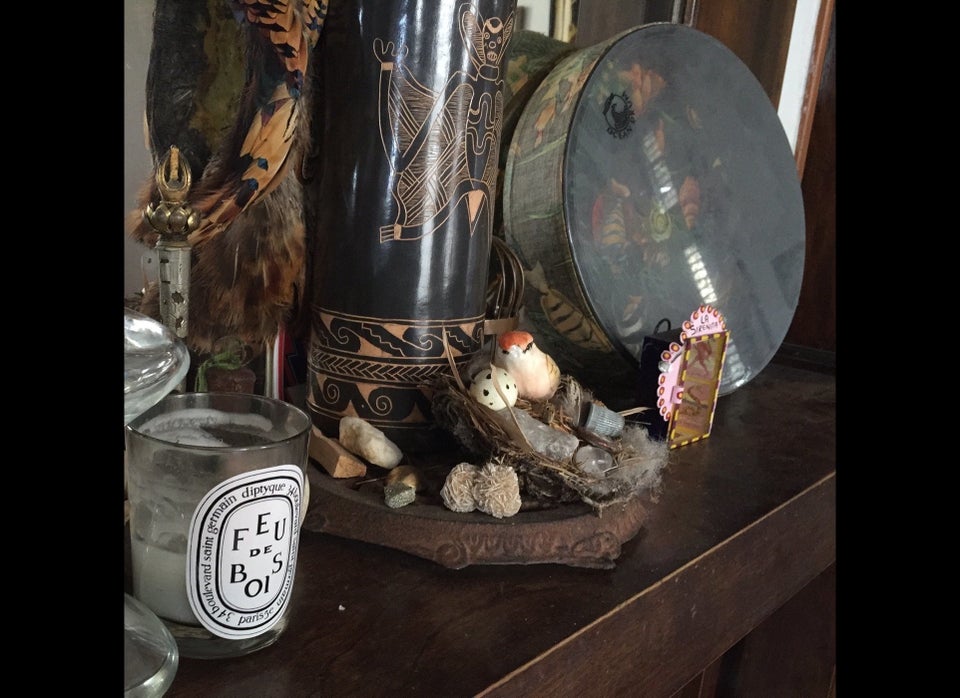 Avery Perfumes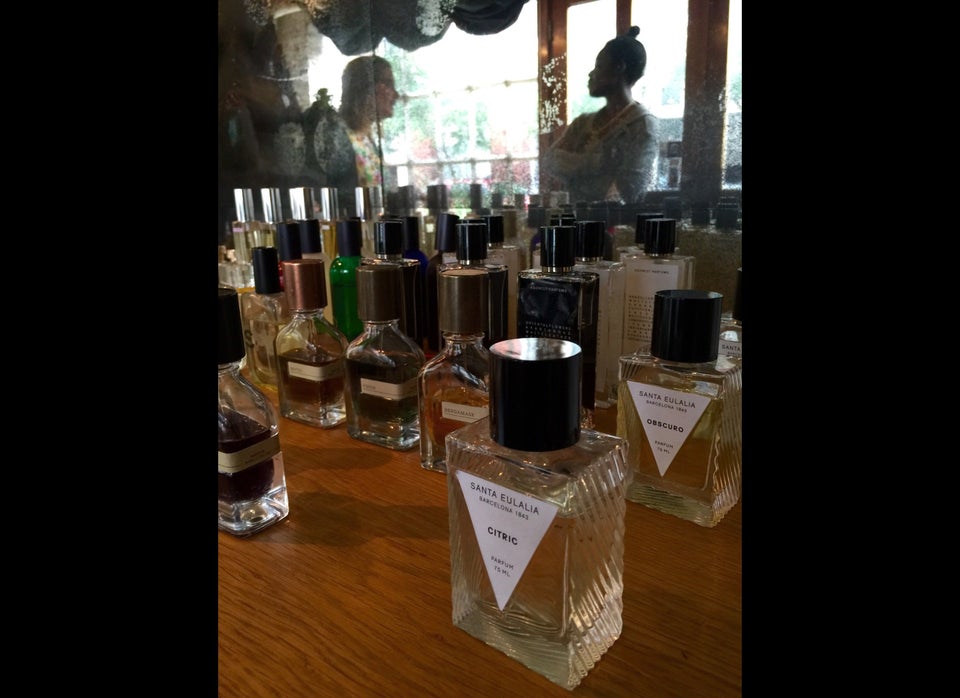 Sage & Rose Body Wash by Strange Invisible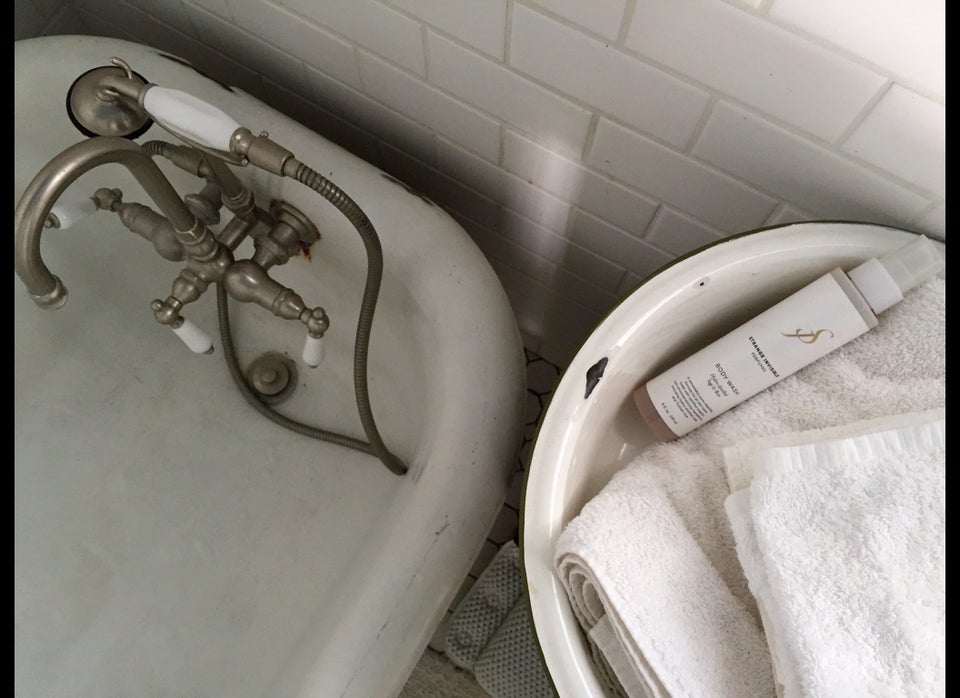 Gray Cotton Shirt by Theory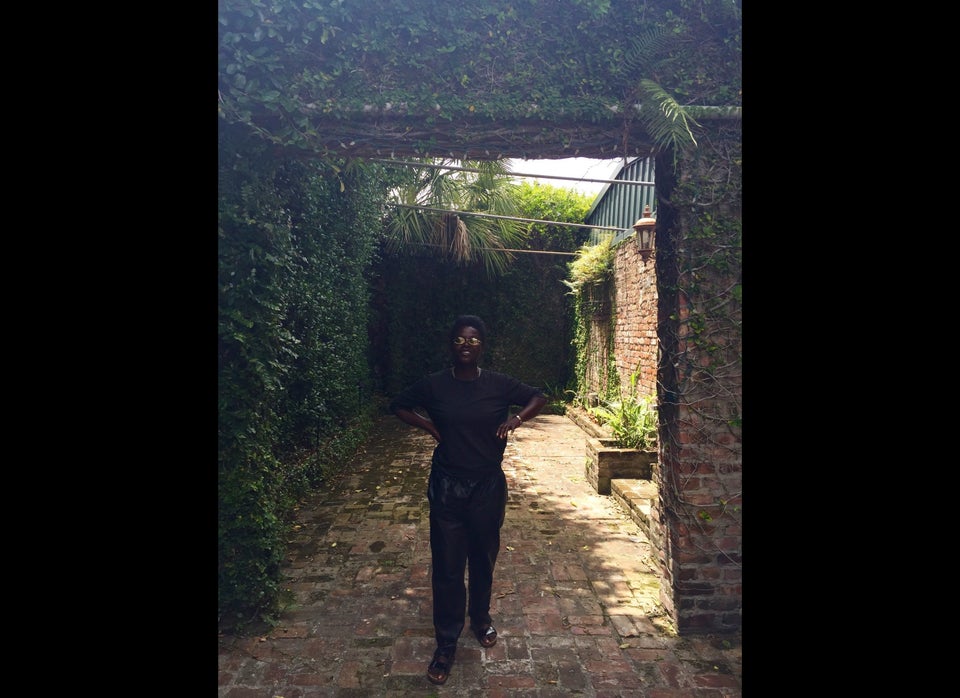 Custom Blended Serum by Skin Inc.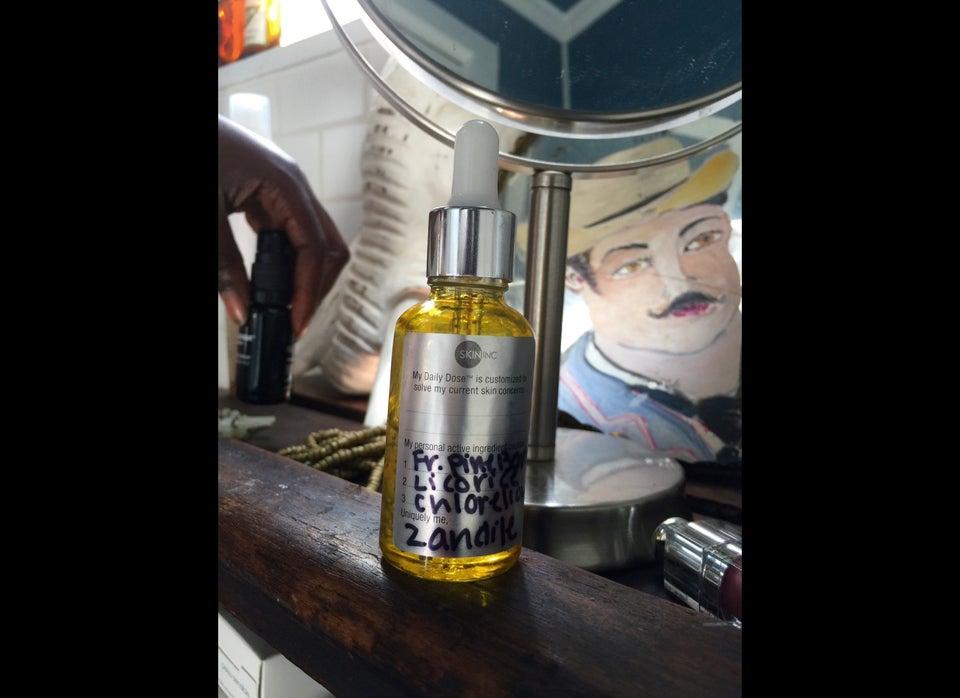 The Shirtdress with Double-Layer Hem by Rag & Bone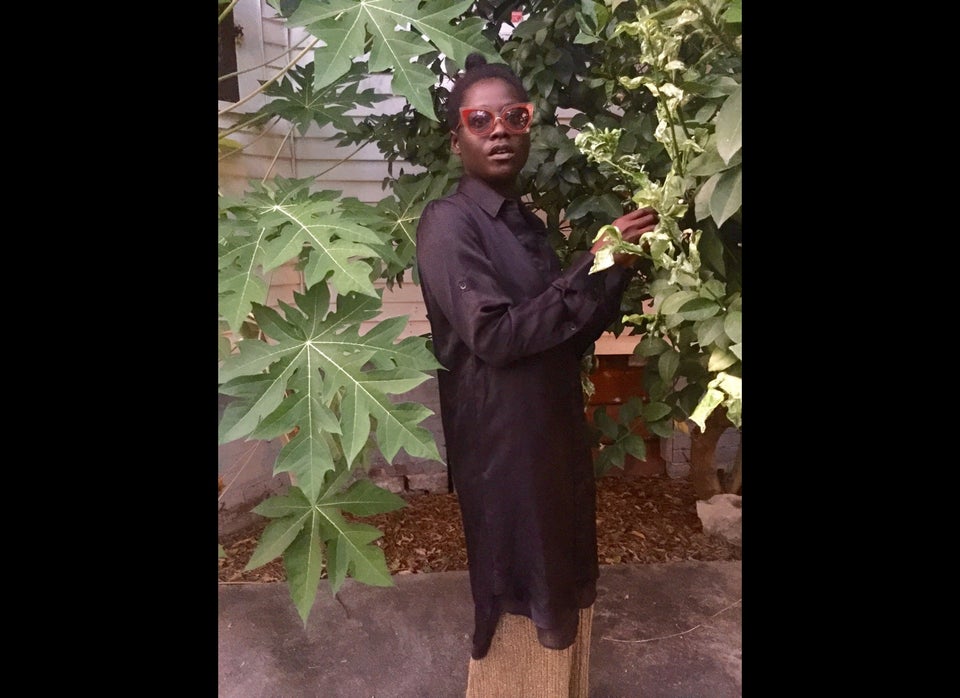 Black Amber & Jasmin Candle by Natori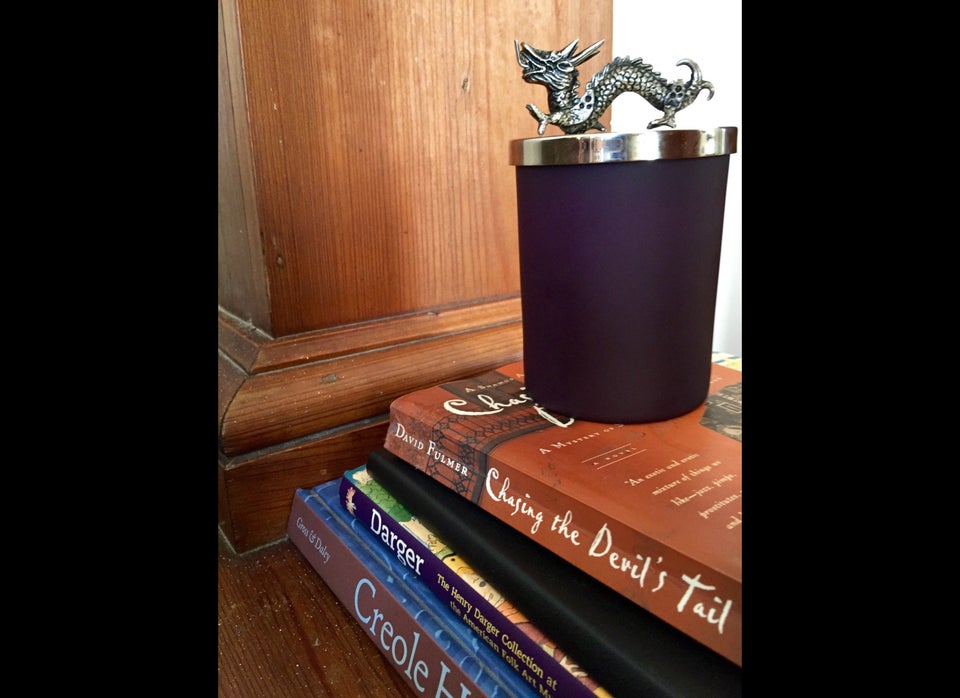 Vital Ionic Mist by Immunocologie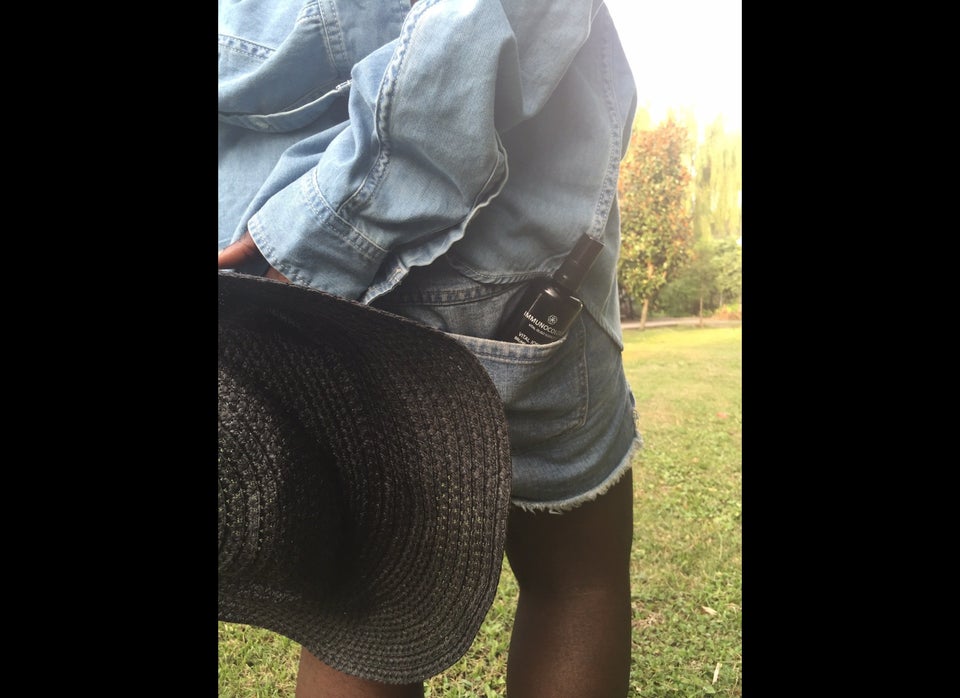 Hourglass Diffuser by Diptyque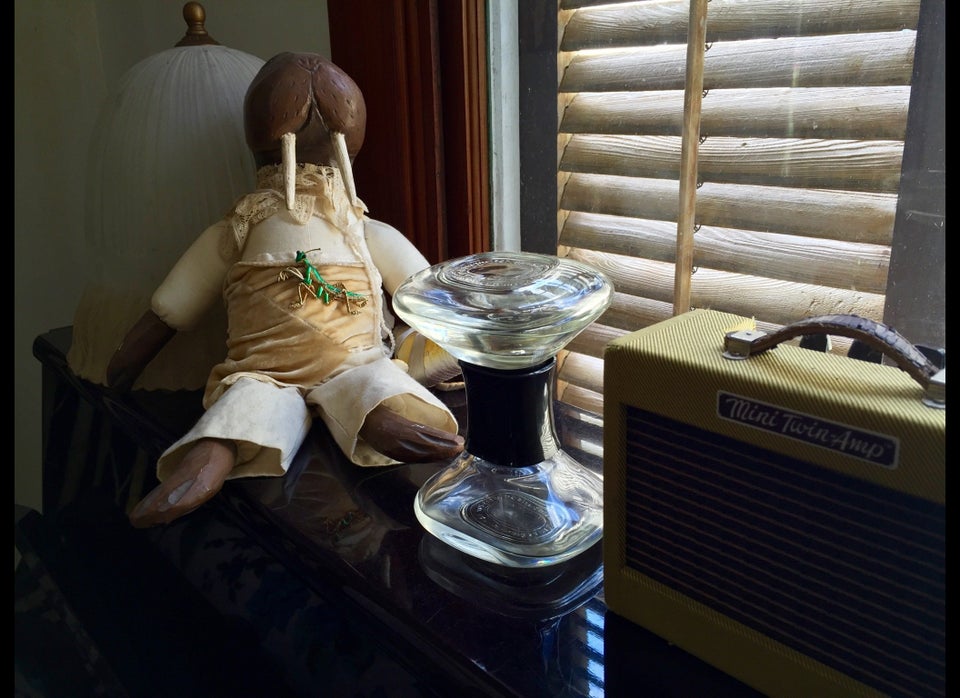 Erina Deluxe Metallic Tank by Zadig & Voltaire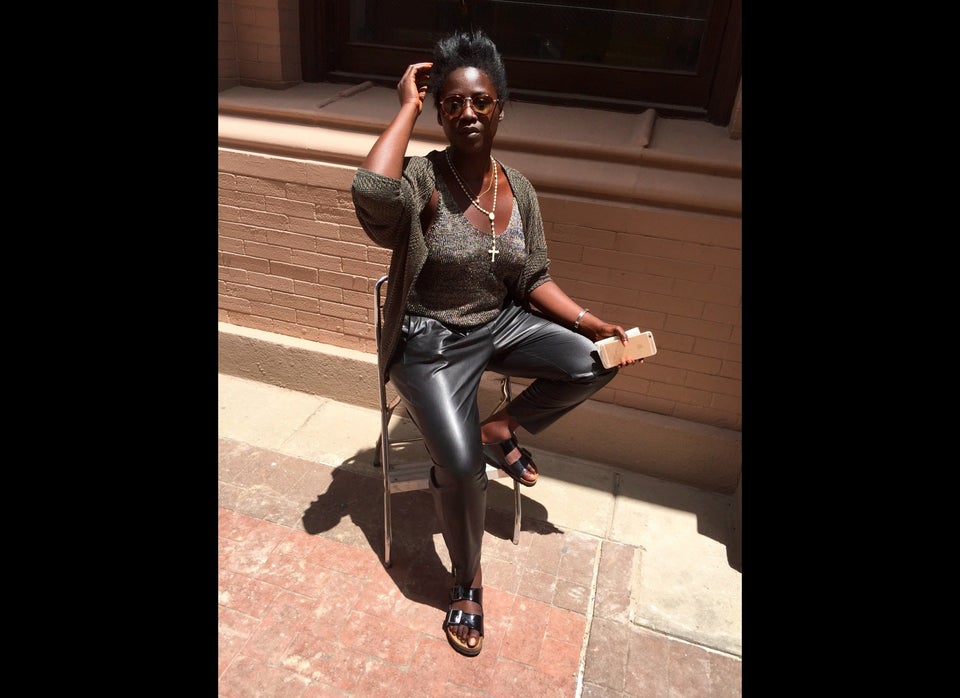 iPhone 6 by Apple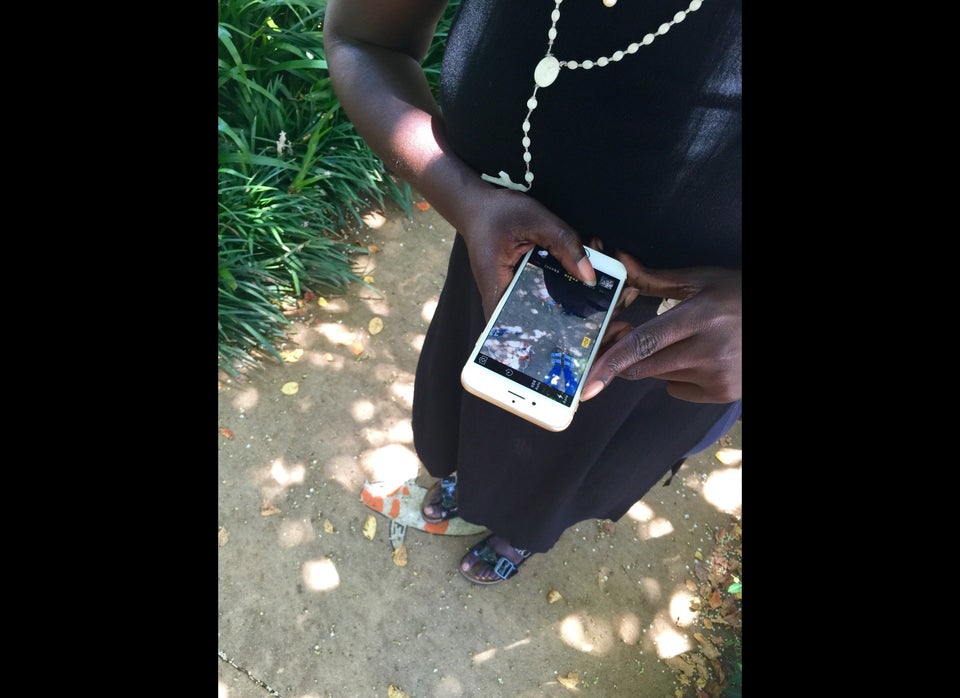 Arizona Sandals by Birkenstock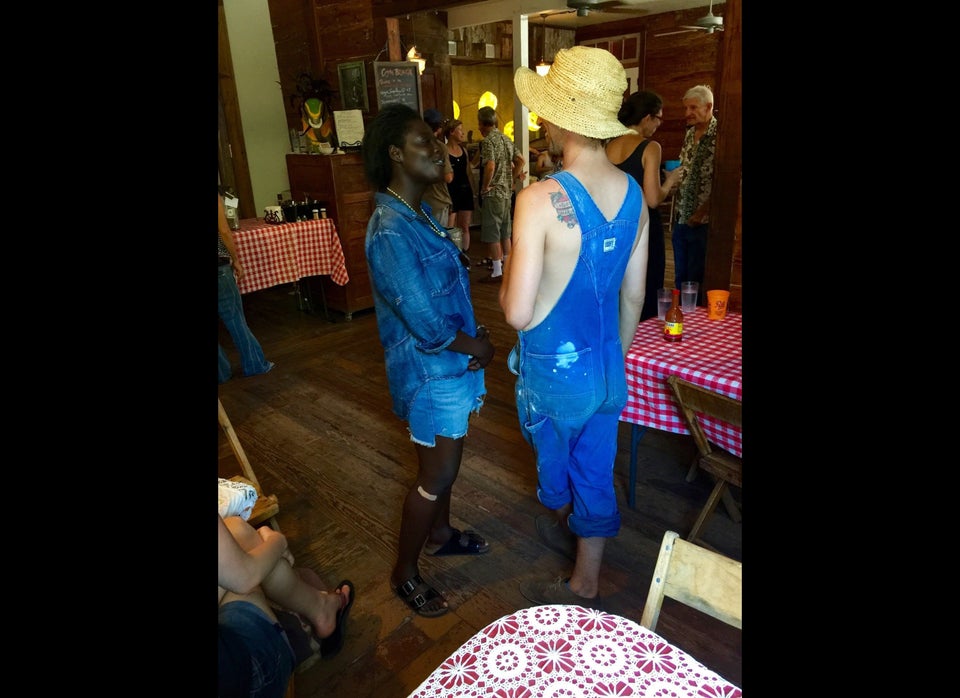 L'invisible by Strange Invisible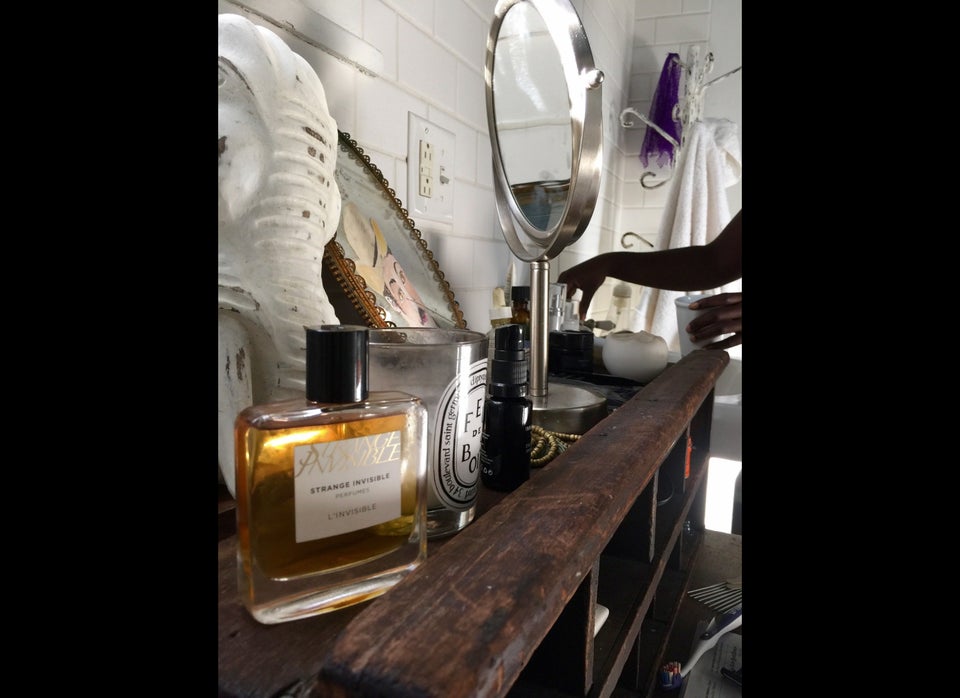 CLEANSE by LAUREN NAPIER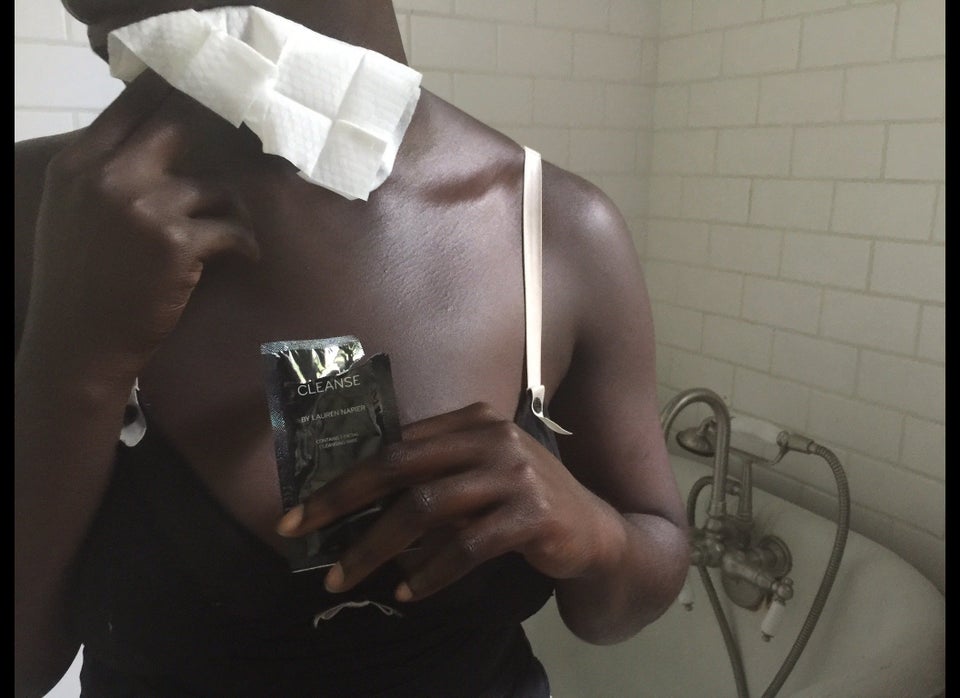 Mini Sound Blaster by Vans x Nixon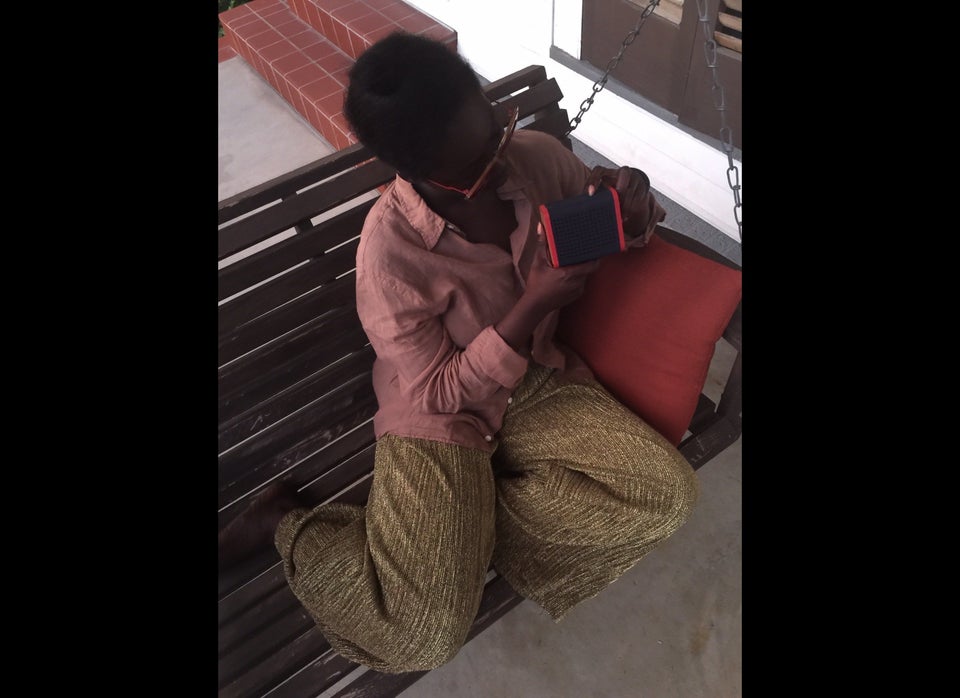 Matte Multi-Wheel Suitcase by Rimowa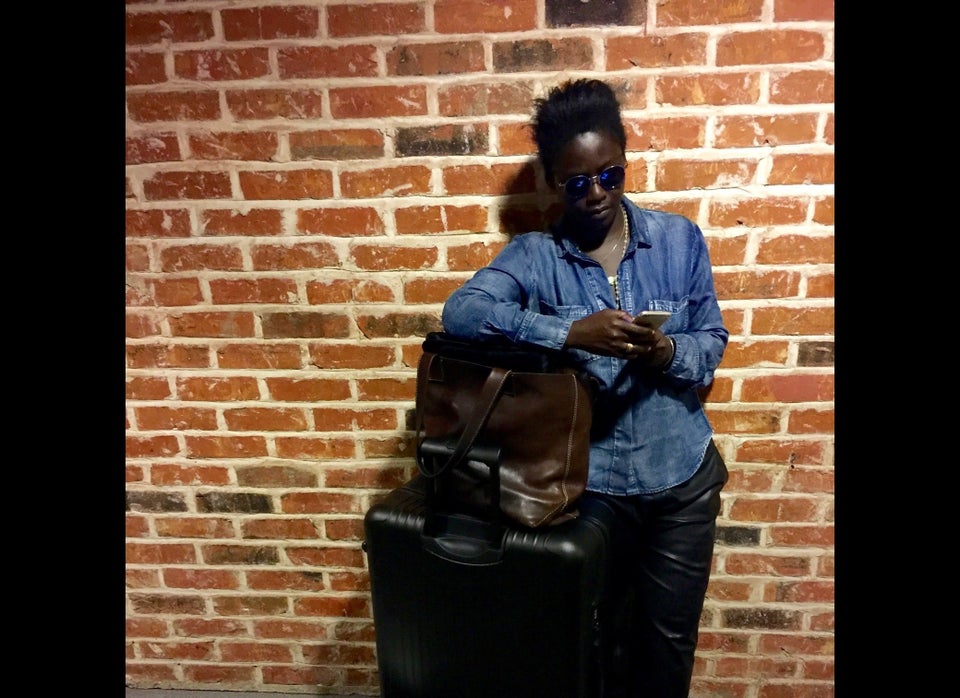 Galassia Floral Print Glasses by Fendi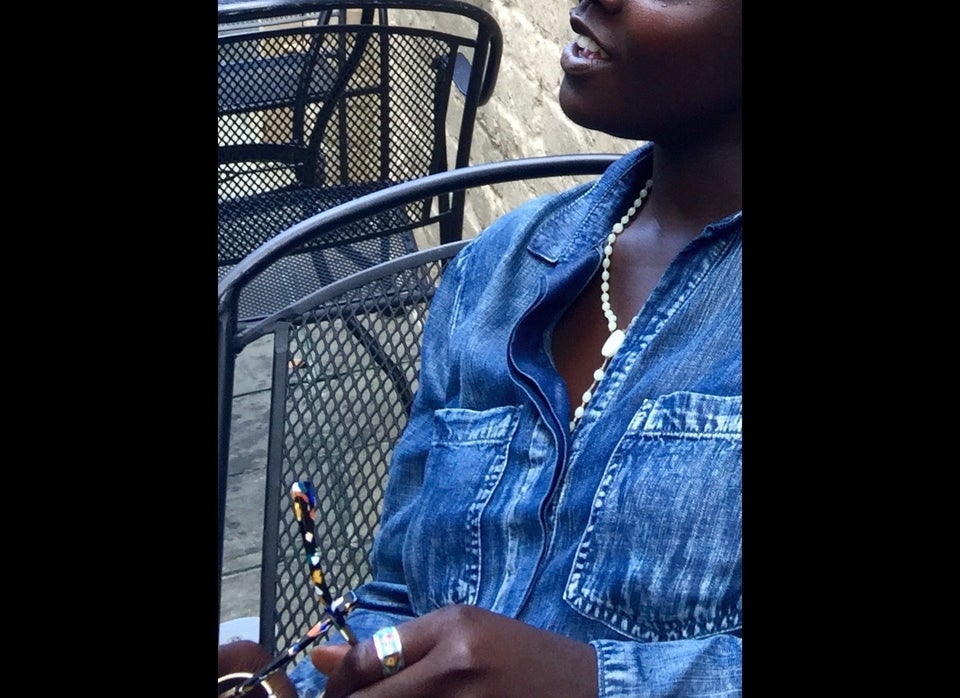 Asymmetrical Sweatshirt by H&M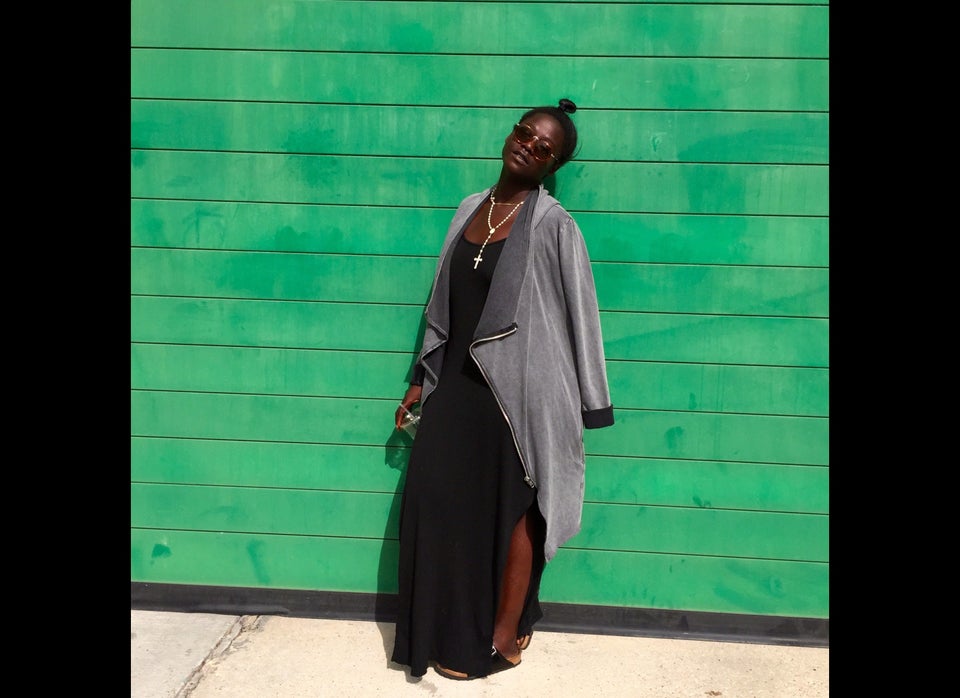 Skyscape Harmony Walking Shoes by Reebok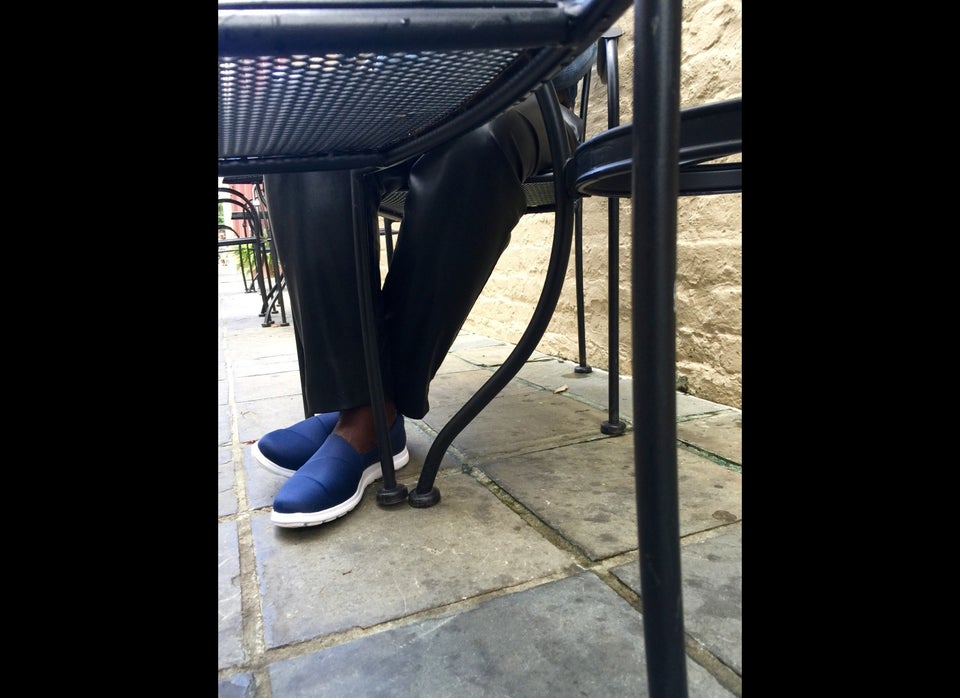 Essence of IX by Strange Invisible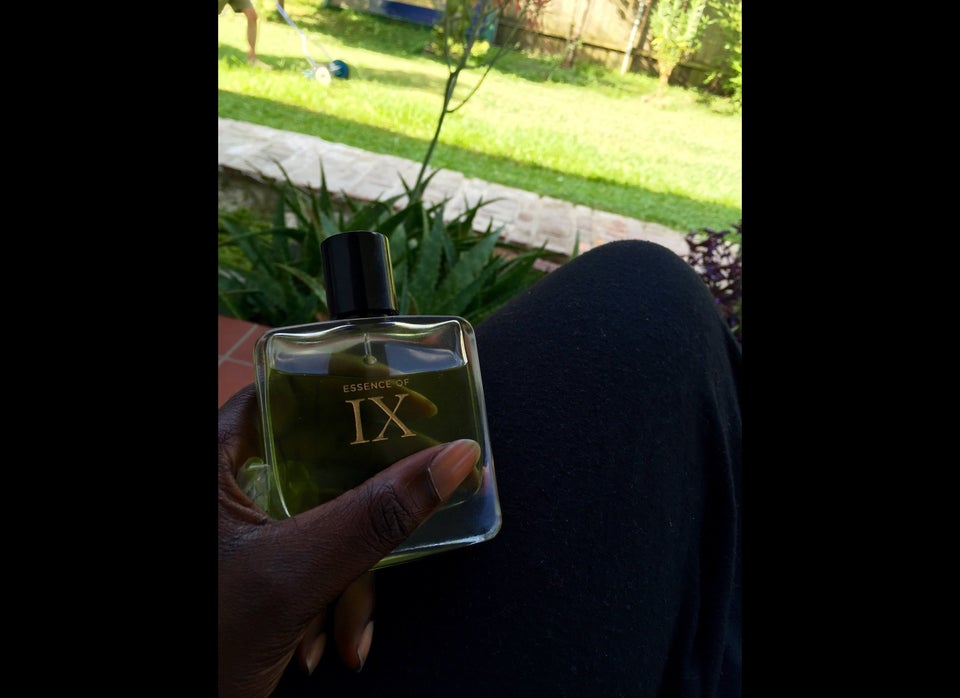 Sleeveless Tunic by Jolie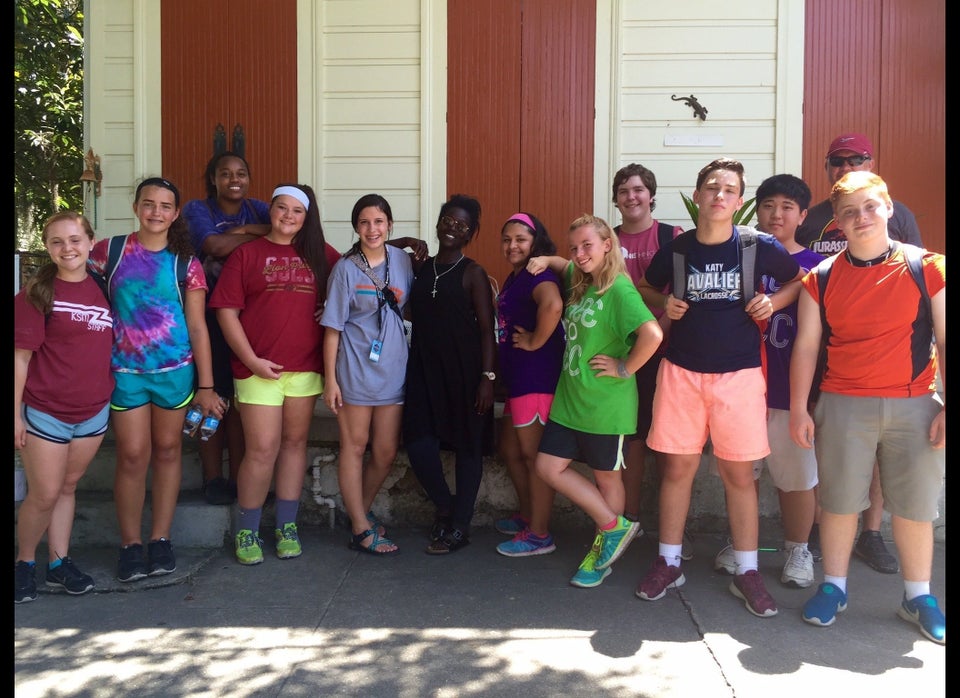 Photography: Grimmond Groupe

Very Special Thanks to: Mr. Randal Jacobs, Ms. Leesaw Andaloro, Mr. Matthew Dylan Varvil, 2Sisters Kitchen
Learn more about the Tigermen Den (TMD) Artist Retreat & Residency Program, in conjunction with Black Forest Fancies (BFF) here.