Art experts this week are claiming that they have found an early version of Leonardo da Vinci's wryly smiling beauty, Mona Lisa, reports The Daily Mail.
The work, dubbed the Isleworth Mona Lisa, was reportedly discovered by English art collector Hugh Blaker in Isleworth, London shortly before World War I. Though slightly larger than Leonardo's famous portrait, the subject in the Iselworth became famous for its striking resemblance to Lisa del Giocondo, sparking years of debate as to whether Blaker had discovered Mona Lisa's prequel, ABC News reports. Now, nearly one hundred years later, the not-for-profit Mona Lisa Foundation has announced that it will reveal "historical, comparative and scientific evidence" that will prove that the long-speculated treasure is indeed the handiwork of the 16th century master. The group is citing the research of Professor Alessandro Vezzosi, director of his own art museum in Vinci, Italy, and emeritus professor Carlo Pedretti of the Armand Hammer Center for Leonardo Studies at the University of California.
There's no doubt that the word of the art historians will be met with outstanding dissent. Martin Kemp, an art historian at Oxford, has already refuted the idea that the Isleworth depicts a more youthful rendering of Leonardo's original sitter: "'She might look younger but this is probably because the copyist, and I believe it is a copy done a few years after the Mona Lisa, just painted it that way," he told The Sunday Times.
The Isleworth Mona Lisa, which was once owned by Henry F. Pulitzer, has been in a vault since it was bought by a Swiss-based consortium of unnamed individuals 40 years ago. According to The Art Newspaper, it will be unveiled by famed Mona Lisa Foundation member and chess grandmaster Anatoly Karpov on September 27th in Geneva, and evidence of the painting's authenticity will be presented at the University of California.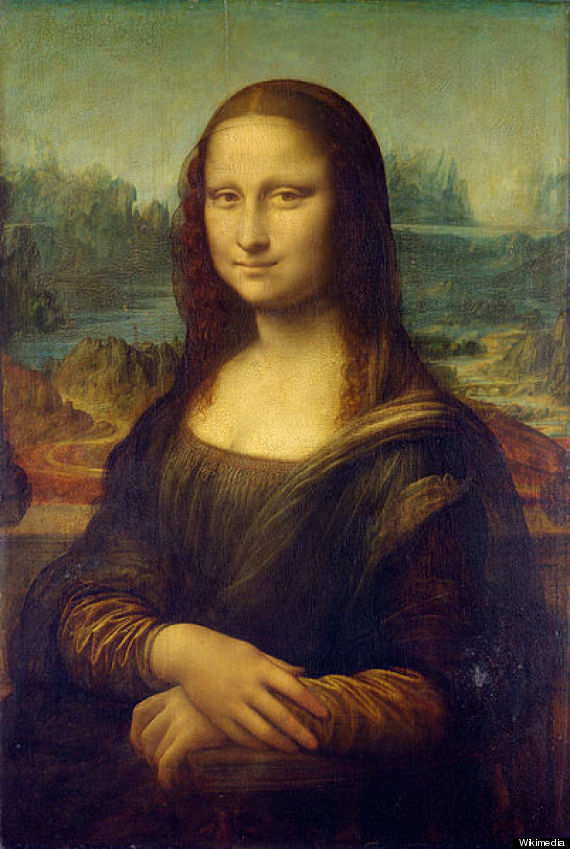 "Mona Lisa," Leonardo da Vinci, c. 150-1519.
So what do you think? Is this painting a younger version of the Mona Lisa or is it just a copy?
Here is a slideshow of some of Da Vinci's most beloved (and authenticated) masterpieces: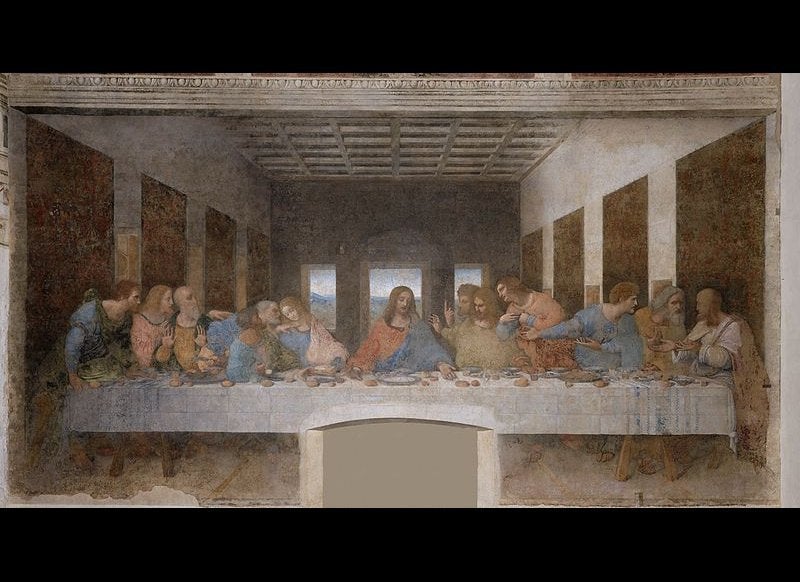 Leonardo Da Vinci Fun Facts
Related
Popular in the Community