It's the newest, most unconventional trend we just don't understand: cheeky jeans that basically show off your bare bum.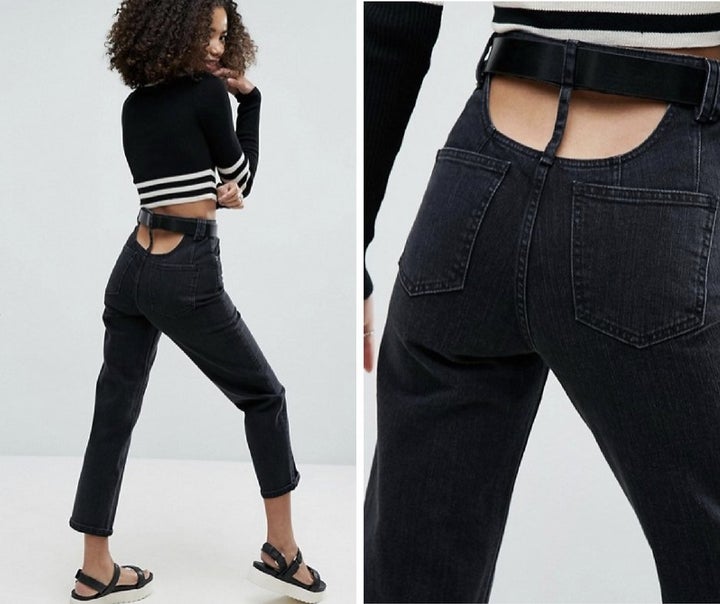 God forbid you decide to bend over or move a little too much in these jeans.
Aside from these bootylicious options, crazy jeans have been on the rise this season.
Back in April, Topshop debuted jeans with clear plastic kneecaps. Aptly called "Clear Panel Mom Jeans," this nightmarish $95 item seemed like it was begging for kneecap sweat: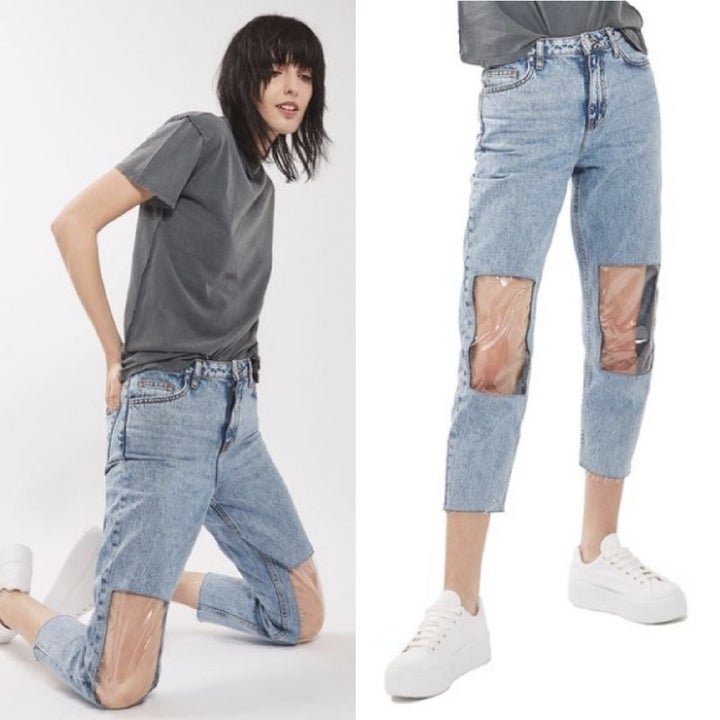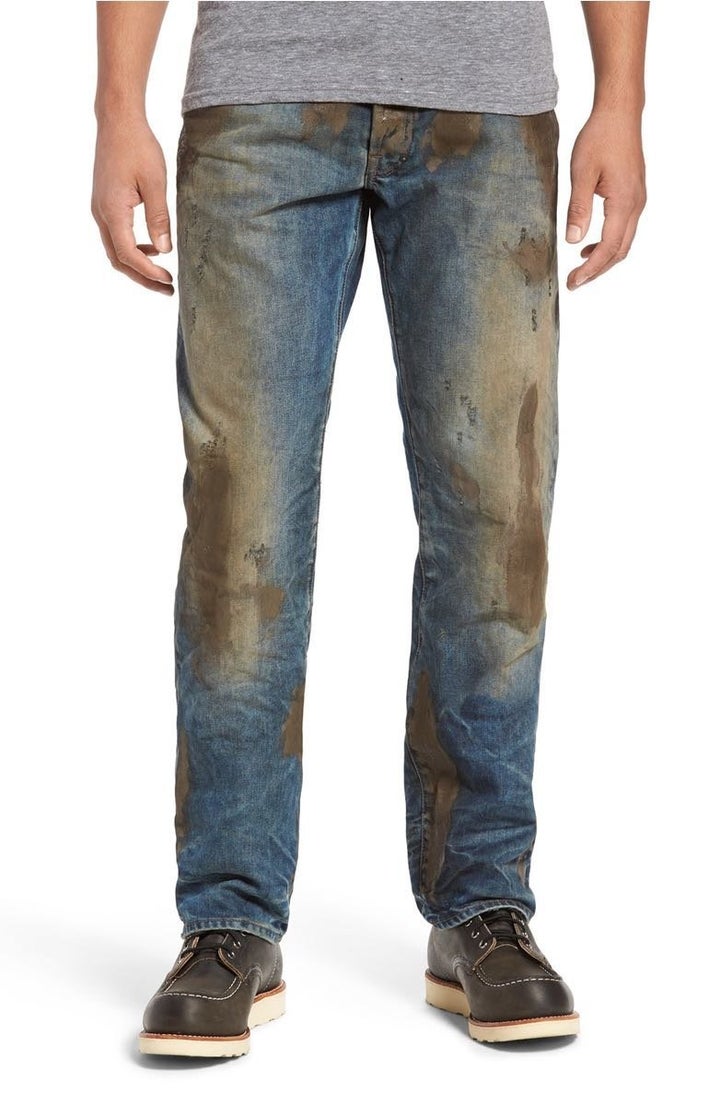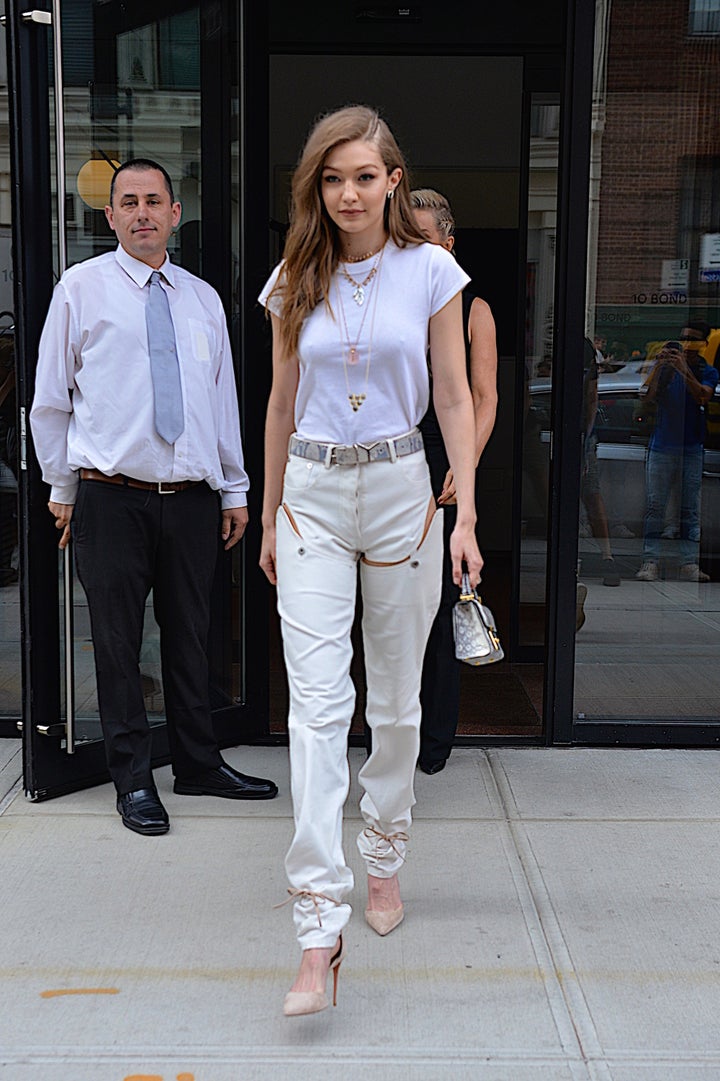 What will designers think of next?