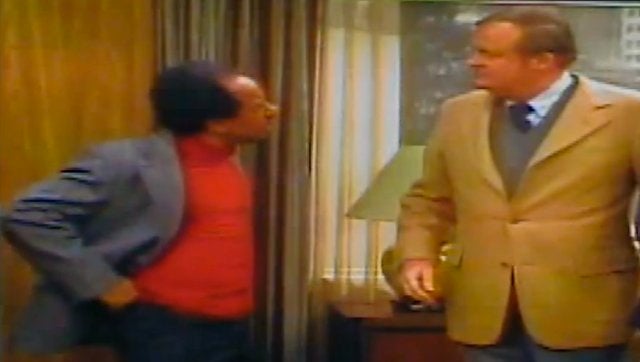 For many black Americans, the news of actor Sherman Hemsley's death represents a two-fold loss of both an incredible talent and the captivating character that was George Jefferson. By portraying the outspoken and incredibly honest Mr. Jefferson, who was never too shy to speak candidly about race relations in the seventies, Hemsley and his cast mates had a major affect on American television through the hit sitcom "The Jeffersons."
As the longest-running series with a predominantly African American cast, the show was one of the first to portray a successful black family, paving the way for future sitcoms like "The Cosby Show" and "The Fresh Prince of Bel-Air." It was also the first series to prominently feature an interracial couple with the characters Helen and Tom Willis, using its makeup of colorful personalities to create humorous commentary about race in the United States at the time.
Making its debut in 1975, the show mimicked its parent series "All In The Family," but instead focused on a black household. George Jefferson displayed his distrust of white people and shared his views on race in America with a fervor that rivaled Archie Bunker's comical, yet stinging, opinions about minorities.
The show explored issues rarely discussed on television, and the characters' frequent use of racially charged terms like "nigger" and "honky" placed the series in a class all its own. Although George and his wife Louise "Weezy" Jefferson's sudden success catapulted them into a predominantly white world, they represented the epitome of black culture. Even the show's popular theme song was reminiscent of the gospel tunes often heard in black churches.
"The Jeffersons" use of confrontational humor and candid commentary that helped ease the discussion of topics like race and class on American television (and beyond) is the cornerstone of the show's lasting legacy. Its characters opened doors for future black actors, and its success proved that African American sitcoms did, in fact, resonate with general audiences.
The Huffington Post BlackVoices has compiled some of the show's most poignant--and most hilarious--examples of discussing race on television. Check out the slideshow below and let us know your favorite clip.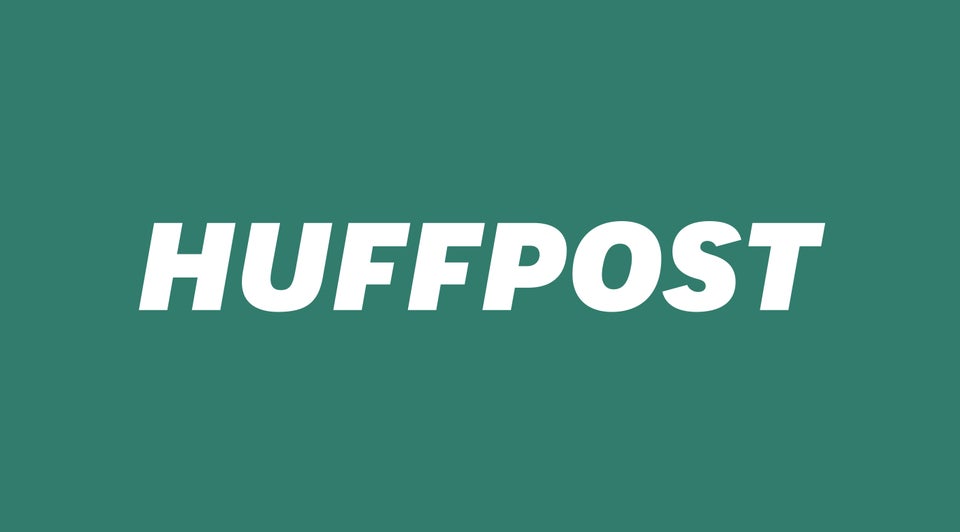 'The Jefferson's'
Popular in the Community