Nobody really argues against the idea that knowledge is power. And it is critical to successful marketing on the Internet. Effectively selling products and services on the web requires an understanding usually hidden in vast amounts of data, and an almost immediate deployment of communications tools that take advantage of those insights.
And technology is finally evolving to turn data into a tool instead of a problem for business. Initially, data was overwhelming and almost impossible to make sense of because it flowed like a mighty river and spawned near-pejorative terms like "big data." The monolithic sound of the descriptive made it seem impossible to gain any intelligence from stored digital information, which led to early efforts like "data mining." The evolution of software, however, has also spawned a broad range of data analytics and business intelligence tools that deliver what consultants call "actionable insights." But buyer decisions move much more quickly on the web than analytical reports on historical behavior.
Business is now demanding real-time intelligence to achieve successes.
"What we are getting answers to now," said Rich Herbst of Ascend Marketing, "is how do you use data to deliver a better customer experience. What do we do to harness data and make it useful and find pragmatic things that reach our customers, to deliver them a better experience, and have it all work? That is a rapidly evolving subject."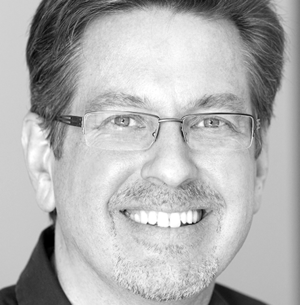 The Internet is teaching marketers they don't have to focus just on groups and personas. An increasing number of technologies are enabling businesses to reach their customers on an individual and personal basis. The notion of a "customer's journey" has been facilitated at the small business and enterprise level for some time by customer relationship management (CRM) platforms like Salesforce, Pipedrive, Zoho, and Hubspot. While these methodologies are effective in B2B campaigns, business to consumer selling has needed more flexible tools as buyers move across various media, into storefronts, and onto numerous touch points.
Which is what prompted the development of "Customer Journey Analytics Orchestration Platforms." The category, as defined by the analyst firm Forrester, is an "analytics practice that combines quantitative and qualitative data to analyze customer behaviors and motivations across touchpoints and over time to optimize customer interactions and predict future behavior."
And, Forrester forgot to add, the process is automated.
"The change that has happened in the past few years is pretty important," said Mark Smith, CEO of Kitewheel, a provider of customer journey technology. "It is about operational systems and making the journey happen in an automated way for customers. We make this take place in real time. Maybe a customer comes back to a site for the tenth time in three weeks then the site has a kind of map of previous behavior and can personalize offerings because we are also bringing in data from various other places related to that potential buyer."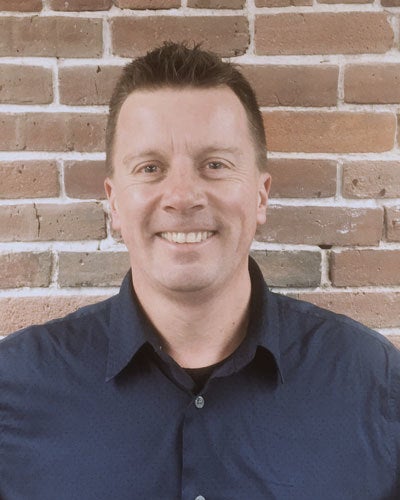 According to Forrester's initial Wave report, Kitewheel is joined by other category leaders like Nice and Teradata ClickFox, Usermind, Adobe and Engagecx. These platforms have been developed to "stitch together data, horizontally, across silos, to provide an integrated view of the customer." The goal, of course, is to perform these functions in near real time and learn what combination of interactions lead to that glorious and desired business result of a customer purchase.
"I think the whole spectrum of marketing companies are up against it," said Ascend's Herbst. "Just because the data are so complex and all of the work it takes to deliver these highly selective and targeted marketing pieces that are so hard to create. Marketing automation isn't new but it hasn't been fully leveraging data until the last couple of years. We now have tool sets to turn it into highly attuned automation and marketing. It is a shifting of the game that is really accelerating now because of how these two paths come together, the automation and data."
Smith of Kitewheel expects an increasing convergence of various types of data and more machine learning in marketing automation. Artificial intelligence will also begin to assess where customers are in their life cycle and what would be next for them in terms of the right kind of experience.
"Marketers are still cautious about handing control over to a machine," Smith said. "But it can learn the right answer. We use business rules to guide through the first stages of learning and then at any point in the customer's journey, you can offer multiple options and learn which of those work best. The system will auto tune to make an offer that is relevant, the most effective for that customer, the best product for them, individually."
And as marketing automation continues to evolve and rely increasingly on AI and machine learning, businesses will not be the only beneficiaries. Consumers will deal less and less with material irrelevant to their interests, and will find more quickly what they are searching for.
Or maybe something they didn't even know they wanted.
Calling all HuffPost superfans!
Sign up for membership to become a founding member and help shape HuffPost's next chapter
This post was published on the now-closed HuffPost Contributor platform. Contributors control their own work and posted freely to our site. If you need to flag this entry as abusive,
send us an email
.