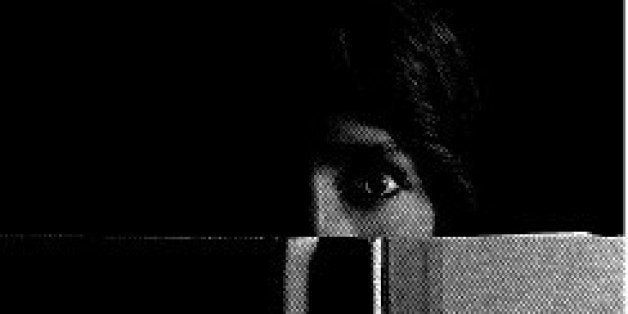 The paperback edition of The Joy of Killing was released recently, but I wouldn't recommend taking Harry Maclean's first stab at fiction to the beach. Maclean, lawyer as well as New York Times best selling author, has dedicated much of his life to studying small town killers, reflected in his four non-fiction true crime novels and Edgar Award. His dark, twisted understanding of the human psyche makes this book so chilling, it's known to give people nightmares.
The book begins with a shard of a memory of a pretty and provocative young girl on a long, cross country train ride. The story weaves through time seamlessly, while an unsettling uncertainty grows. The line between fantasy and reality is blurred as the main character's mind wanders.
As you journey through the narrator's memories, you discover violence is always lurking nearby, and you begin to wonder how true that is of your own world. The novel makes you aware that deviant behavior is everywhere, and everyone is capable of different degrees of evil. You start questioning yourself and your own ideas of right and wrong. If provoked strongly enough, am even I capable of horrible things?
The unreliable narrator in an eerie, small, American town has a similar feel to HBO's True Detective season one. Especially with its philosophical inquiries into good, evil, and everything justifiable in between. You'll find yourself flipping through pages faster than you could binge watch a series.
It's a fascinating and frightening read, but if you were a fan of HBO's The Jinx or Netflix's Making a Murderer, I would absolutely recommend The Joy of Killing. Just like in those true crime docs, you won't be able to tell who's telling the truth, and might find yourself sympathizing with a killer. The novel will give you goosebumps on a hot summer day, like you thought was only possible if you ran into Robert Durst alone on the street.