The Greeks and Romans have left many legacies--democracy, philosophy, mathematics... But they have also left a plethora of sexually explicit imagery--statues with erect penises, bestiality as garden sculpture, and drinking vessels, oil lamps and wall paintings showing scenes of rape and sexual intercourse. Some of these even had religious significance. Next time you are tempted to think the ancients "just like us," remember these images.
Not that any of these images make the Greeks and Romans decadent or debauched; not when they are put back into a world in which people hung phallic pendants around their necks and from their doorways and worshipped gods who had the power to punish with their penises. Instead, they underline the distance of the Greeks and Romans, and remind us that even if we could time-travel back to ancient Pompeii, we would inevitably be lost in translation; that the Romans conceived of their bodies and of the relationships between men and women, mortals and gods, public and private, differently from the Greeks and from us.
What follows offers a taster of these images and of my book Sex on Show: Seeing the Erotic in Greece and Rome--not as evidence for what happened in ancient bedrooms (which was probably no more or less remarkable than is happening now) but for how some of the inhabitants of these two different and diverse worlds used sex to think about who they were and wanted to be; as evidence too of what turned them on and made them laugh. That museums display this material today also throws light on the eighteenth- and nineteenth-century collectors who preserved these things for longevity. What was their pleasure? What's ours? For somewhere in the clash of cultures, we also learn more about ourselves.
1. Group groping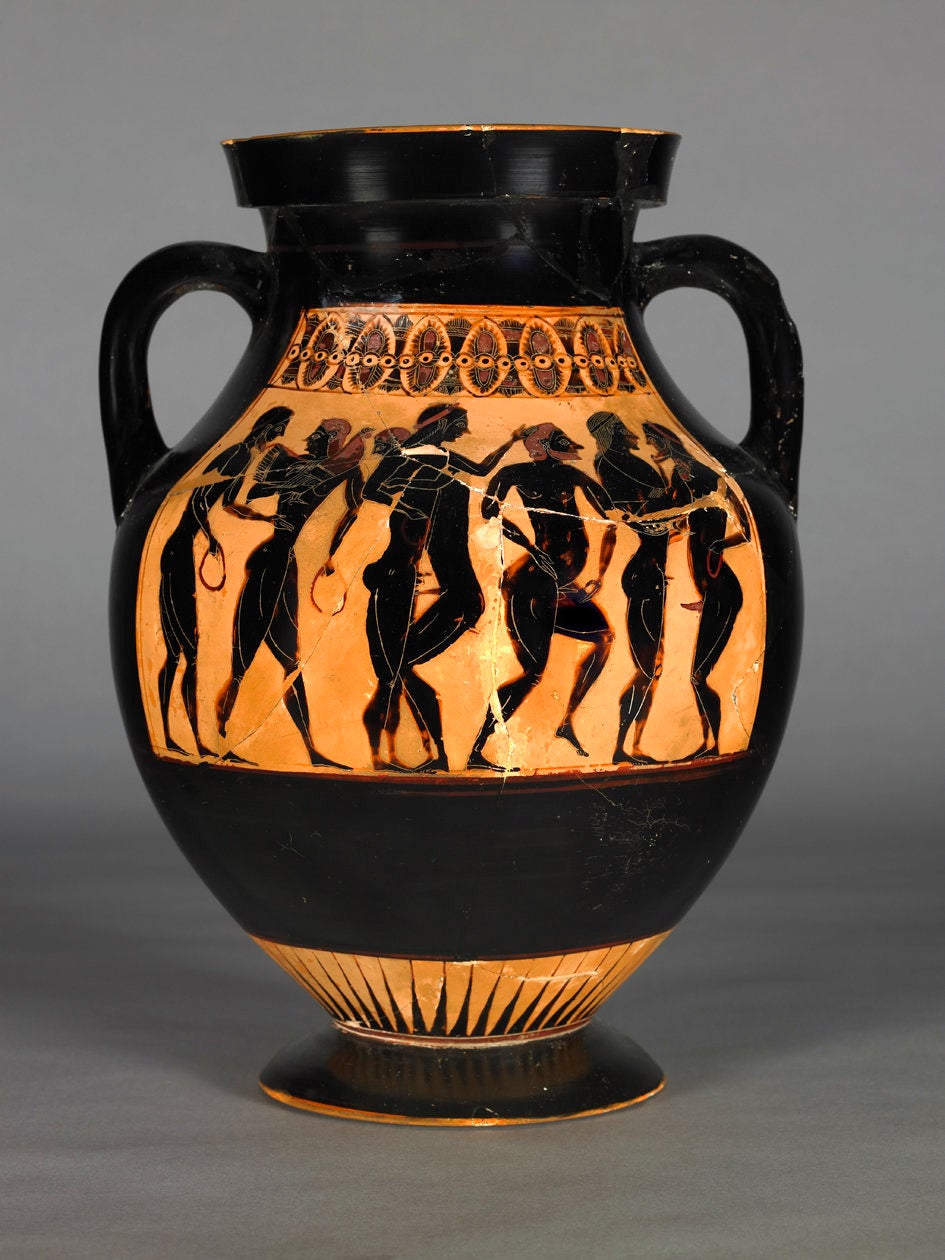 The Trustees of the British Museum
2. Keeping cool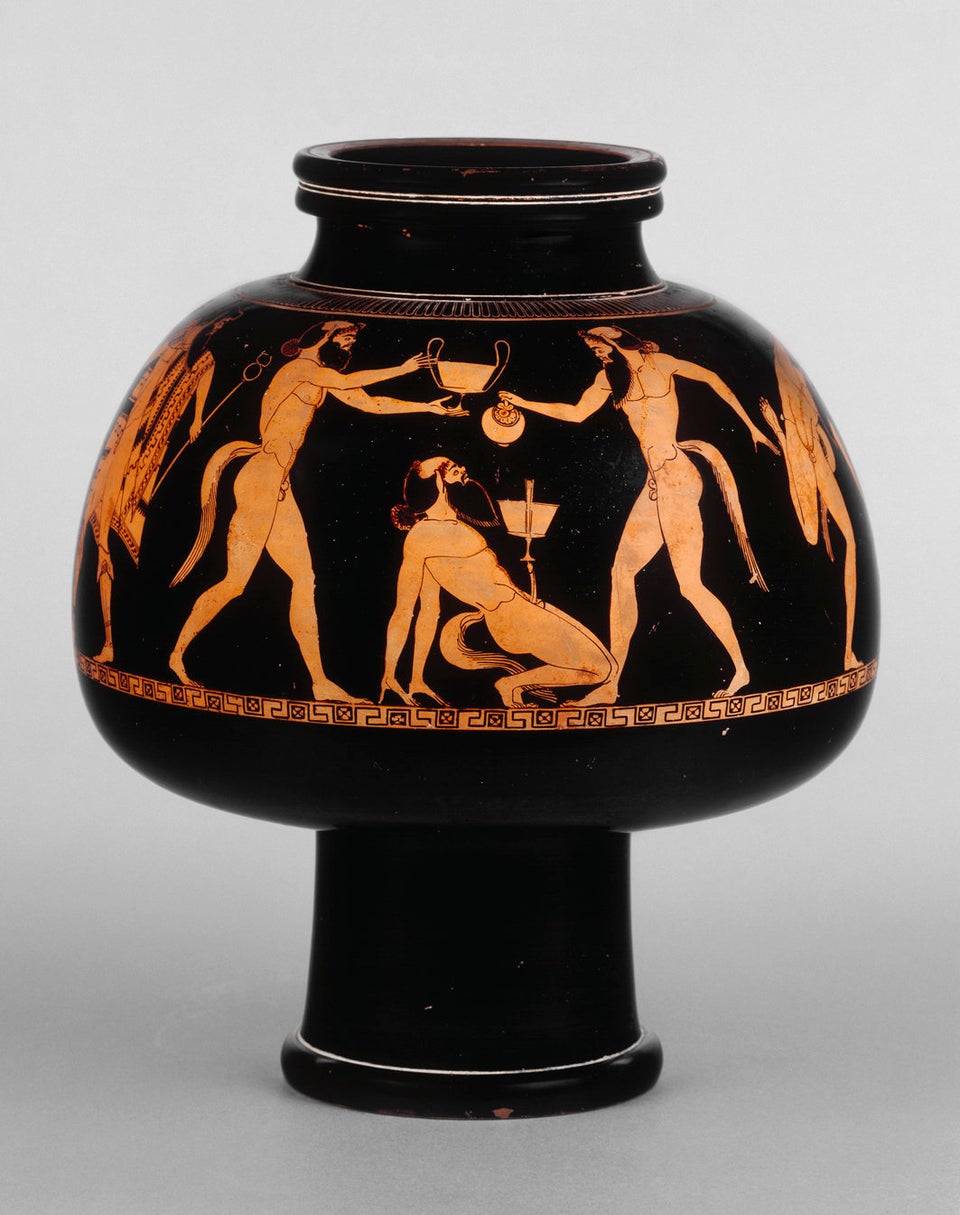 The Trustees of the British Museum
3. Show and tell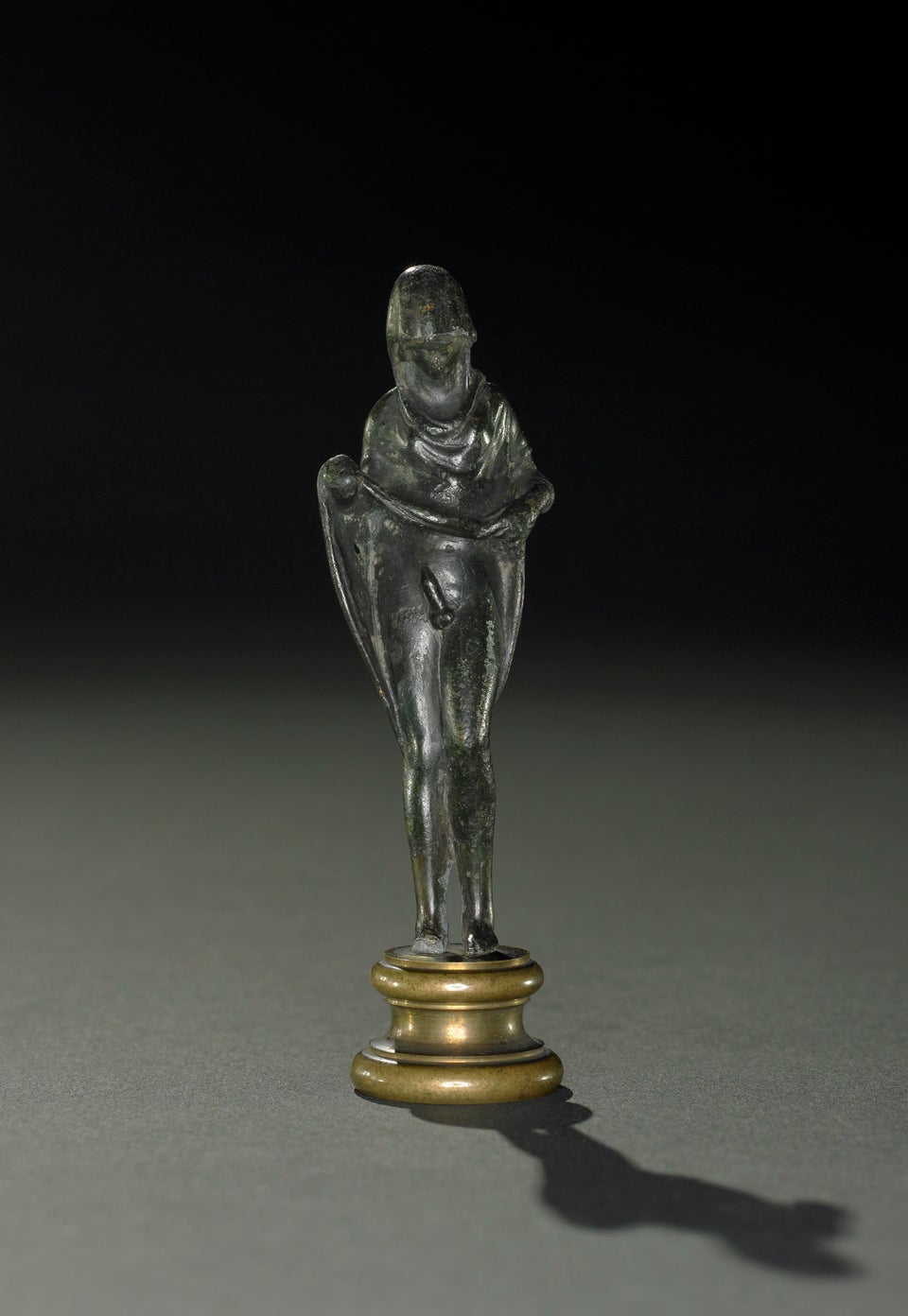 The Trustees of the British Museum
4. Farmyard frolics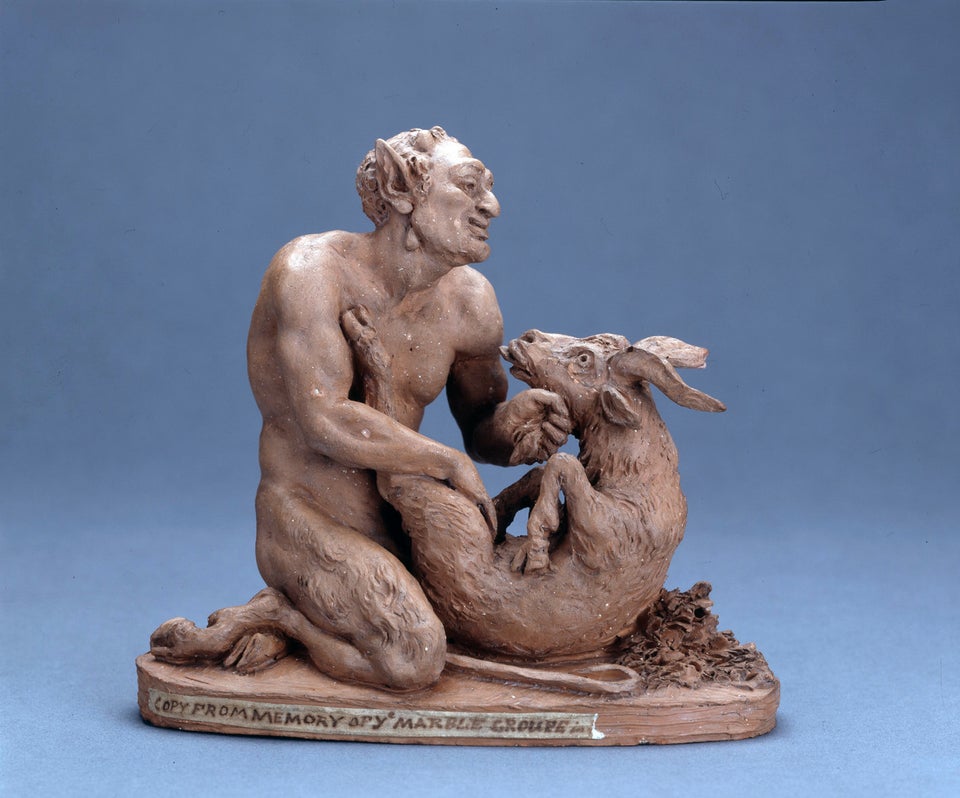 The Trustees of the British Museum
5. Divine bestiality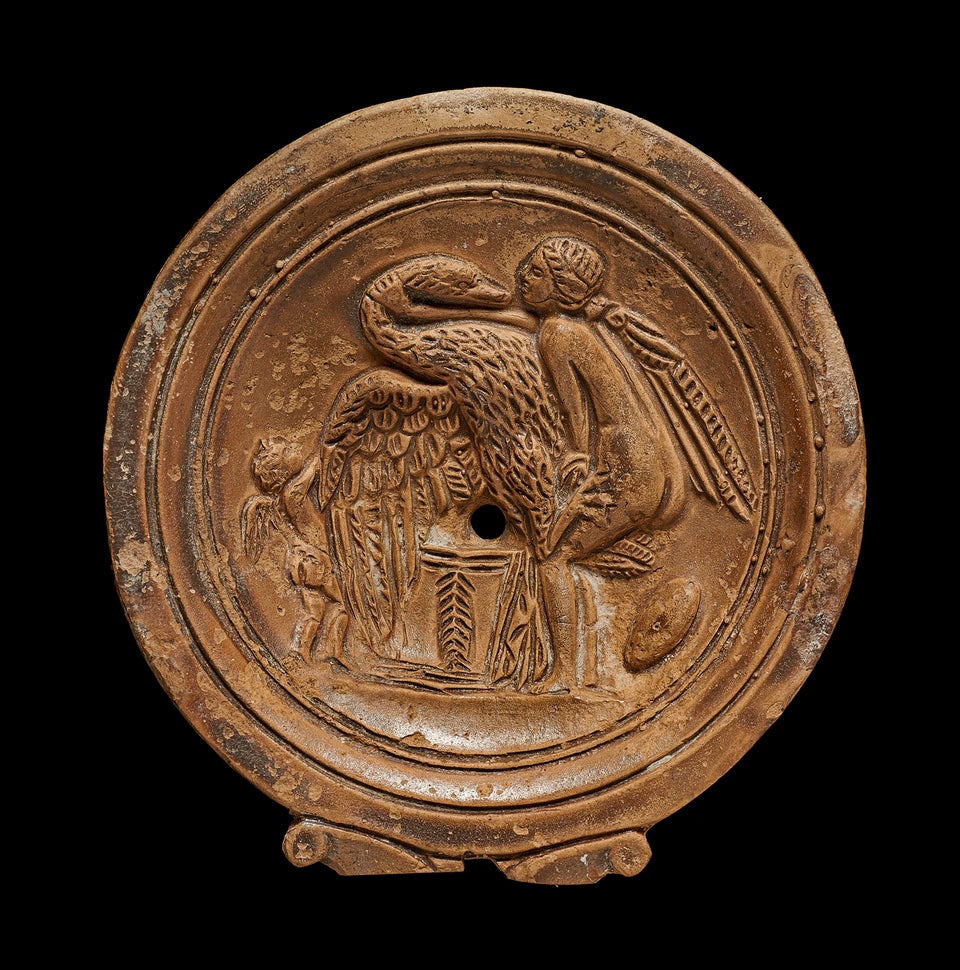 The Trustees of the British Museum
6. Faking it?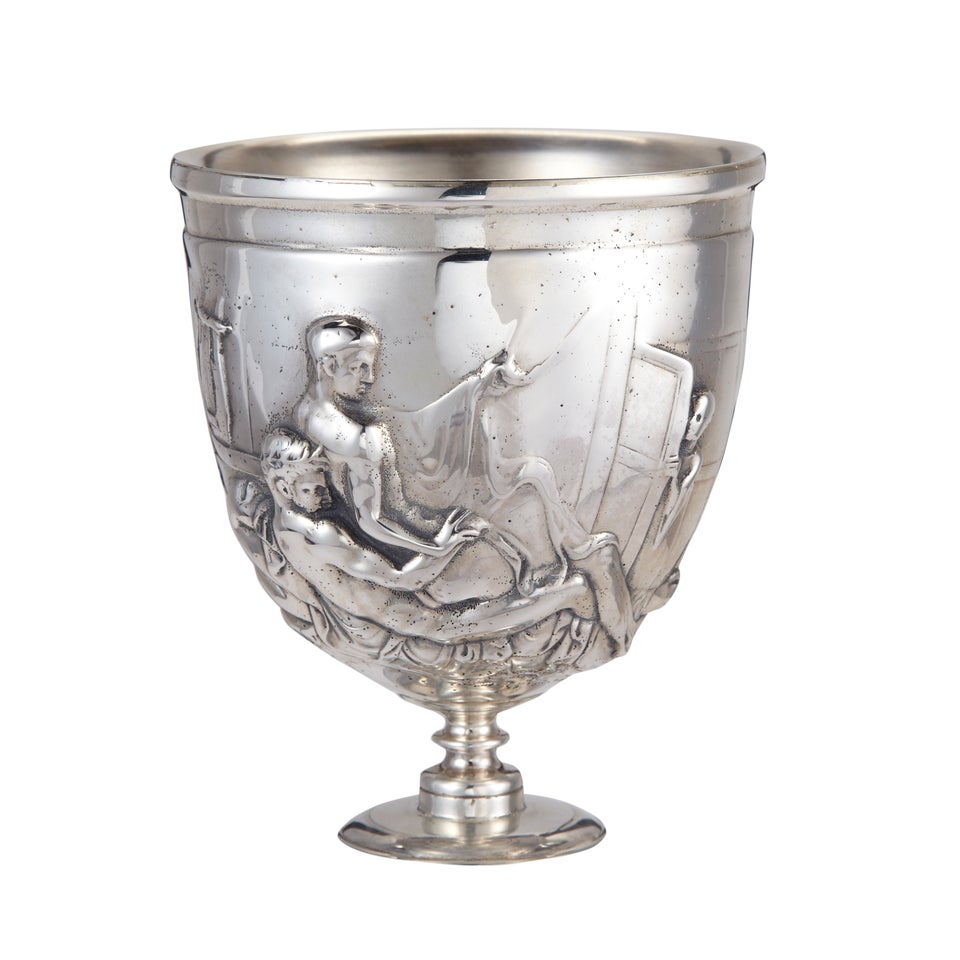 The Trustees of the British Museum
7. Getting down and dirty in the baths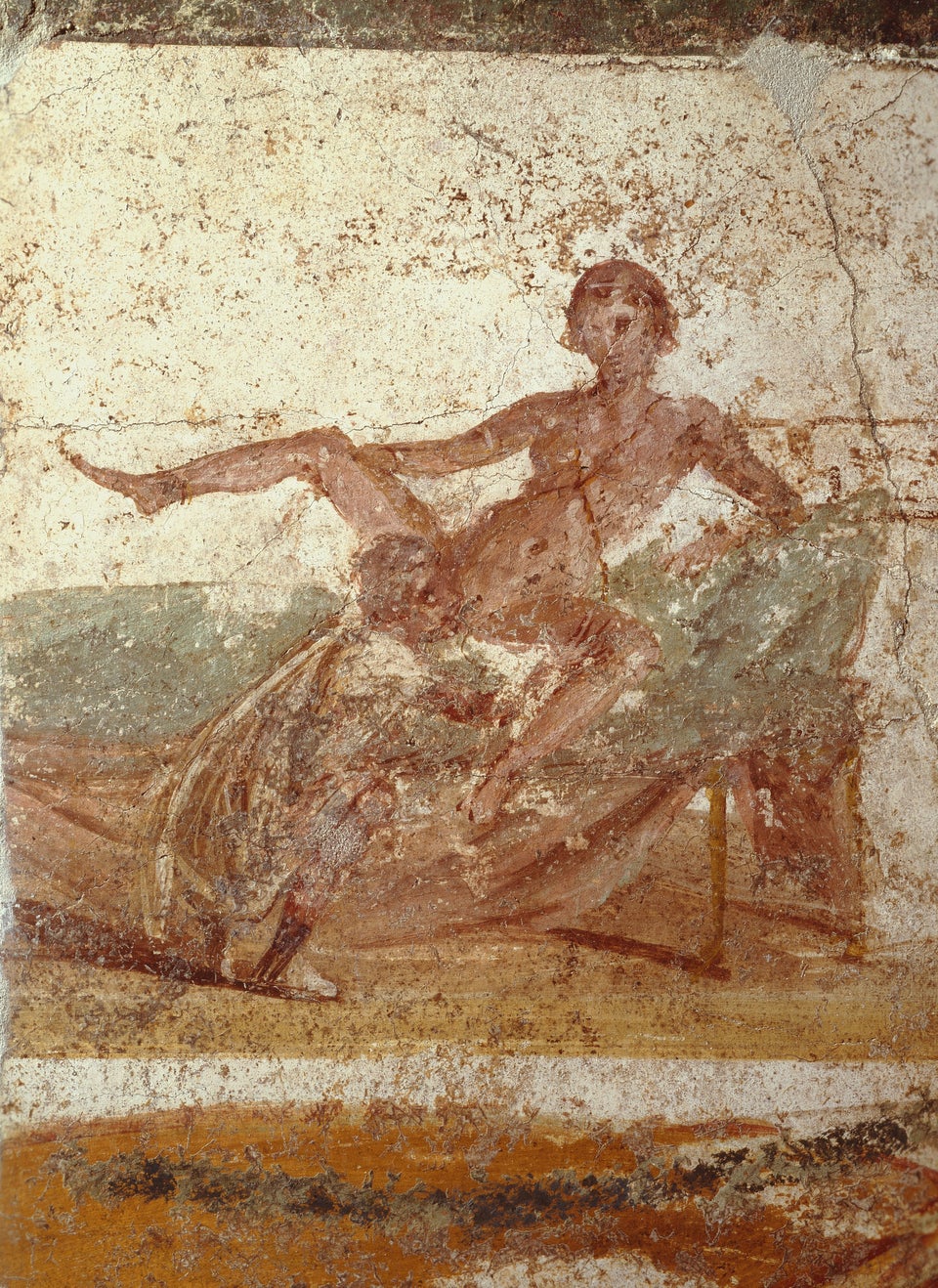 © Scala courtesy of the Minstero Ben ii Att Culturali
Popular in the Community