Don't tell us you didn't see this trend coming.
For the last few seasons, fashion has favored comfort, above all else. Hence the popularity of sneakers, athleisure and mom jeans. And now, the next latest craze is the dad hat.
Yes, we're talking about the baseball caps that your dad used to wear to coach your tee-ball team. Not a trendy felt fedora or a cool flatbrim hat -- we mean the cotton, good old fashioned caps.
The always reliable dad hat is set to make a comeback -- especially if the Kardashians have anything to do with it. The reality stars have been all over town in the practical, comfortable hats and we have to say, they are making them look good. Real good. Check out the Kardashian and Jenner clan rocking the style below and shop some of our favorite picks.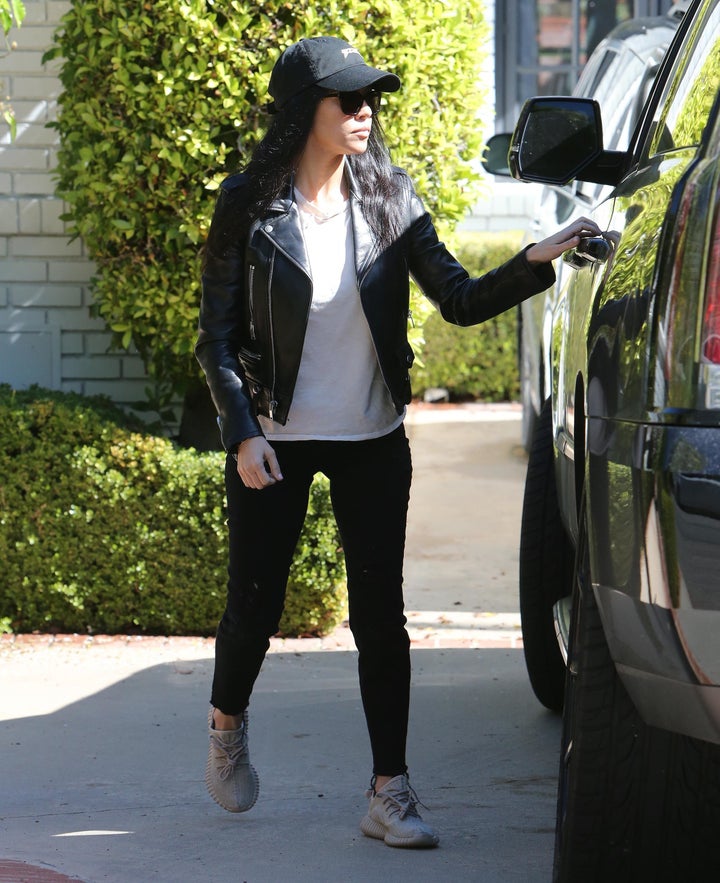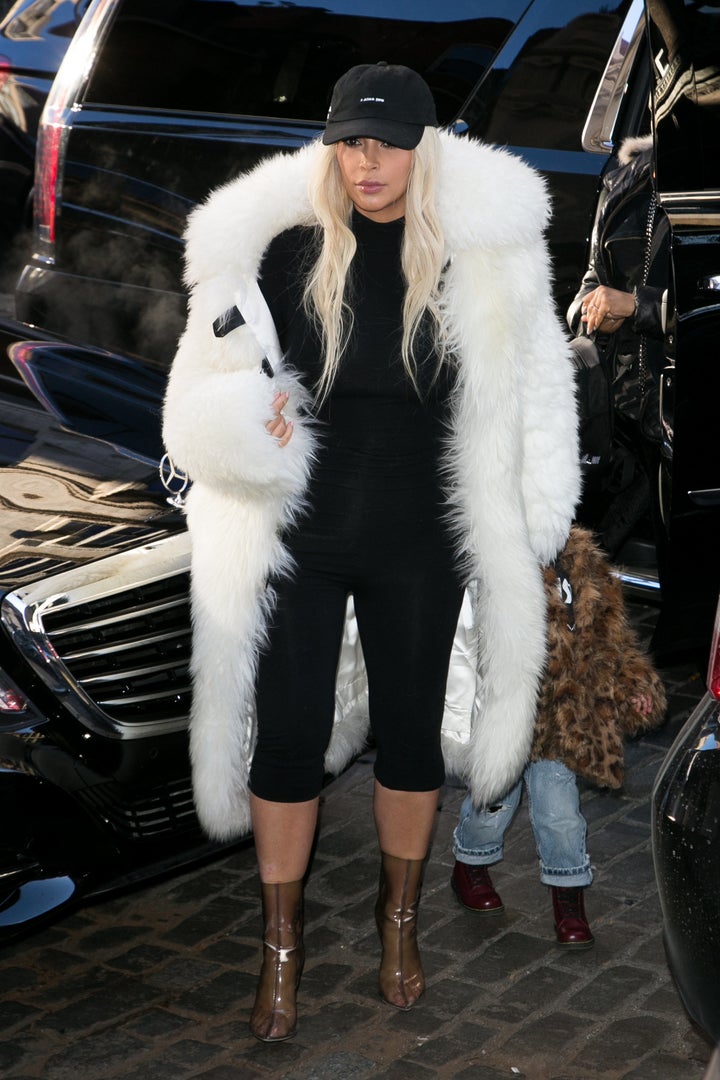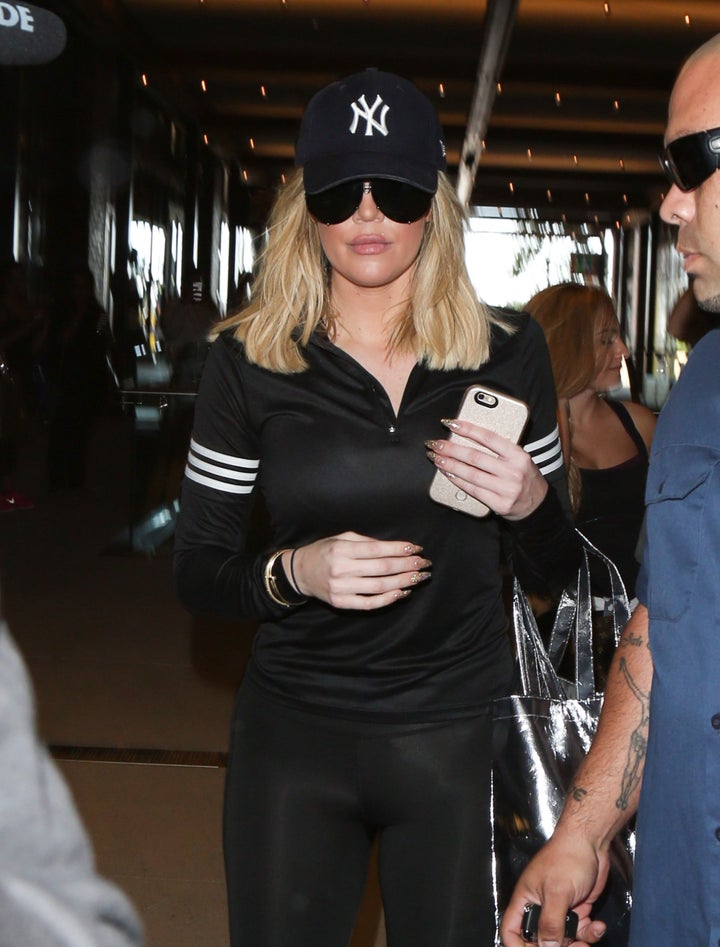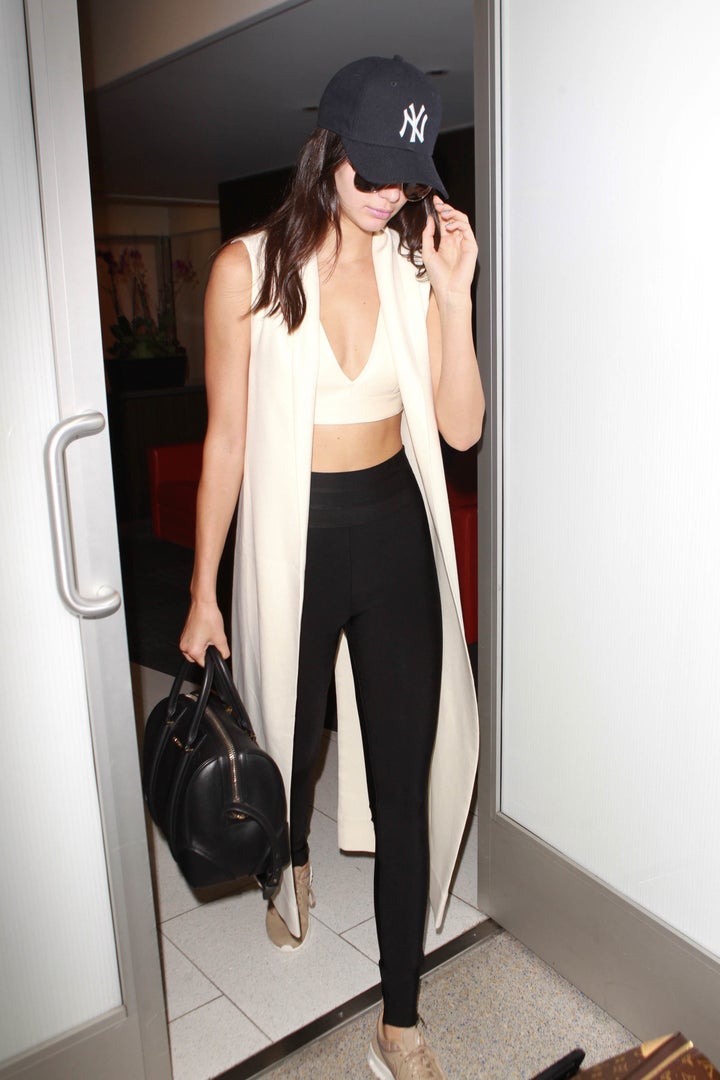 Shop our picks: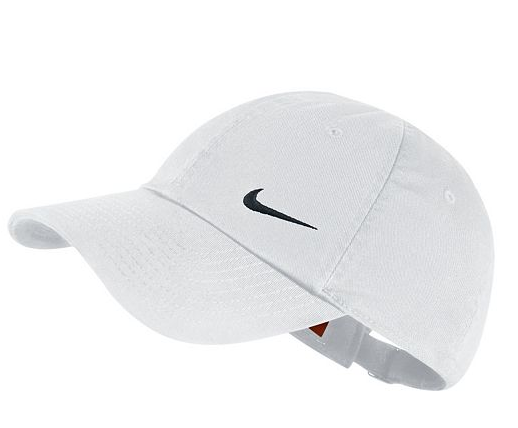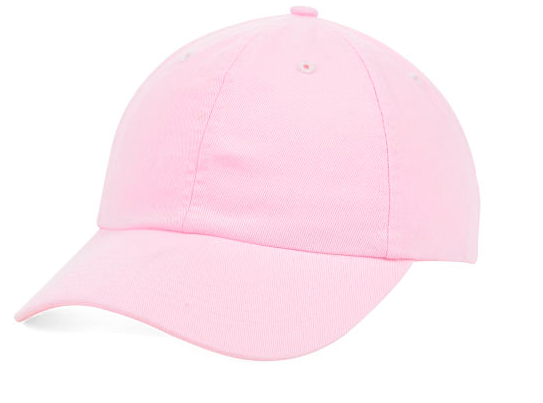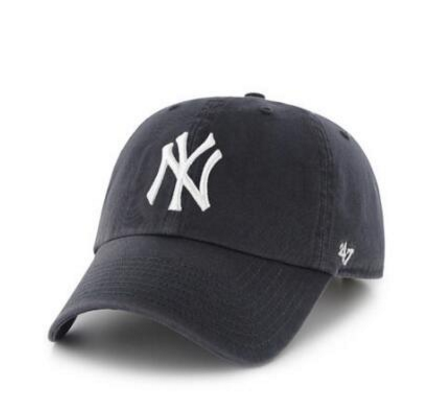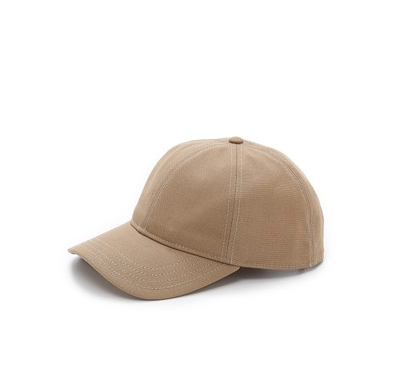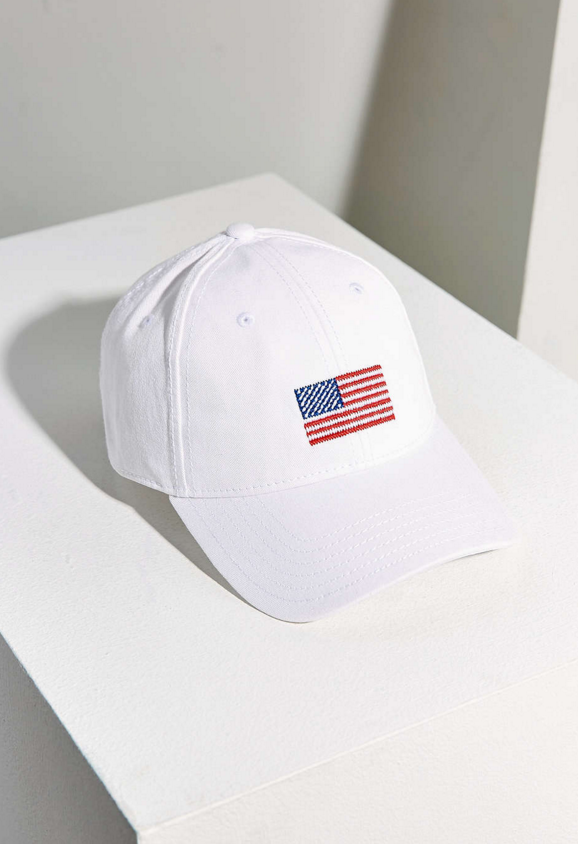 Courtesy of Urban Outfitters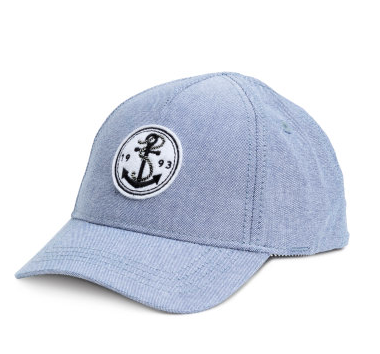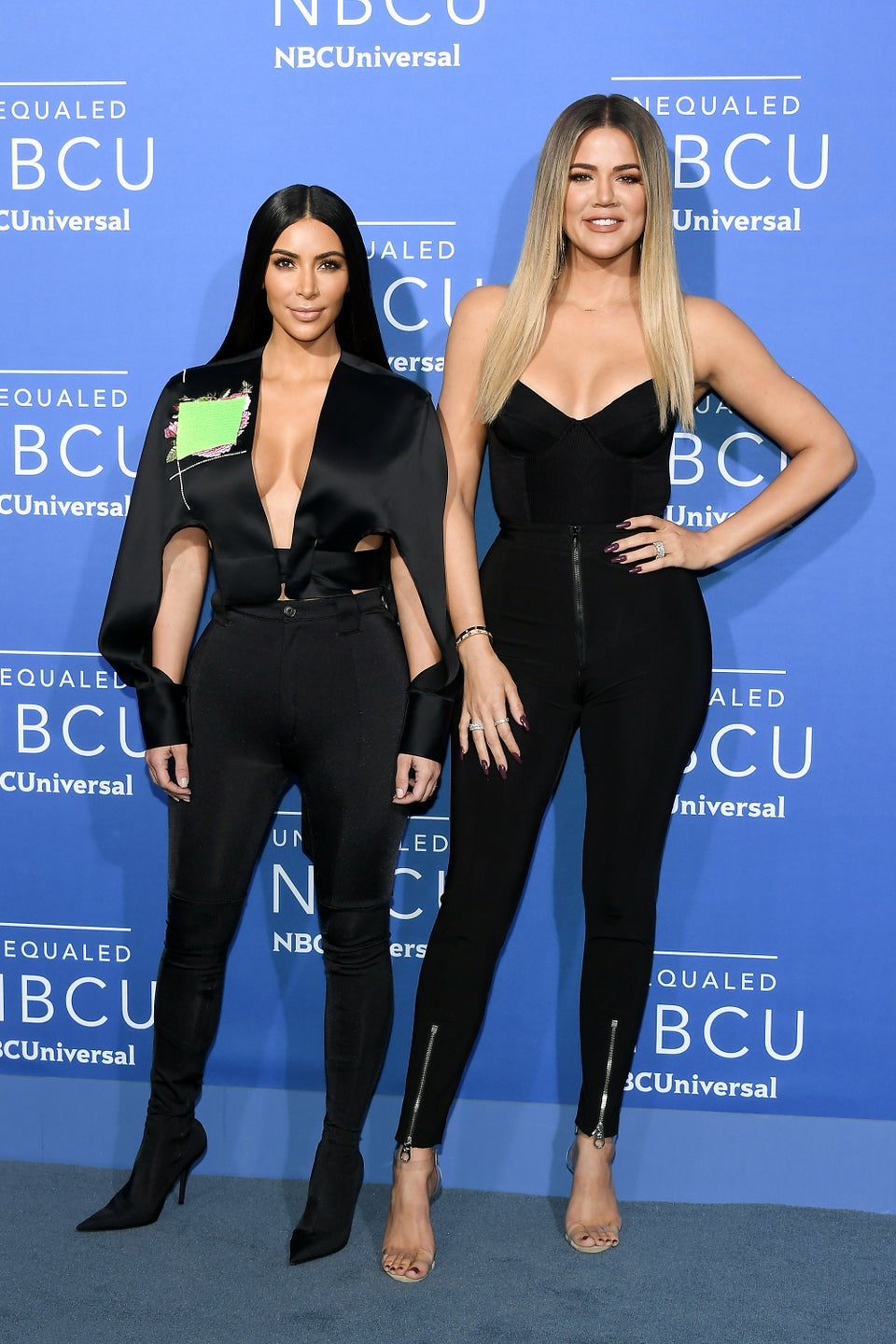 The Kardashians
Popular in the Community