On Nov. 7, 1969, Baltimore Catholic school teacher Cathy Cesnik went missing. Her body was found early the next year. Five decades later, many questions surrounding her life and death are left unanswered: Who killed Sister Cathy? Why did they want her dead?
In recent years, alumnae of Cesnik's employer, Archbishop Keough High School, have gathered to comb over the facts of Cesnik's case and piece together potential clues. They believe that the nun might've been killed because she was threatening to unearth information about systemic sexual abuse of students led by the school's chaplain — beliefs supported by two women's claims that the chaplain had raped them.
A new Netflix series will look into the mystery and possible coverup surrounding Cesnik's murder. The trailer, released Wednesday, hints at police, city and religious official corruption, all ingredients for a captivating true crime tale. Based on the success of Netflix's previous true crime offerings — both the 10-part series "Making a Murderer" and the documentary "Amanda Knox," for example — this one seems like it will be just as electrifying.
CORRECTION: This article initially misstated that the sexual abuse in the story was "prostitution." We regret the error.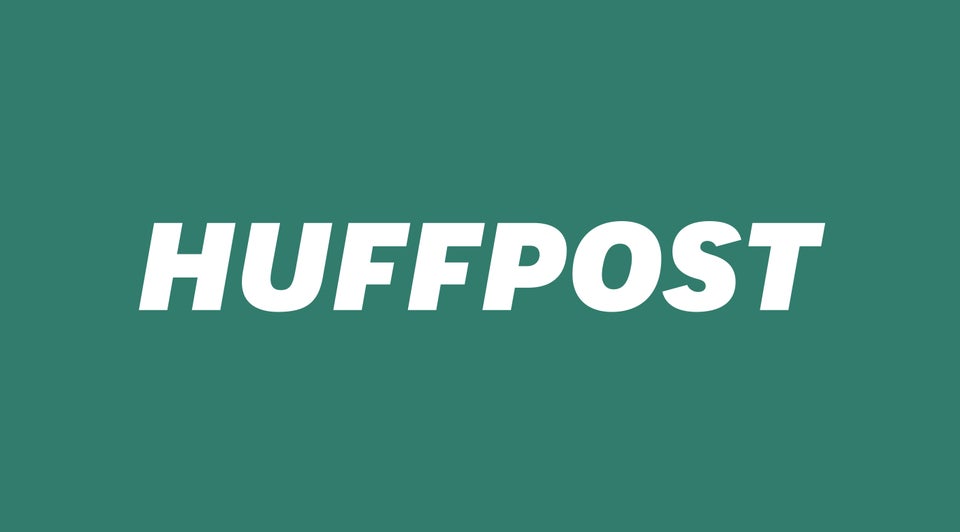 7 True Crime Docs To Watch On Netflix
Popular in the Community