Cindy and Patrick Kennard have college degrees. Patrick Kennard works at a bank call center and until recently, Cindy Kennard worked as a director of a daycare facility. They have three children, share 19 years of marriage -- they're also homeless, NBC reports.
"I had the stereotypical man holding up the sign," Patrick Kennard told the news outlet. "Homelessness can happen to anybody. We're proof of that."
The Kennards are now receiving help from a church shelter that will help them move into an apartment. The family first ran into trouble when Patrick Kennard suffered from kidney problems. Between the medical bills, student loan debt and a broken-down car, the family found themselves more than $35,000 in debt, according to NBC. In the toughest times, the couple said they pawned their wedding rings for $100 to pay for food and gas. "That ring on my finger meant the world to me," Patrick Kennard told the news outlet.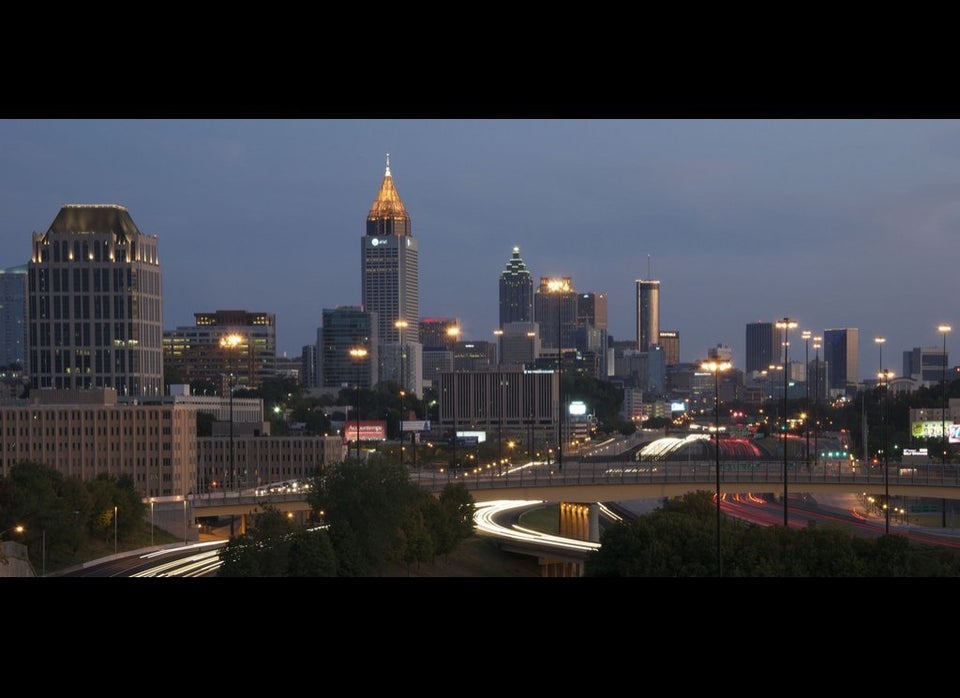 States With Highest Child Homelessness