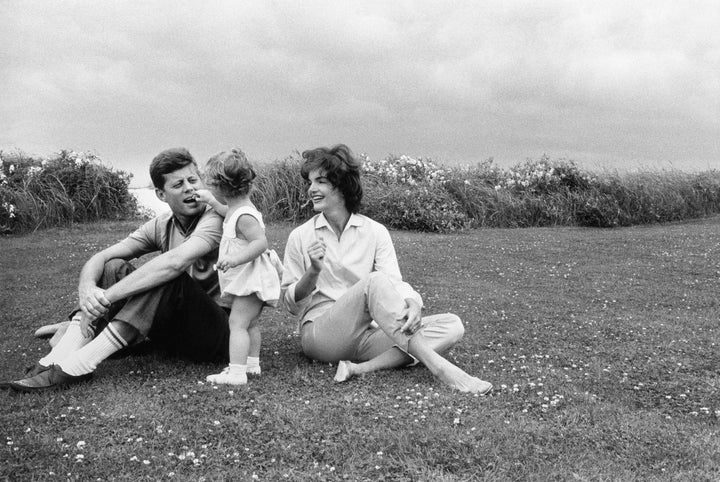 Life magazine photographer Mark Shaw was more than just the Kennedys' unofficial photographer, he was their close friend and confidant.
Through vibrant photographs of JFK and Jackie in the office, on the campaign trail and relaxing in Hyannis Port, Shaw did more than just document a politician's life. With his mix of stellar portraits and inimitable candids, the photographer created an American icon that continues to be a part of the cultural conversation decades after his assassination.
In one photograph, JFK sternly prepares to address the nation, while in another he goofs around with his daughter on the lawn. We see multiple sides of Jackie too, both as a fierce political force in her own rite, and a carefree fashion plate frolicking on a Ravello ship. While today the couple's effortless glamour has gained an almost mythical status, Shaw's photos show them as an all-American family -- albeit an incredibly glamorous one.
A selection of prints showcasing the Kennedys' eternal sophistication is currently on view at MILA Kunstgalerie in Berlin until October 6, 2012. See a slideshow of the work below: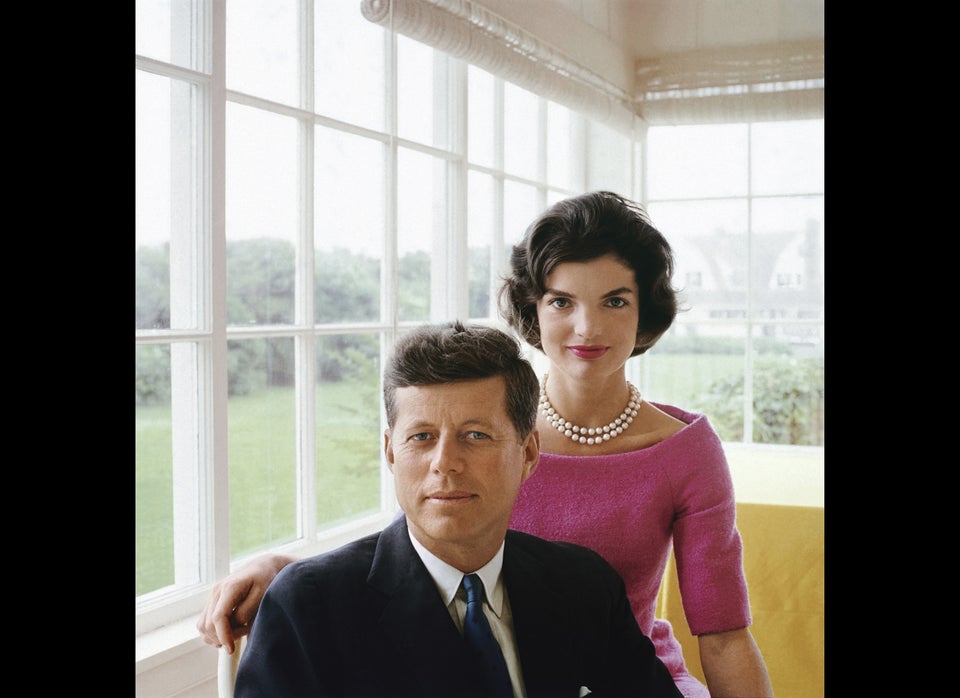 The Kennedys
Popular in the Community