Tackling gender inequality is one of the most important challenges the world faces in the twenty-first century.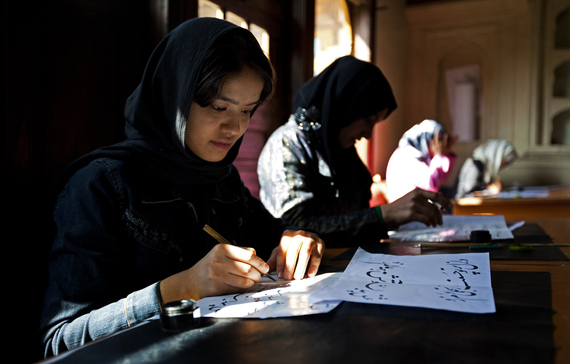 In recognition of this, world leaders have dedicated one of the seventeen Sustainable Development Goals - SDG5 - to tackling this global problem.
But when you look down the list of the goals, an interesting pattern emerges:
SDG1 - No poverty.
SDG2 - Zero hunger.
SDG3 - Good health and wellbeing
SDG4 - Quality education
What is striking is how the success of each of these is inextricably bound up with the need to empower women all over the world.
My organisation, Alwaleed Philanthropies, is committed to this mission. We know that reducing gender inequality is a silver bullet. It is one of the most effective ways to drive social and economic progress. Only through harnessing the talents and energies of everyone can we hope to achieve a fairer, more peaceful and better world.
But we also know that, for our mission to be successful, we have to do three key things.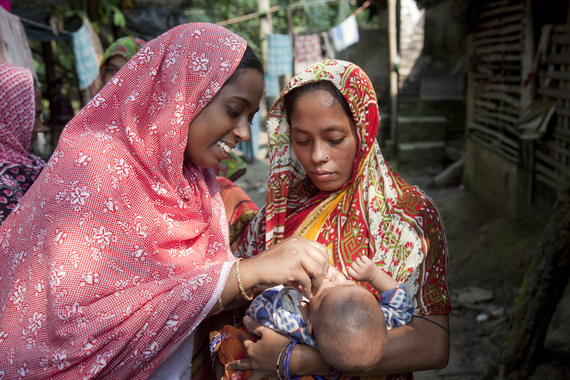 Firstly, we need to practice what we preach.
And we do. I am proud to lead an all-female team of highly dynamic, empowered professionals who are as committed to our mission as I am.
Secondly, we need to recognize the particular barriers to women's empowerment that exist in Saudi Arabia, and in the Middle East more broadly.
And we do. We are proud to have been involved in last year's historic decision to allow women to stand for election to municipal councils in Saudi Arabia. There is much more that needs to be done to cement women's participation in Saudi society, but this was an important step.
We also support the Wa'iyah Initiative for Women's Legal Rights, a pioneering scheme dedicated to spreading awareness of women's rights in the Kingdom. This goes well beyond simply telling women that domestic violence is unacceptable. It means empowering women with the confidence that comes from knowing that they can do anything that men can do. That they are entitled to an education. That they are entitled to career opportunities. That they are entitled to fulfilling every ounce of their potential.
In the wider region, we support initiatives like Education for Employment that help young women take their first steps on the career ladder by providing them with the support and training that is so crucial at this stage of their lives.
Thirdly, and finally, we need to contribute to women's empowerment at a global level.
Global initiatives take a number of forms.
At Alwaleed Philanthropies, one of our priorities is protecting women in acutely vulnerable situations, such as the aftermath of natural disasters.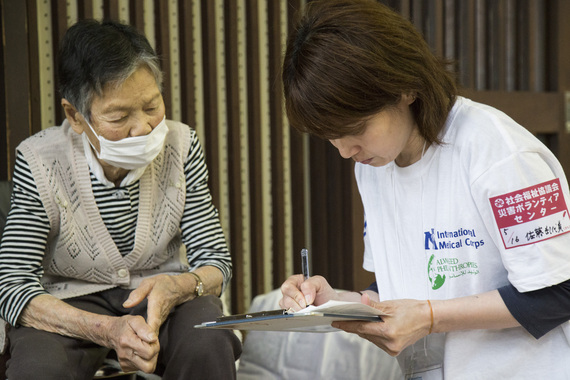 We know from first-hand experience that women suffer disproportionately following an earthquake, flood, hurricane or other crisis. They are more likely to lack access to the life-saving resources and information they need. This is why we supported the Humanitarian Leadership Academy's launch of ten rapid-response centres across the world, in partnership with Save the Children. These centers will offer the next generation of front line humanitarian staff the latest insight and technology, and empower those most affected by emergencies to be the first responders.
I am proud of what we are doing. But I also know that removing the barriers which hold back women - and our world - is far beyond the power of any single organization.
What's required is a collective effort to raise awareness of the challenges that face women all over the world and the need for urgent action.
Without enabling women to use their talents, energy and potential to improve their communities and countries, we are battling global challenges with one hand tied behind our backs.
It is why on this first anniversary of the SDGs, it is time to put women's empowerment at the top of the global agenda and ask ourselves - what can I do to help today?
Popular in the Community