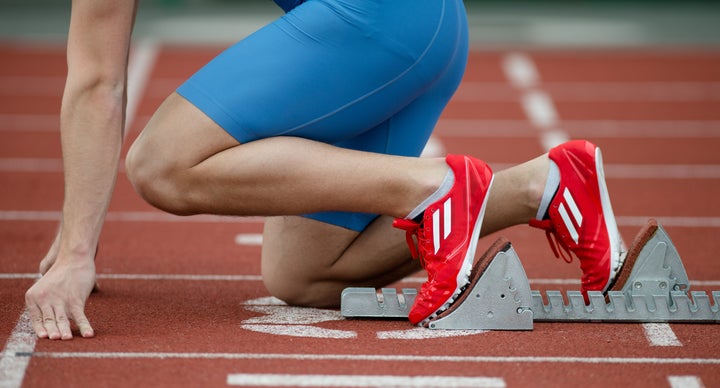 If you're a runner working toward your next personal record, you might want to include some time on a stationary bike.
For the experiment, the researchers recruited 32 long distance runners who log at least 25 miles per week to complete a HIIT workout program on a stationary bike for two weeks. After completing 3 kilometers (1.8 miles) on a treadmill to establish a baseline performance, the subjects were separated into four groups, three of which spent two weeks training on the bike and maintaining their usual running routine. The final group served as a control by only keeping to their normal running schedule.
The biking groups completed six different 15-minute cross-training sessions over two weeks. They each performed 10-second sprint intervals on the bike, but the amount of rest in between sprints ranged from 30 seconds to 80 seconds to two minutes. In the end, the researchers found that the group that included cycling alongside their running routine and kept to only 30-second rest intervals between sprints increased their running speeds by an average of 3 percent in their followup treadmill test. The remaining groups' performance statistics did not change significantly, and the control group did not change at all.
The researchers believe that the cycling group with the least amount of rest benefitted the most because they were unable to recover fully before pushing through the next interval, forcing their muscles and cardiovascular endurance to adapt. While the study is limited by its size, it reveals that with the right training regimen, one can improve their times on race day by substantial amounts over a short period of time.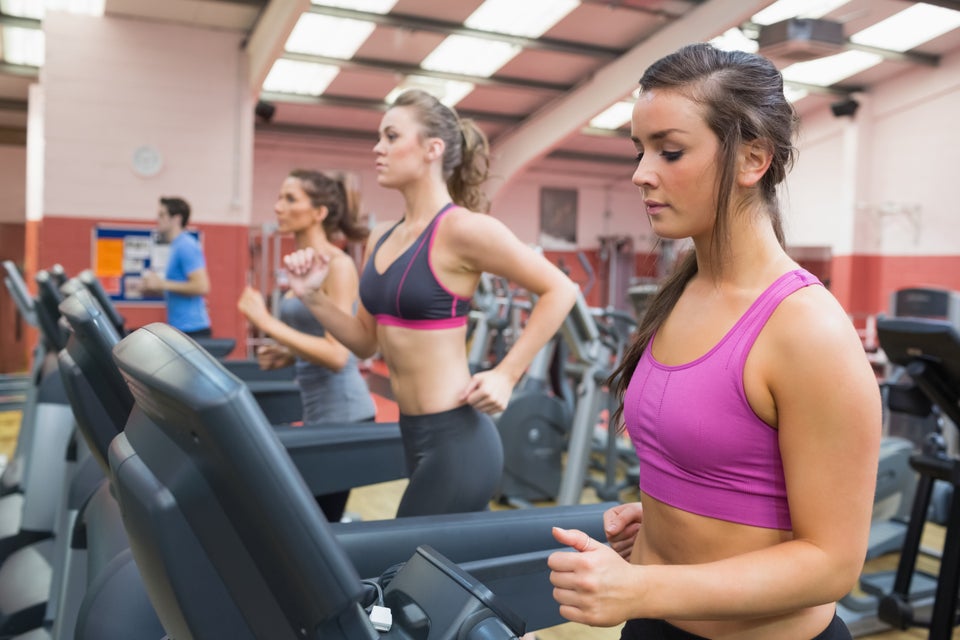 Weird Things Running Does To Your Body
Related