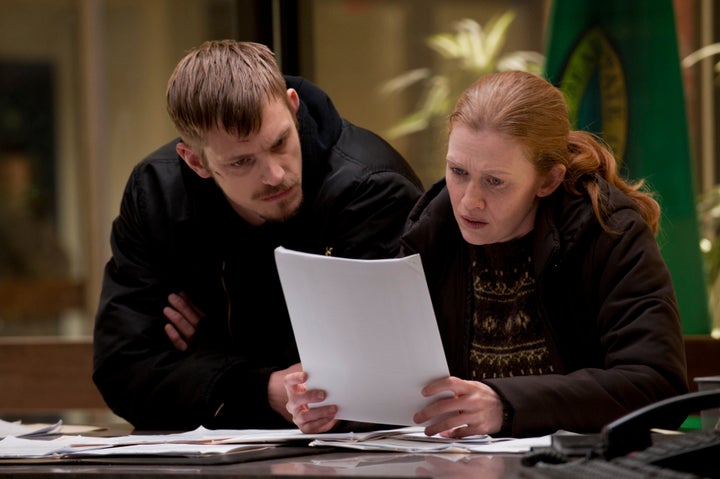 The series -- which was revived for a third season just a month after being canceled -- will premiere with a two-hour episode. AMC has assured fans (and haters) of the series that unlike the Rosie Larsen mystery of Seasons 1 and 2, the new case that Season 3 follows "will be resolved over the course of ten episodes, ending with a gripping two hour finale."
"The Killing" premiere is set one year after Larsen's case was closed. Sarah Linden (Mireille Enos) is no longer working as a detective, but she's reeled back in when her former partner Stephen Holder (Joel Kinnaman) discovers a "gruesome string of murders that connects to a previous murder investigation by Linden."
In addition to Enos and Kinnaman, executive producer Veena Sud is returning for Season 3. There are also plenty of new names joining "The Killing," including Peter Sarsgaard, Elias Koteas and Amy Seimetz.
"We learned so much from the first two seasons of 'The Killing' and are thrilled to be bringing it back with the elements that the fans loved," AMC President Charlie Collier said in a statement. "Veena's captivating storytelling along with the performances of Joel and Mireille, and the rest of the exemplary cast, will remind audiences of what they loved about the series and provide a season of suspenseful television."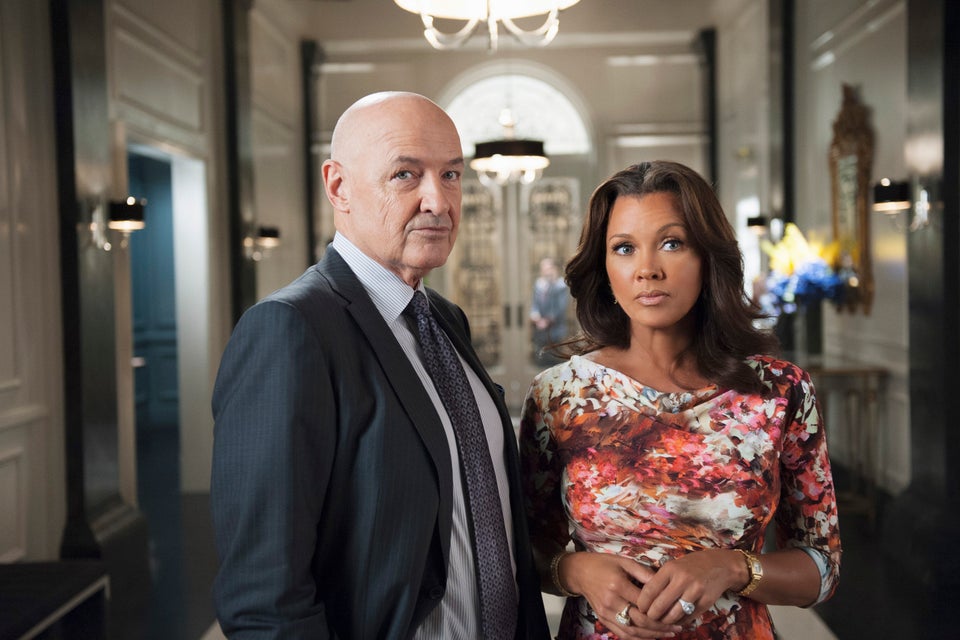 2013 Renewal Index: Canceled, Renewed & On The Bubble Shows
Popular in the Community