"The Killing Season," which premieres on A&E Saturday night, follows documentarians Joshua Zeman and Rachel Mills as they peel back the layers of fact and fiction in the unsolved murders of New York sex workers. It's an investigation that leads the pair to Atlantic City, New Jersey, and to Daytona Beach, Florida.
It "takes viewers on a chilling ride through the unknown and is a perfect example of impactful storytelling that drives the cultural conversation," said Elaine Frontain Bryant, an A&E executive vice president and head of programming.
The Long Island case featured in the series began to unfold on Dec. 11, 2010, when police searching for a missing sex worker stumbled upon human skeletal remains near Gilgo Beach. That discovery ultimately led police to the remains of several other homicide victims, some wrapped in burlap sacks.
The case, reminiscent of serial killer Joel Rifkin, a Long Island resident imprisoned for murdering at least nine women, is eerily similar to a series of unsolved killings in New Jersey.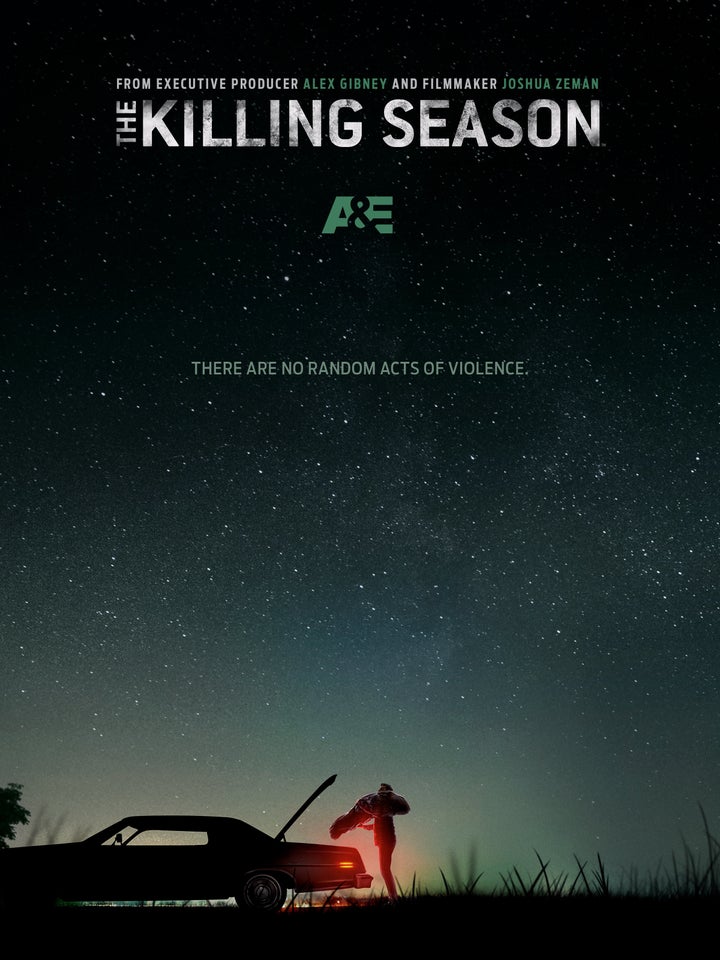 The New Jersey homicides came to light in November 2006, when two women walking behind the Golden Key Motel in Egg Harbor Township discovered the body of a woman in a ditch. Investigators discovered the bodies of three more women within a few hundred feet of each other. All but one of the victims had a criminal record for prostitution.
Despite an intensive investigative effort by local, state and federal authorities, the case went unsolved. It was largely forgotten until police in Long Island began stumbling upon bodies there.
"The Killing Season" will delve into those unsolved killings and others, including the case of Neal Falls, a man who was shot to death by a prostitute in West Virginia after he attacked her. Many have speculated that Falls, who had a cache of weapons and a list of online escorts inside his vehicle, may have been a serial killer.
The eight-episode series not only promises to deliver a deep dive into a world of serial murder, but also into how everyday citizens can make a difference by uncovering clues that police cannot, in hopes that one day, the killing season will end.
REAL LIFE. REAL NEWS. REAL VOICES.
Help us tell more of the stories that matter from voices that too often remain unheard.
BEFORE YOU GO