The Last Boys by Barry Marré is a pleasant departure from many of the "gay" art books out there. Although the book is not short on pretty boys or perfect bodies, it is not about porn or penises. The Last Boys is an eloquent and authentic look into the male form - it is about reawakening the sexual imagination.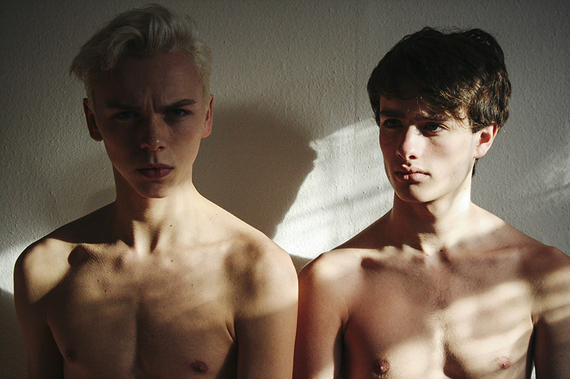 Although Marré is a professional photographer, the book reads as a collection of "boyfriend" photographs. Some may wince at this aspect, but I find it appealing because it works. So many nude art books are full of polished studio shots, which I find often lack energy. By contrast, this book offers up on-location shots and, perhaps, some of Marré's actual boyfriend photographs. There is energy on every page. Some of the photographs seem hasty and amateur, others with slight blur and obvious lived-in backdrops - and I love it all. It's like peering into someone's photo album and seeing all their secrets.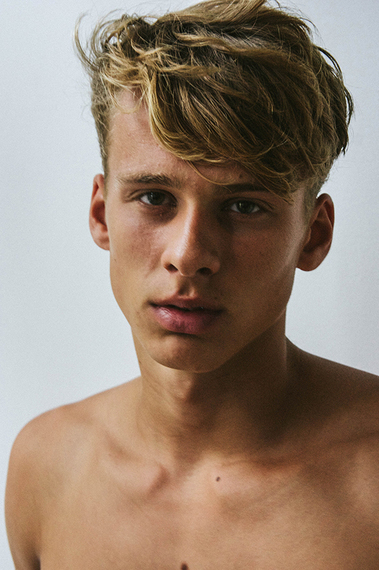 This is not a book of nudes in the strict sense of that term. The male body is obviously the focus of the book, yet Marré holds back from giving us much full nudity - a few bubbles, a carefully placed arm, or a twist of the body often leave us to our own imagination. Yet, this strategy also leaves us wanting more, compels us to turn the page. It all seems well thought out and effectively executed. Somewhere near the middle Marré relents and gives us a page or two of the classic male nude in all its glory, but let me be clear, this is not a book you hide from your mother. The Last Boys is sensual and even sexual, but never departs from its firm commitment to les beaux arts.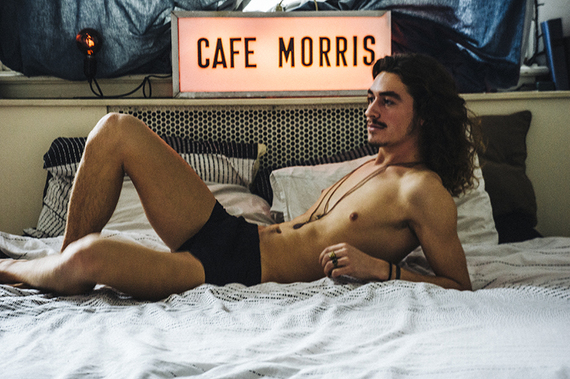 The physical book itself is beautifully produced by Bruno Gmünder. Complete with hard cover, matte dust-jacket, and stitched binding the book seems to be a fine value at just over $45 US dollars. The interior pages are full-color matte photographs with the odd monochrome image. Hidden under the jacket on the back cover is a quote from Barry Marré: "There's no such thing as going too far." Indeed Marré has gone all the way with this book by way of holding back - an unquestionable feat in the world of producing the male nude.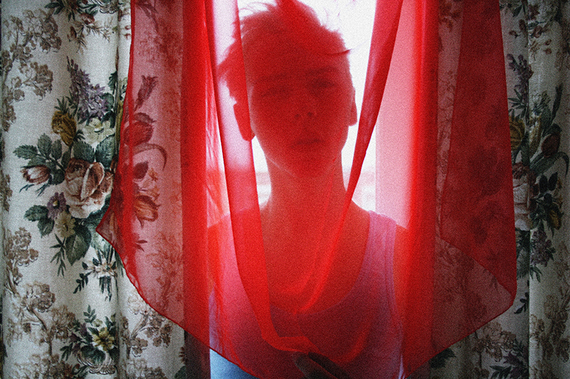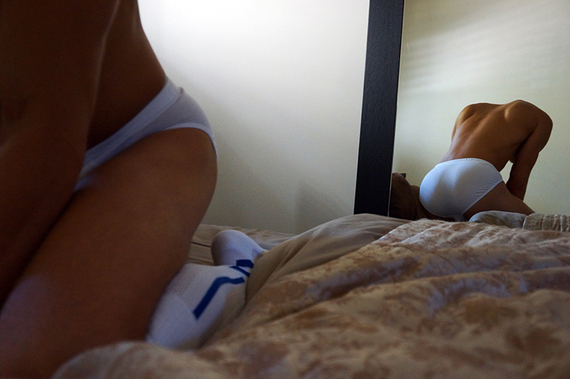 This book will be added to my own personal collection - a rare move for me with review books these days. Living in New York City one thinks carefully before bringing another book into the house. This one, however, was an obvious choice. Believe me, that says a lot.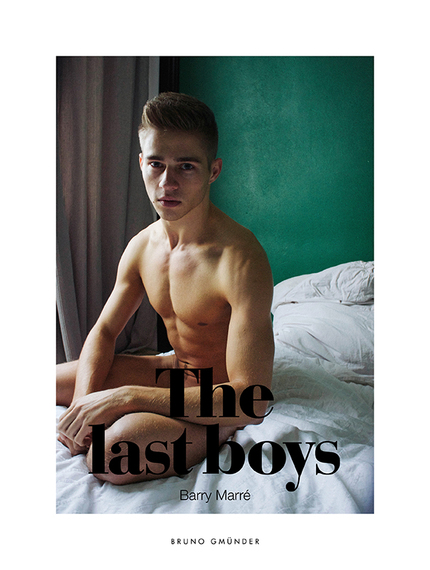 Photographs by Barry Marré
Hardcover from Bruno Gmünder GmbH
Available from Amazon.com for $46.93
REAL LIFE. REAL NEWS. REAL VOICES.
Help us tell more of the stories that matter from voices that too often remain unheard.