The ninth film in the "Star Wars" franchise has a title.
"Star Wars: Episode VIII" will be called "The Last Jedi," it was announced Monday morning over social media.
The film, which is scheduled to be released on Dec. 15, 2017, presumably picks up where 2015's "The Force Awakens" left off: with Rey (Daisy Ridley) handing a lightsaber to perhaps the only remaining Jedi in the galaxy: an elderly Luke Skywalker (Mark Hamill).
"The Last Jedi," the eighth film in the central series, following last year's stand-alone "Rogue One," is being written and directed by Rian Johnson, who had a brief wink-wink cameo as a Death Star technician in 2016's "Rogue One." Kathleen Kennedy and Ram Bergman are producing, and J.J. Abrams will executive produce.
Before You Go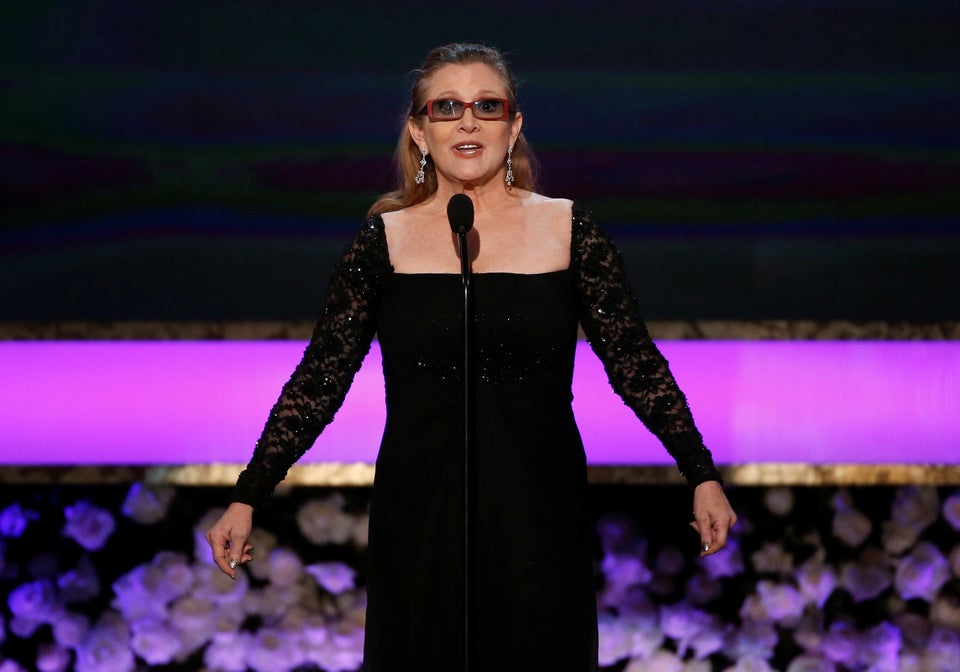 Carrie Fisher's Best Quotes About 'Star Wars'
Popular in the Community