The last two known bears forced to dance for spectators in Nepal have been rescued.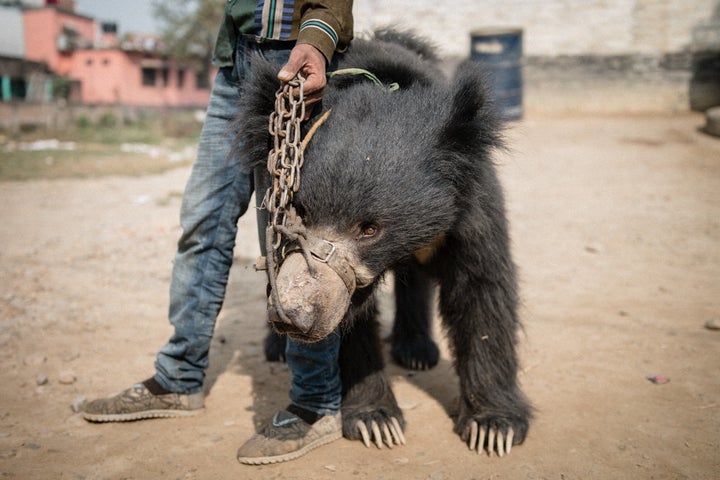 "We know that Rangila and Sridevi were suffering in captivity since they [were] poached from the wild and their muzzles were pierced with hot iron rods," Neil D'Cruze of World Animal Protection told National Geographic. He also noted the bears' teeth had been removed.
D'Cruze told HuffPost in an email that bear dancing is illegal in Nepal in accordance with the 1973 Wildlife Protection Act. He said that the centuries-old practice has already "successfully ended" in countries including Greece, India and Turkey. He added that international animal protection groups are working to end it in Pakistan.
The practice is widely considered cruel for several reasons — including painful "training" meant to subdue bear cubs at a young age and the fact that the cubs are often torn from their mothers in the wild. In those cases, the mothers are often killed.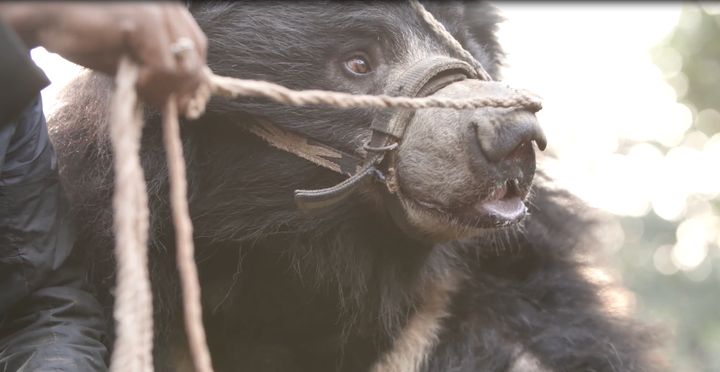 It's a life that's left Rangila, 19, and Sridevi, 17, psychologically traumatized.
"Both bears are in poor psychological condition, showing signs of stereotypic behavior including head weaving, paw sucking, pacing, mewling, and aggression, due to the constant cruel training they endured in captivity," D'Cruze said.
Right now, the bears are in the care of a national park in Nepal. National Geographic reports that two of the men who owned them have been temporarily hired to care for them at the park, a measure meant to help the men transition out of financial dependence on bear dancing.
Plans are in the works to ultimately move the bears to a wildlife sanctuary in India, D'Cruze told HuffPost. He's hopeful that they will be able to recover from all they've endured.
"They will need long-term, specialized care, but many bears rescued from bear dancing and baiting have been able to live out the rest of their lives peacefully in sanctuaries," he said. "We will work to realize this for Rangila and Sridevi, too!"
Before You Go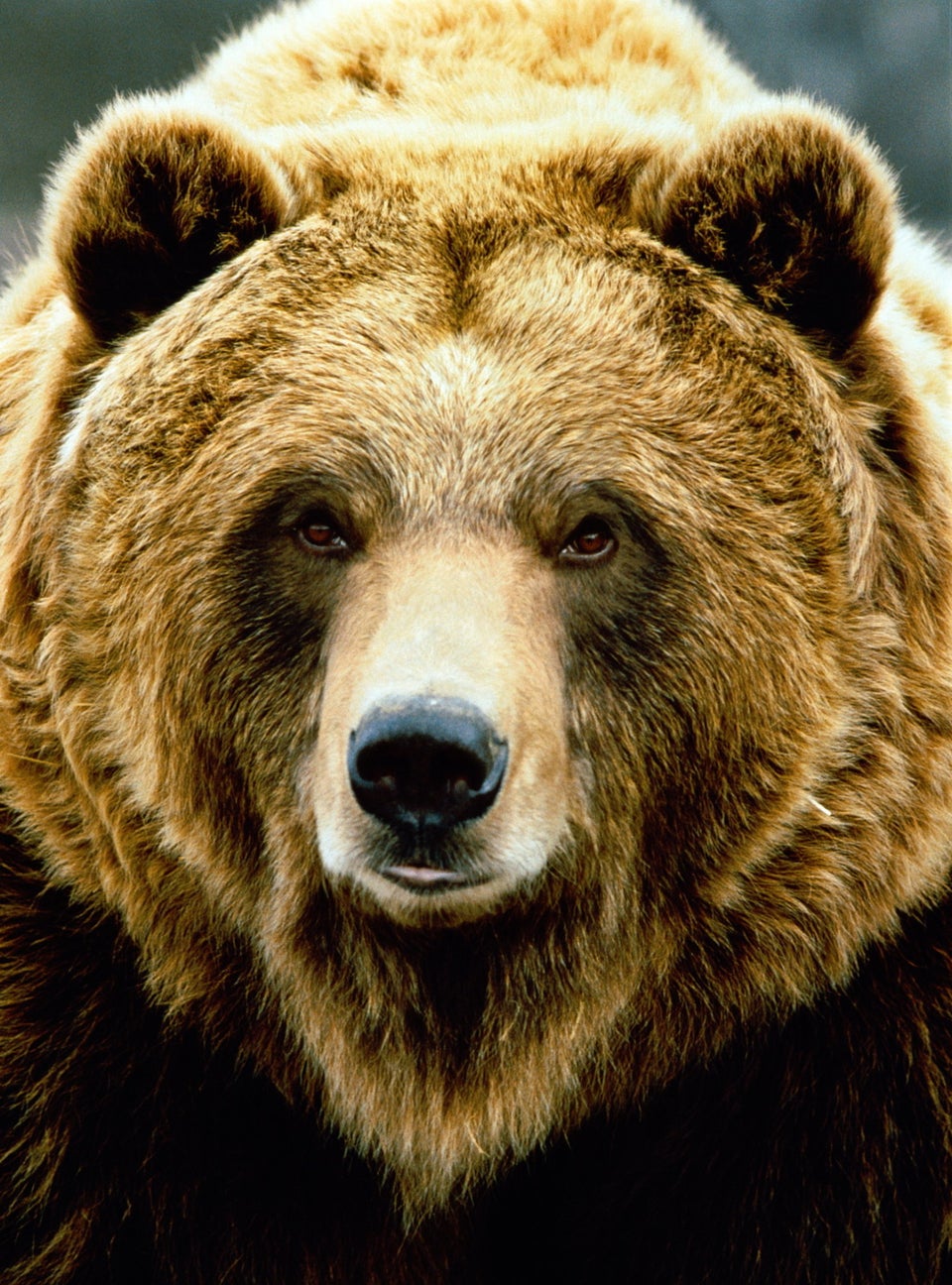 Beautiful Bears