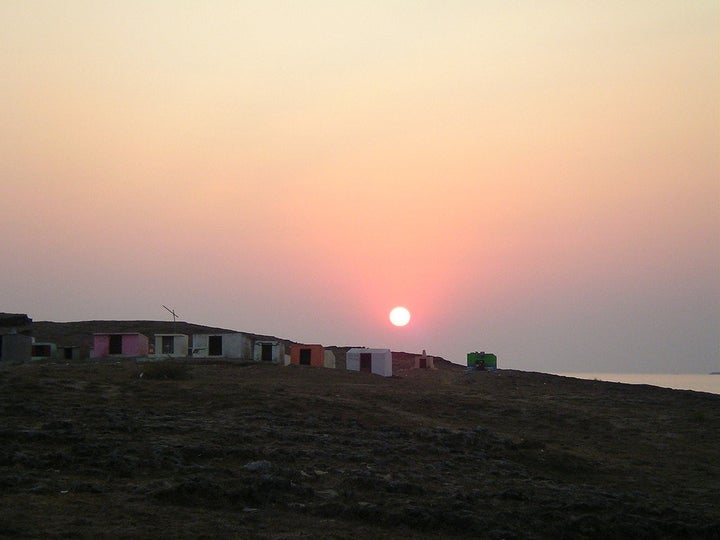 My slippers are in hand and my jeans are rolled up. I want to feel the white sand and the last remnants of Arabian Sea waves on my bare feet. I look at the turquoise waters in front of me and at the trail I've left on the beach. In a country of 1.1 billion people, you have to be really lucky to find a sun-kissed beach with not another soul in sight.
I arrived in Diu after a long, jerky bus ride from Ahmedabad this morning and immediately fell in love with the laid-back ambiance of the island. The empty roads beckoned me to rent a scooter and drive along the untouched coastline. With the wind in my hair, I maneuvered my way around the majestic churches of Diu, its sparsely populated villages, its eating joints and the remains of its old forts, the remains of Portugal's long-gone control.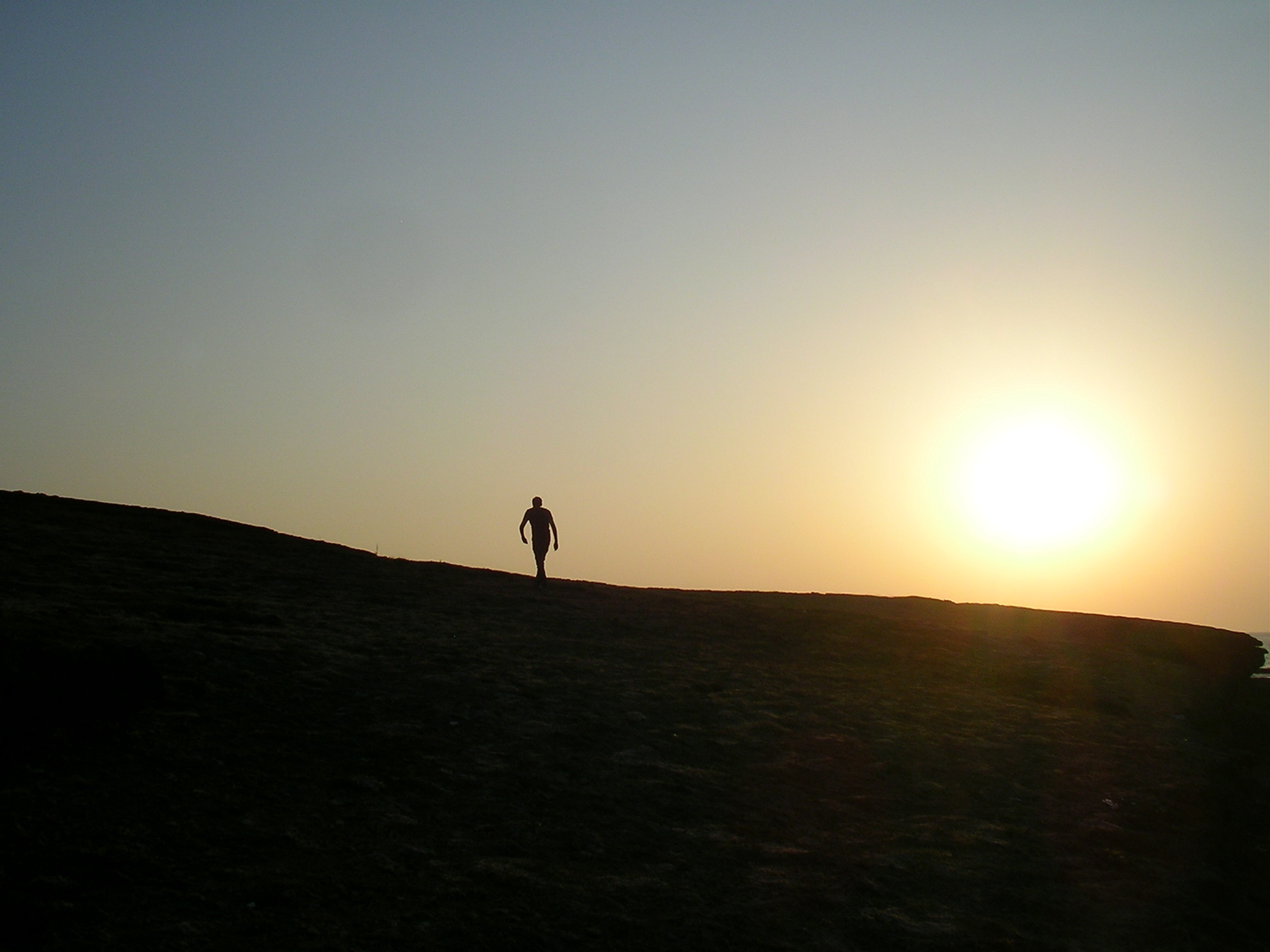 Instead of returning in the evening to what is locally known as Sunset Point, a snippet of conversation with a resident of the island convinced me to head towards an edge of the island, where I was promised that there would be "no one." I found myself at the base of a cliff, on the right of which the sea and sand stretched for miles. No one was there.
The sun is now a bright ball of fire that appears to be smiling at my arrival. On an impulse, I drop my slippers and run into the sea. The waves throw me a frisky welcome; I float atop the smaller, jump against the mighty, duck under the intimidating and find myself hurled to the sandy seabed despite my efforts. Each time I look up, the sun has moved a few inches lower and turned a few shades towards orange.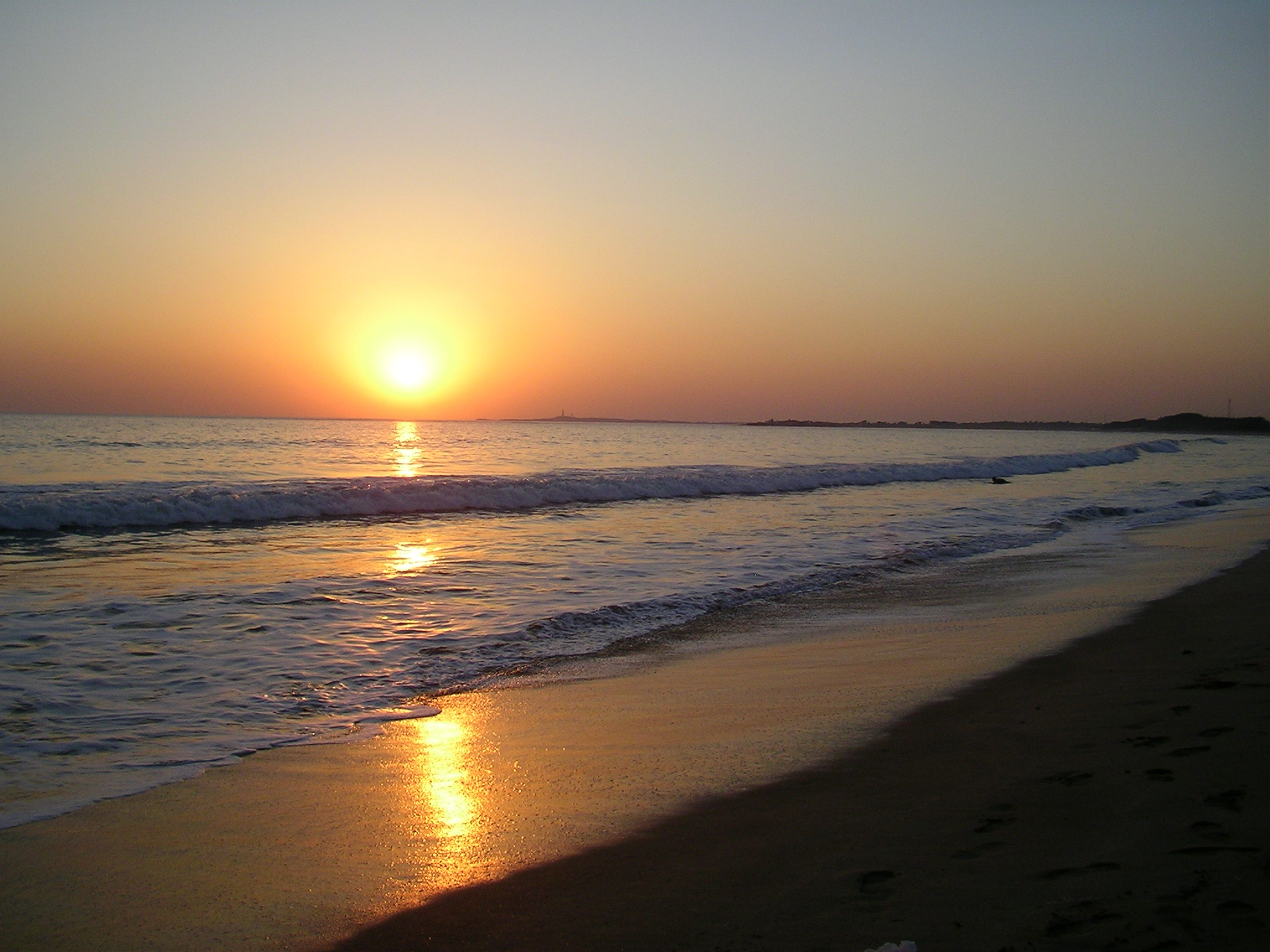 A dozen colorful little structures on the cliff scramble for my attention and, as the tide starts to rise, I wade my way to the shore to attempt to climb the rugged but gentle slopes of the cliff. The structures, I soon realize, are shrines that house the remnants of the Portuguese occupation. The waves crash sharply on the rocks at the edge of the cliff and the sun turns a bright red, the original color of these shrines. I keep them company until the sun makes its quiet exit.