Now in its fourth year, the Comedy Wildlife Photography Awards continue to bring viewers those goofy moments caught on camera that makes it seem like some animals are just like us.
The entries for the 2018 competition are pouring in, from an embarrassed rabbit, "dancing" polar bears and a fur seal who is apparently having a really bad day with some penguins. We can't wait to see what ends up winning the competition.
See some of the latest goofy animal entries below.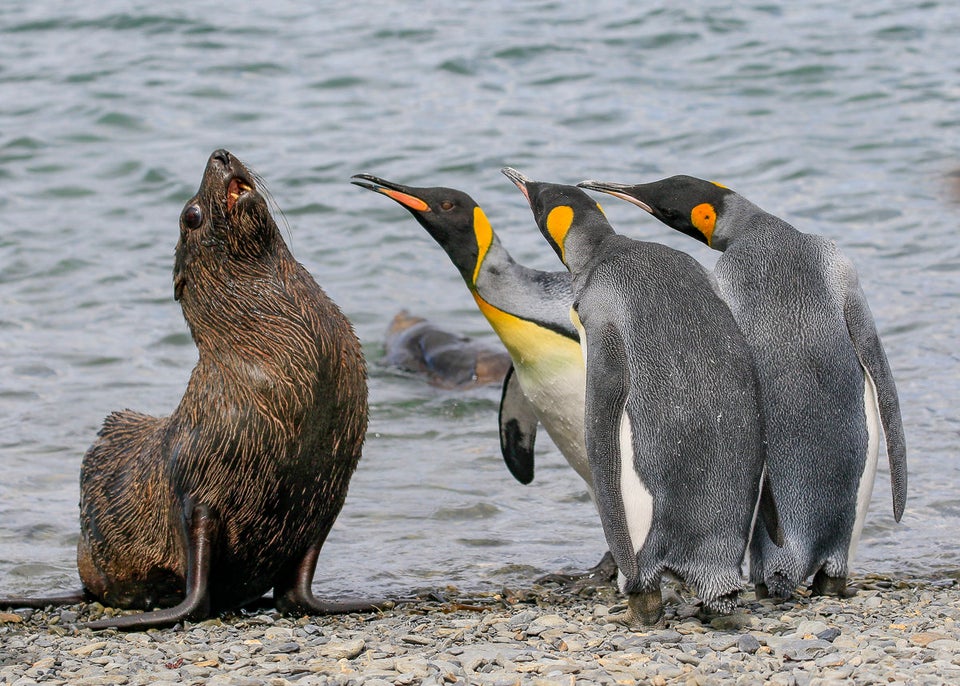 Amy Kennedy/Comedy Wildlife Photo Awards/Barcroft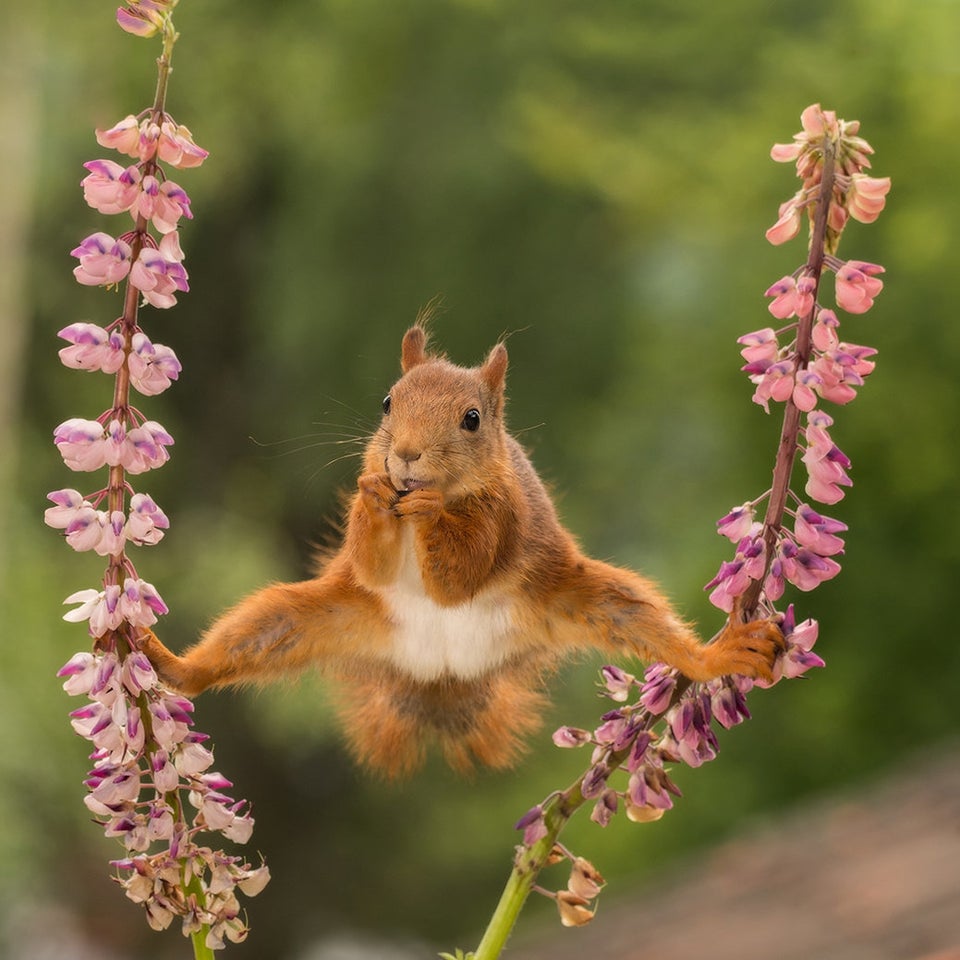 Geert Weggen/Comedy Wildlife Photo Awards/Barcroft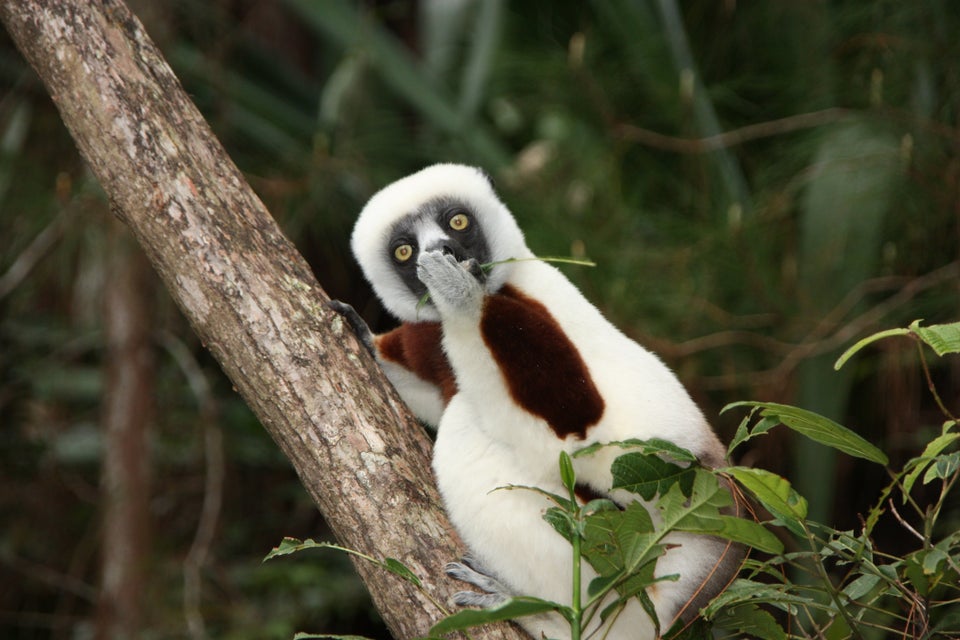 Jakob Strecker/Comedy Wildlife Photo Awards/Barcroft Images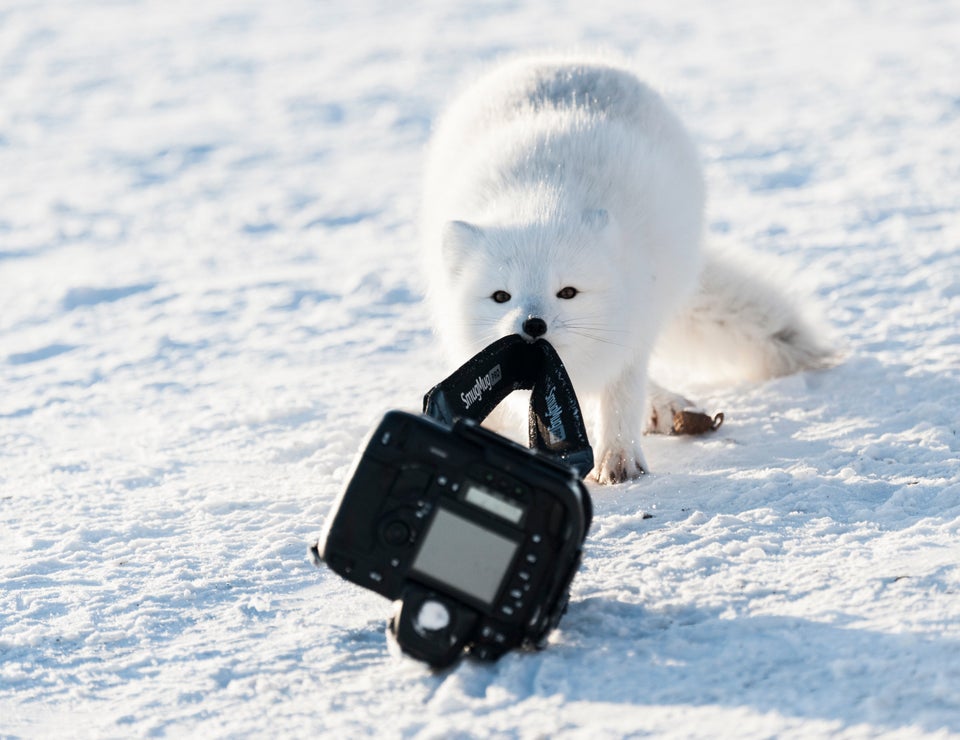 Michou von Beschwitz/Comedy Wildlife Photo Awards/Barcroft Images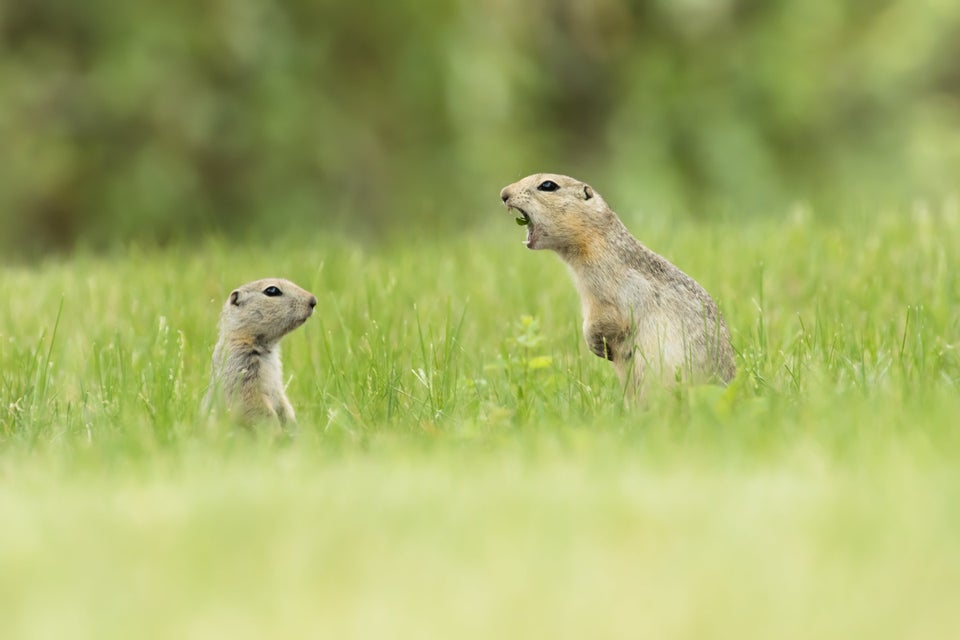 Nick Parayko/Comedy Wildlife Photo Awards/Barcroft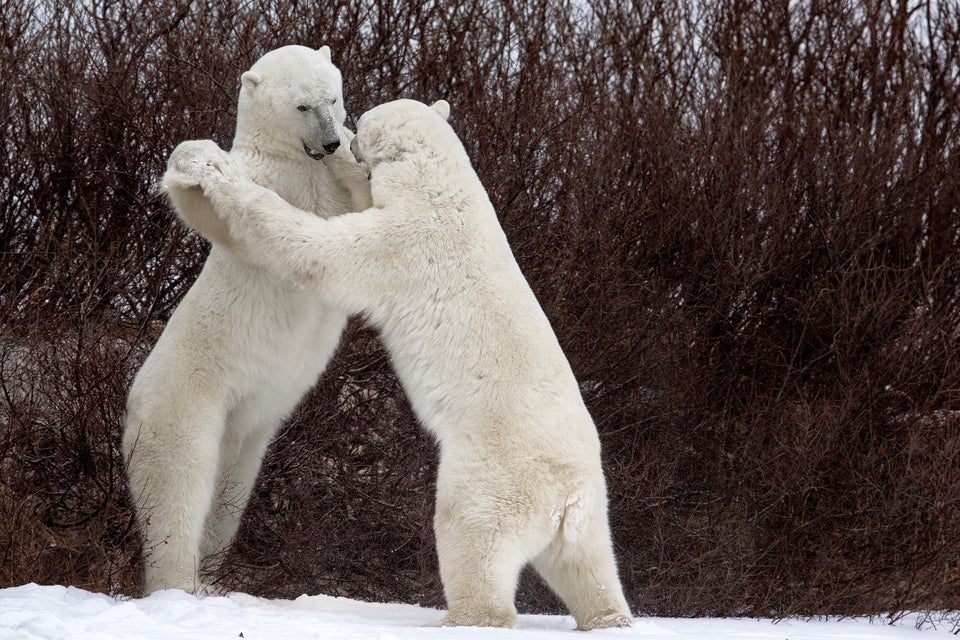 Luca Venturi/Comedy Wildlife Photo Awards/Barcroft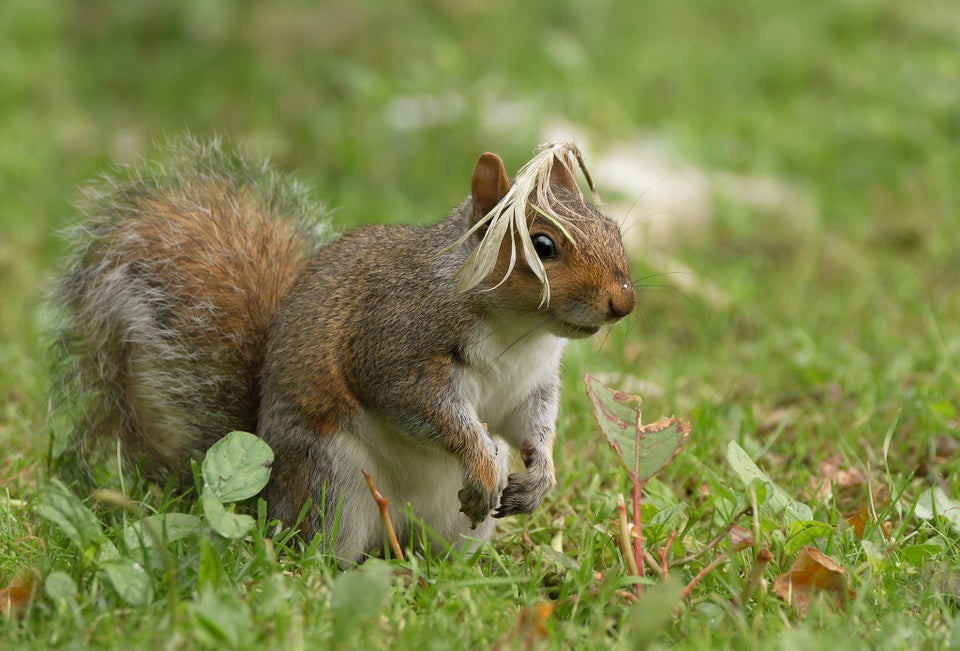 Maria Kula/Comedy Wildlife Photo Awards/Barcroft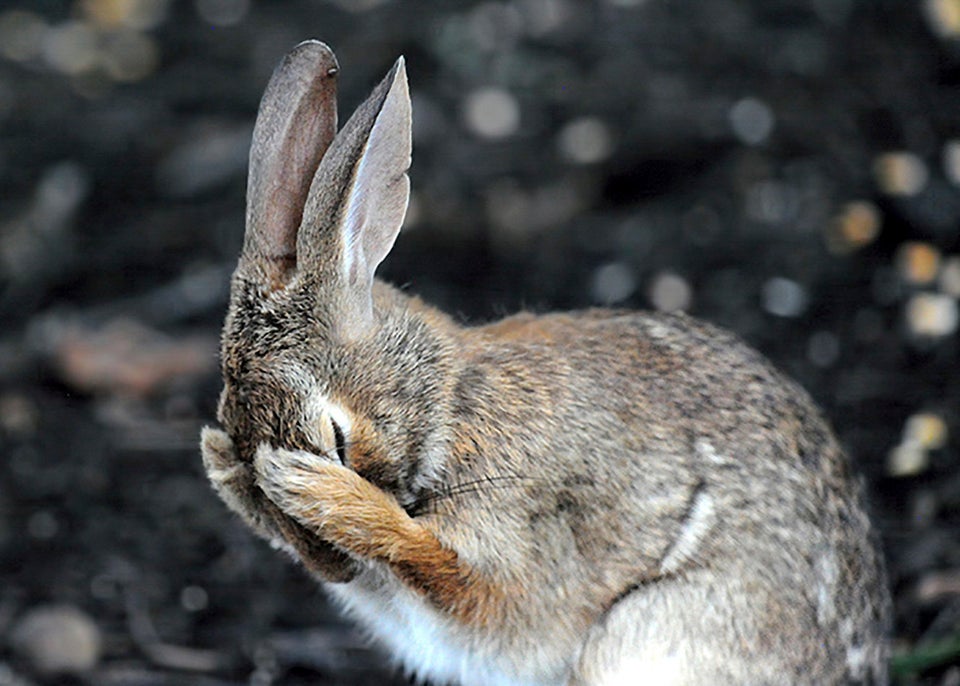 Daniel L. Friend/Comedy Wildlife Photo Awards/Barcroft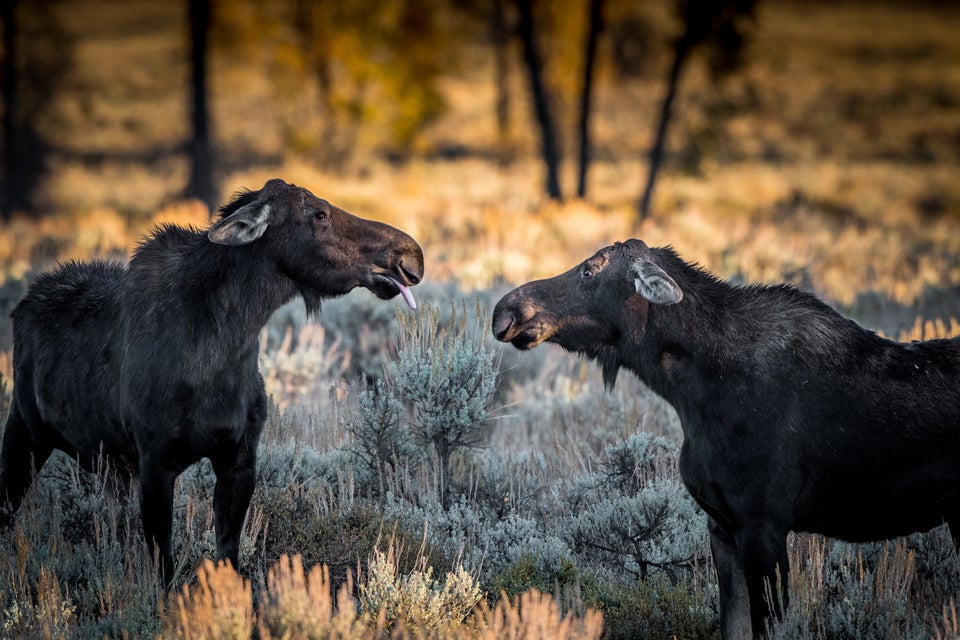 Barney Koszalka/Comedy Wildlife Photo Awards/Barcroft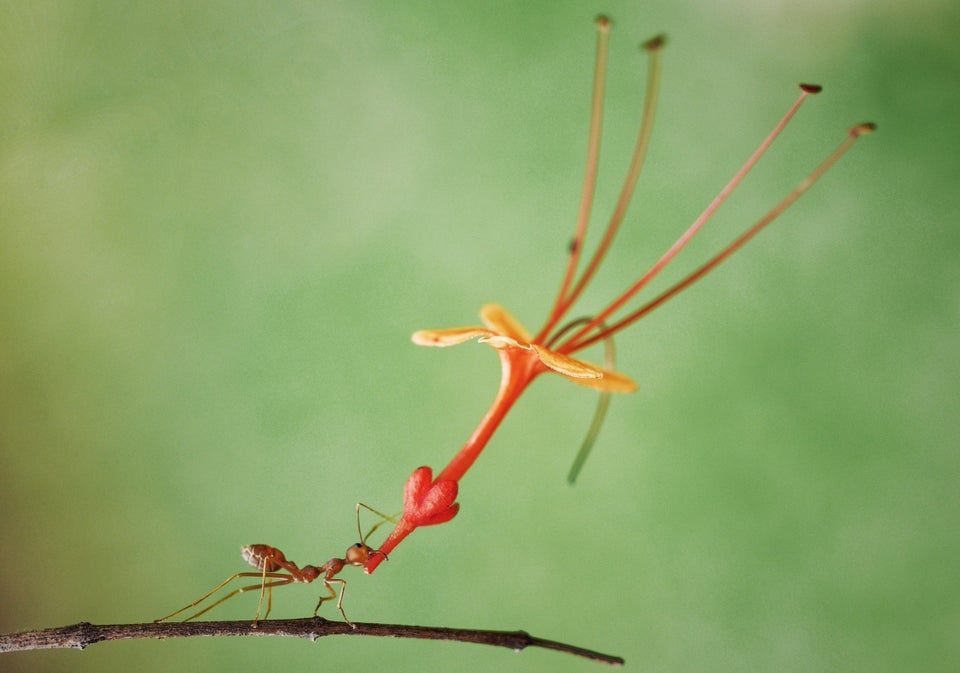 Muhammad Faishol Husni/Comedy Wildlife Photo Awards/Barcroft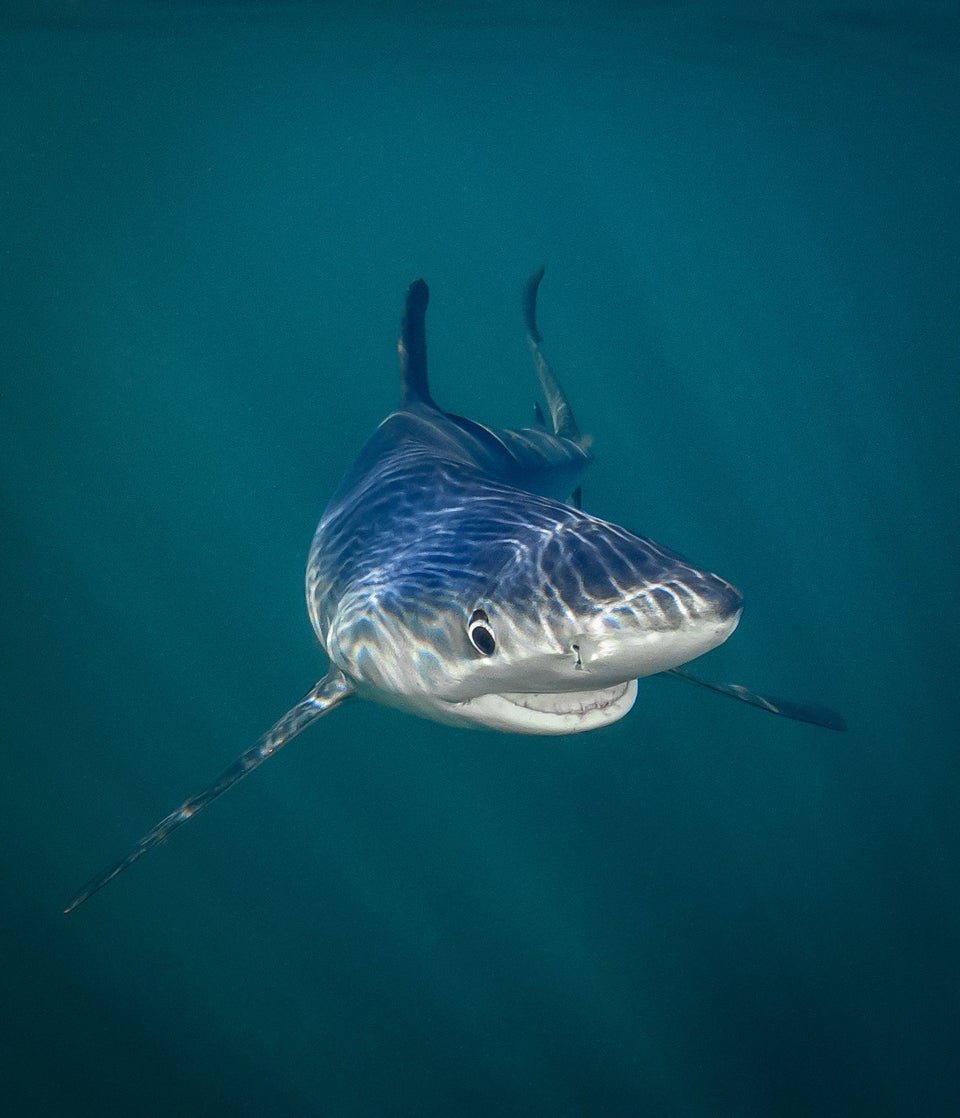 Tanya Houppermans/Comedy Wildlife Photo Awards/Barcroft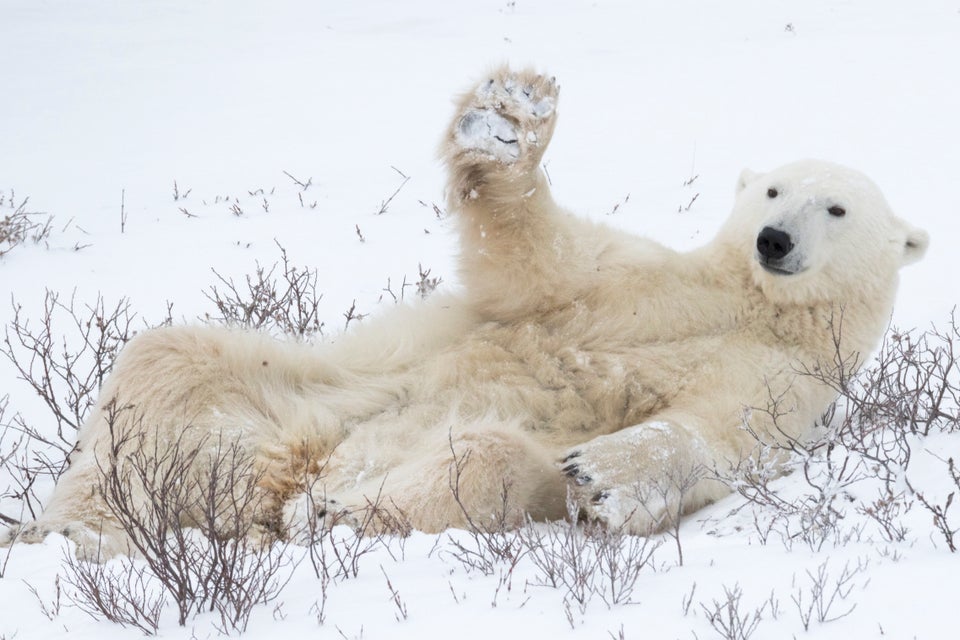 Simon Gee/Comedy Wildlife Photo Awards/Barcroft Images
Before You Go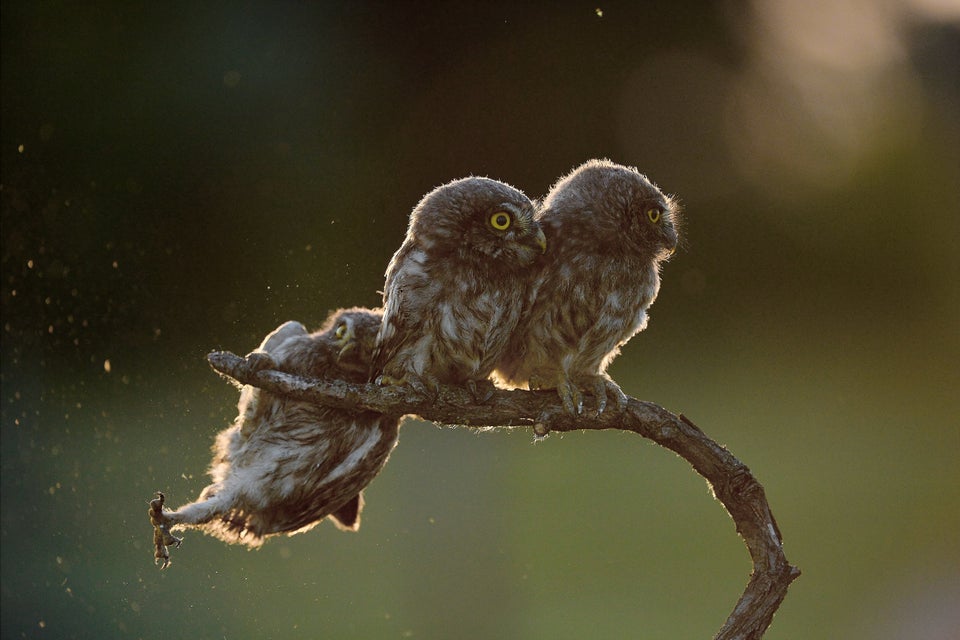 Wildlife Comedy Awards 2017
Popular in the Community