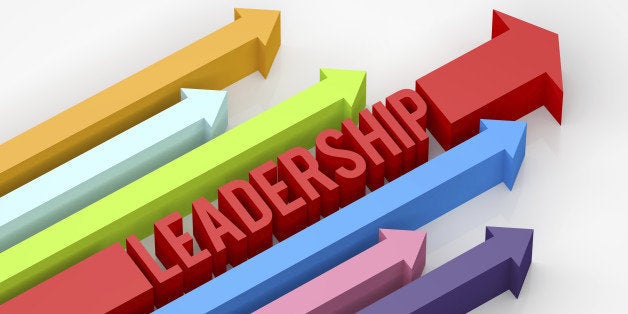 Leadership is a journey often mistaken for a destination. The Leader's Journey: A Guide to Discovering the Leader Within provides guidance and inspiration for that journey. My new book will provide you with inspiration on how to develop your individualized leadership style and make an impact. This is the foundation of leadership growth. In three parts, the book explores core values of leadership and how these values inform your understanding of leadership.
Part 1: Leading Change--Planting People, Growing Justice (Why Lead?)
Leadership is about influence. You have the power in your hands to positively influence the world around you. What is in your hands to make a difference in the world? Whether you are passionate about ending mass incarceration, promoting economic justice, or eliminating racial disparities in educational obtainment, this section will provide you with practical tools for developing your vision for the future and promoting the common good.
Part 2: Your Leadership Qualities (What Makes You a Leader?)
Effective leadership requires developing the necessary tools to lead change which includes: promoting innovation in the workplace, fostering creativity, and strengthening your communication skills. This section provides key insights on the core competencies of leadership and offers sage advice on how to develop your leadership skills.
Part 3: Your Leadership DNA (What Is Your Individualized Leadership Style?)
Do you lead with your heart and build connected relationships? Then, you may be an authentic leader who recognizes the importance of being true to one's self and accountable to others. Do you empower and uplift others around you? Then, you are living out the principles of love leadership (coined by John Hope Bryant, founder, chairman, and CEO of Operation HOPE). Your leadership style is as unique as your DNA. It is the individualized, unique composition of your leadership skills, technical competency and life experiences. The challenge on your leadership journey is to discover how to leverage your leadership talent. Through the exploration of a range of leadership styles, you will gain tools for leading more effectively. You can customize these styles to create your very own signature brand.
This section offers an opportunity for critical reflection by exploring your individualized approach to leadership. It provides an introduction to an array of leadership styles in order to gain insights on how you lead best.
This collection of quotes serves as a source of inspiration and guidance on your leadership journey. Each quote functions as a critical reflection tool. As you take the time and reflect on each quote, you will gain new insights and build your leadership platform. This type of reflection provides an opportunity for you to strengthen your leadership skills and share these lessons with others.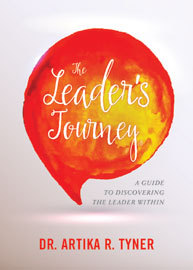 Featured Quotes on Leadership and Social Change:

Judge each day, not by the harvest, but by the seeds you plant. Guinean Proverb
If we desire a society in which men are brothers, then we must act towards one another with brotherhood. If we can build such a society, then we would have achieved the ultimate goal of human freedom. Bayard Rustin
Whatever our dreams, ideas or projects, we plant a seed, nurture it and then reap the fruits of our labor. Oprah Winfrey
I'm no longer accepting the things I cannot change... I'm changing the things I cannot accept. Angela Davis
Freedom is people realizing they are their own leaders. Diane Nash
Programs are progress but policies are power. Invest to change systems to provide opportunity for all. Dr. John Jackson
Know what you can do and go ahead and do it. Congressman John Lewis
Related
Popular in the Community