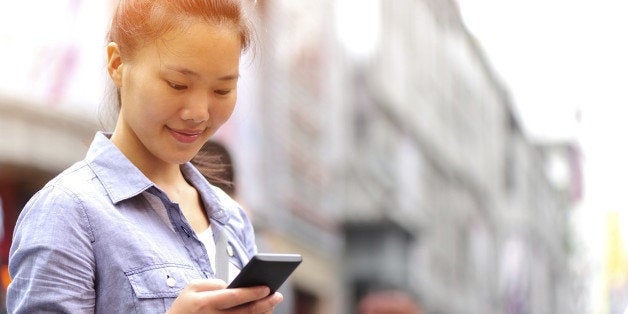 Attention, singles fed up with the travails of Tinder: there's a new dating app apparently aimed at Ivy League students and graduates, because this world just doesn't have enough dating apps -- or elitism -- already.
"While you don't know exactly what got you in, you do know that the best things in life are the most selective," reads the post, reportedly written by someone unaffiliated with The League.
"You're smart, good-looking and successful. You don't need a dating app to get a date -– you're too popular as it is. But you should join The League. "
Because, among other reasons...
"You'll never have to wonder if that Harvard hottie is too good to be true."
Hallelujah! Praise the online dating gods for answering our prayers. Because that was totally keeping us up at night.
Popular in the Community