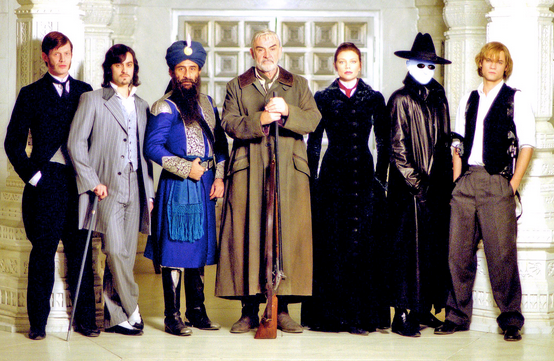 It looks like yet another "League of Extraordinary Gentlemen" remake is in the works -- and this time, it's all about the ladies.
"It's female-centric, which I think is interesting. I love female characters, point-of-view characters in action movies," Davis told the site.
"The League of Extraordinary Gentlemen" started as a comic book series written by Alan Moore and illustrated by Kevin O'Neill. In 2003, a film adaptation of the same name starring Sean Connery was released to poor reviews. Ten years later, Fox attempted to turn the comic series into a television show but the pilot failed to get picked up by the network.
Not much else is known about the new film adaptation, but there's one thing we can almost certainly bank on: Alan Moore won't be seeing it. While speaking to Total Film in 2009 about film adaptions of his comics, he said, "Do we need any more shitty films in this world? We have quite enough already. Whereas the $100 million could sort out the civil unrest in Haiti. And the books are always superior, anyway."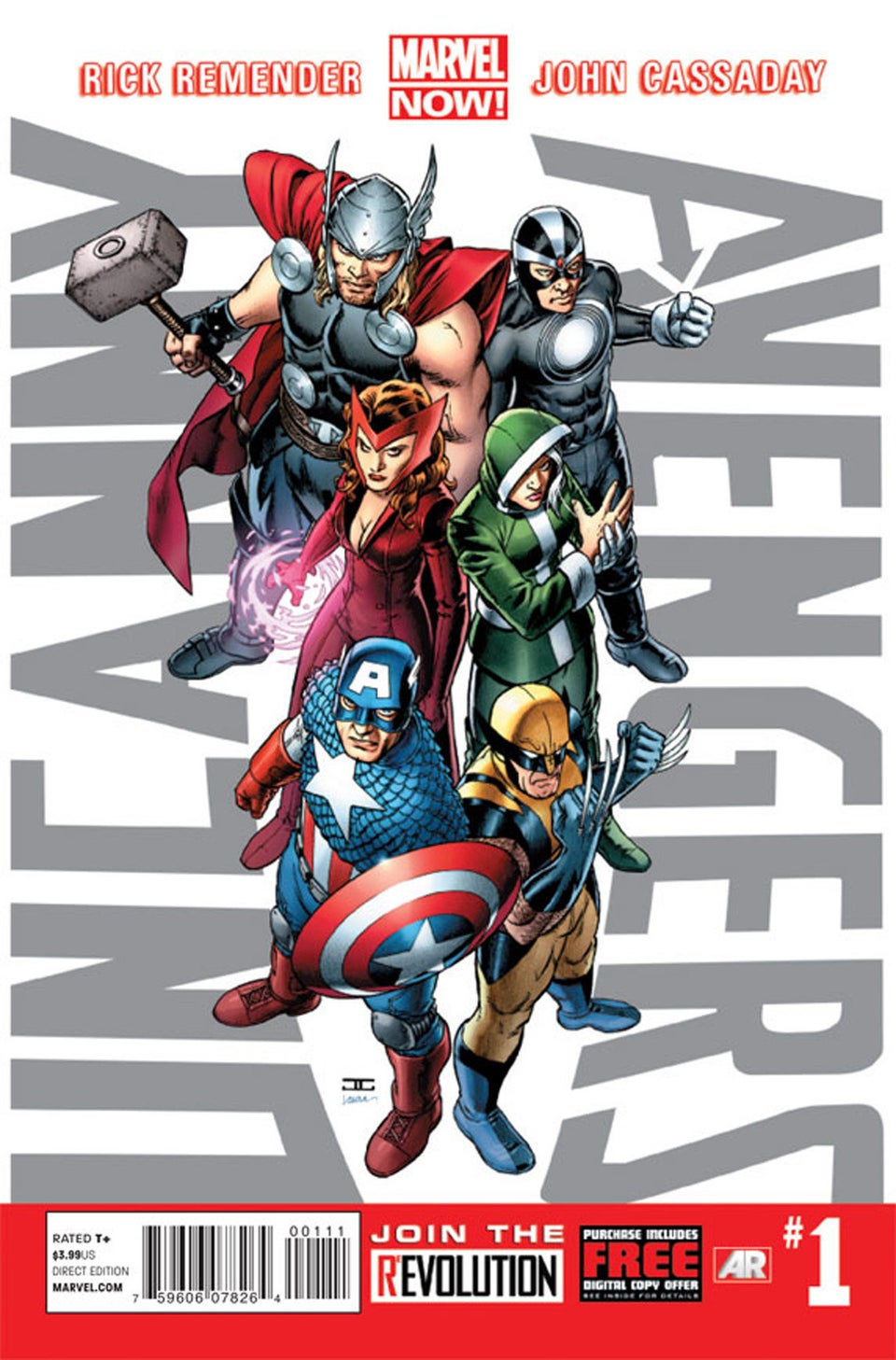 Fun With Marvel
Popular in the Community