"True Blood" hottie Alexander Skarsgård is back in one of his biggest roles yet -- taking on Tarzan in the new remake, "The Legend of Tarzan."
And while the film might have a familiar name, it has a pretty unfamiliar premise. According to Skarsgård, the movie starts out with Tarzan living as John Clayton III/Lord Greystoke (his birth name) in 1880s London, 10 years after leaving his beloved jungle.
"It's almost the opposite of the classic tale, where it's about taming the beast," said Skarsgård in an interview with USA Today. "This is about a man who's holding back and slowly, as you peel off the layers, he reverts back to a more animalistic state and lets that side of his personality out."
According to director David Yates, Tarzan/John Clayton III eventually makes his way back to Africa with his wife, Jane, played by Margot Robbie.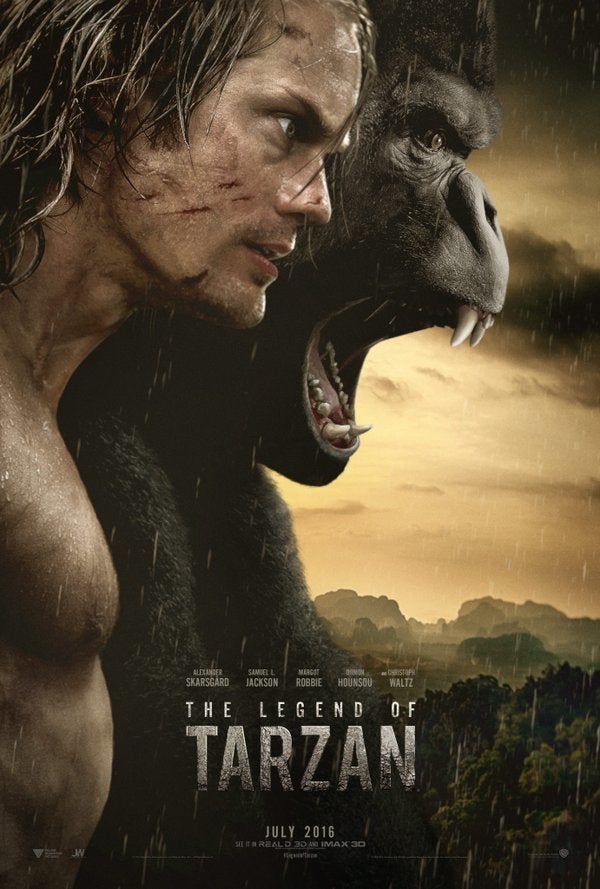 Though some fans might've already known about the plot twist (Warner Bros released the information last year) director Yates elaborated on Margot Robbie's portrayal of Jane.
According to Yates, this Jane is "in no way a passive partner to Tarzan. She's a really strong, assertive, beautifully knowledgeable, very sexy modern woman who can more than look after herself."
Will there be any more major plot twists? Will Jane be the one saving Tarzan when they return to the jungle?
Check out the trailer below for hints: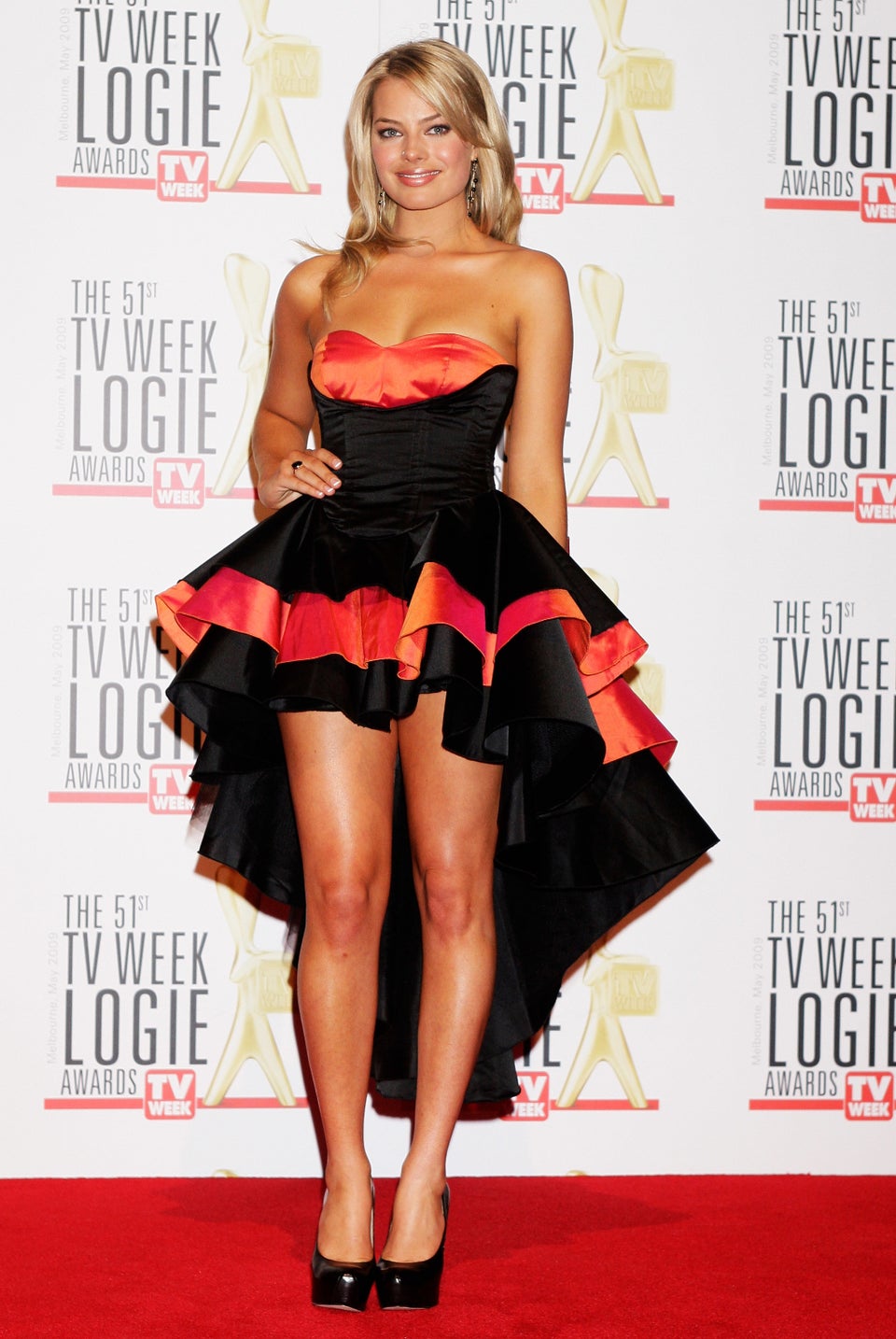 Margot Robbie's Style Evolution
Popular in the Community