like charms on a bracelet
I felt her before I saw her
her aura shimmering with grace.
I brushed up against her body
needing to share a few words -
the soft touch of her hand
(I will lie prostrate in the gutter for you)
"It's all right my dear" she says.
all hard lines and planes
This morning I woke early
that hangs above my window.
as a thought leapt through my mind
trilling like a tiny hopeful bird.
into my indigo velvet pouch
where I keep a clay paw print
I have been always been searching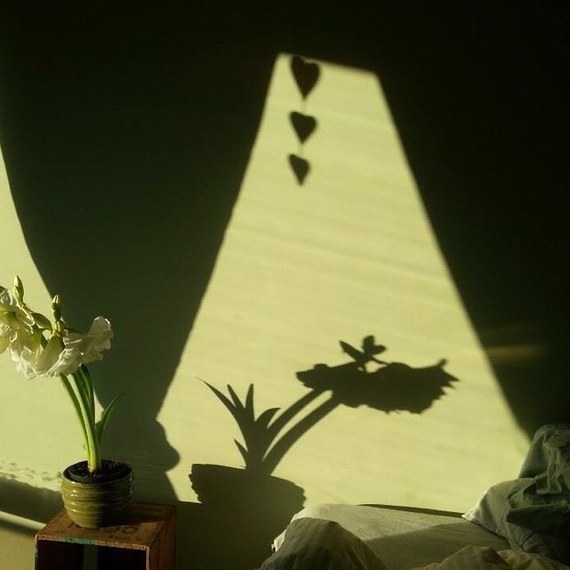 Popular in the Community