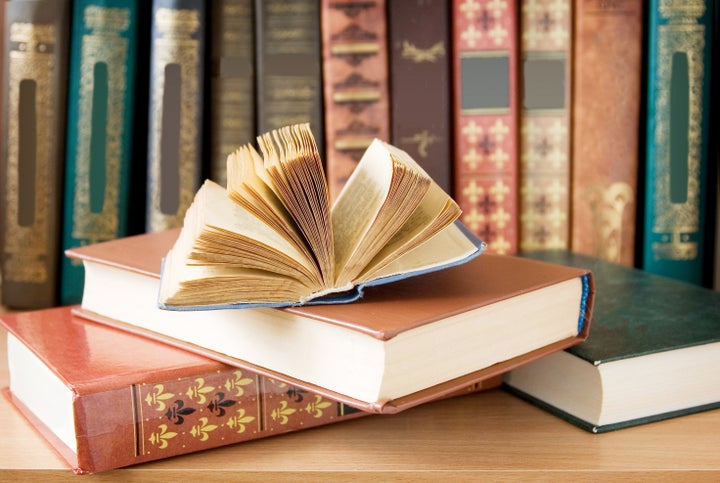 I do not normally write about my children, because I believe that they should choose whether and when to tell their own story. However, in this instance, I am making exception to share a few important lessons that my daughter is teaching me.
As I have become a more seasoned parent, I have learned that there is a fine line between responsible parenting and controlling every single aspect of my children's lives. I have crossed this line far more frequently than I am willing to admit. An ongoing experience illustrates my point. I have a son and daughter. My son is the oldest. He has always been easygoing and open to trying the new adventures that I suggest. His sister, well, I will just say that she was born with her bottom lip turned down in a pout.
To be prepared for college, I knew that my son needed to attend a high school that was academically demanding and structured. Fortunately, my son received a scholarship to attend an all-boys college preparatory parochial school renown for its academic rigor. My son did not want to attend a high school that required him to do a lot of homework. But, he quickly agreed to participate in my high school vision for him. I appreciated the fact that the school set a high bar for academic achievement that students were expected to meet. However, I must acknowledge that my ego got a little boost whenever I told anyone where my son attended high school.
My daughter is beyond brilliant. She is smart, conscientious and intellectually demanding. I wanted my daughter to attend a high school that could feed and nurture her academic abilities and creativity. I searched for and found what I believed to be the perfect high school for my daughter. She balked when I told her where I wanted her to attend high school. My daughter advised me that she wanted to attend our home high school with her friends. To be fair, our home high school is one of the top schools in our district. It offers advanced placement courses and an opportunity to take courses for college credit at selected four-year universities. But, I still felt tremendous shame about my daughter's high school choice. This is not the high school experience I envisioned for my intelligent and accomplished daughter.
Over the summer before my daughter entered ninth grade, I began to rethink my decision. Like any other parent, I want my daughter to receive the solid education she needs to be prepared for college. There was also that part of me that wanted to experience the same charge to my ego that occurred whenever I mentioned my son's high school.
My mother, a retired educator, has often said that an intelligent child who is committed to learning will flourish even in the worst school. She advised me to let my daughter attend the school where she would be happiest. In the end, I acquiesced and allowed my daughter to attend the high school of her choosing. Thus far,my daughter's teachers have been outstanding. Despite a dearth of critical basic resources, these educators are committed to establishing a supportive relationship with my daughter that will enable her to flourish academically. My daughter needs that type of support much more than my son did. There are still times when I lose it and voice my frustration over the lack of critical resources and concern that she will not be prepared for college. My strong-willed daughter's retort is that she will show me just how academically successful she is going to be.
So, what are the lessons that my daughter continues to teach me? To stop being ashamed of her choices, to listen to and hear her and to let her begin forging her own life path. One of the hardest things about single parenting is accepting my children's choices without apology, shame or judgment. I am so invested in certain aspects of their lives that I believe that who they are is a reflection of me. Perhaps this is true to a certain extent. As my daughter has gotten older, I have transitioned out of my role as the air traffic controller of her life. At times I am either a coach, participant or silent observer. I have to learn to let my daughter go so that she can confidentially forge her own path into adulthood.
As always be encouraged, enlightened, and empowered!