The Williams Institute recently released an update on their 2009 report on poverty within the lesbian, gay, bisexual and transgender (LGBT) community.
There's a notion and debate about the queer community being wealthy and affluent, but the Institute's findings proved that not to be true.
HuffPost Live host Ricky Camilleri points to television shows and movies such as "The L Word," "The Birdcage," and "Queer As Folk" as examples of how gays and lesbians portrayed in the media as upper class and fashionable.
Economics professor Lee Badgett and Dr. Kortney Ryan Ziegler were among those who joined Camilleri for the debate.
Check out the clip above.
Before You Go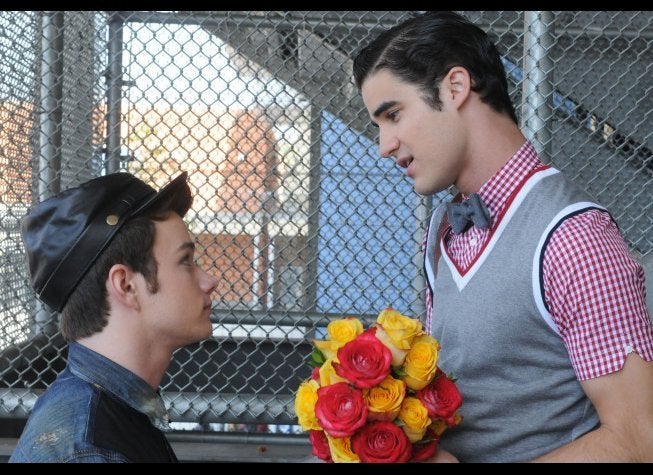 Favorite Gay TV Couples
Popular in the Community