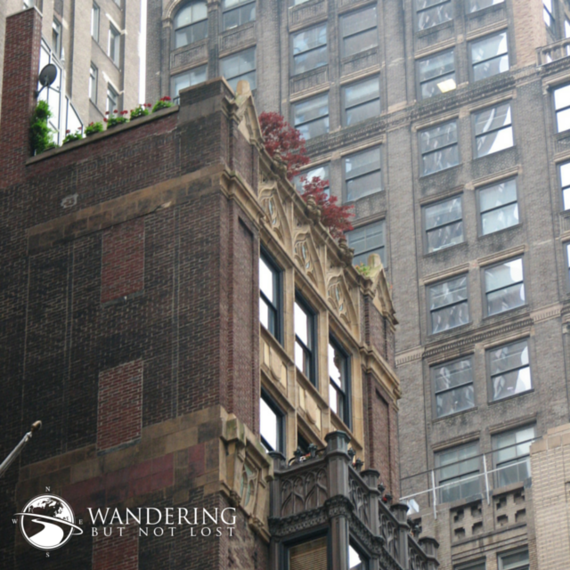 The Library Hotel, a unique boutique in Midtown, is the perfect place to stay when in Manhattan. Aptly named for its proximity to the iconic New York Public Library but also because of the impressive collection of over 6,000 books for guests to peruse. The hotel is cleverly themed with each floor representing a different Dewey Decimal System classification. The theming doesn't stop there, however, as each room has a collection of books that represents the classification. It is beautifully executed theming.
Whether you are a book lover or not, the hotel is a Manhattan treasure. From the moment that you step into the intimate lobby off 41st you will feel at home. The staff is courteous, attentive, and a pleasure to interact with.
There are several room options available to match your party size. The Love Room, on the 11th floor, has a balcony overlooking Madison Avenue which allows you to soak up the sights and sounds of the city while curling up with a good book.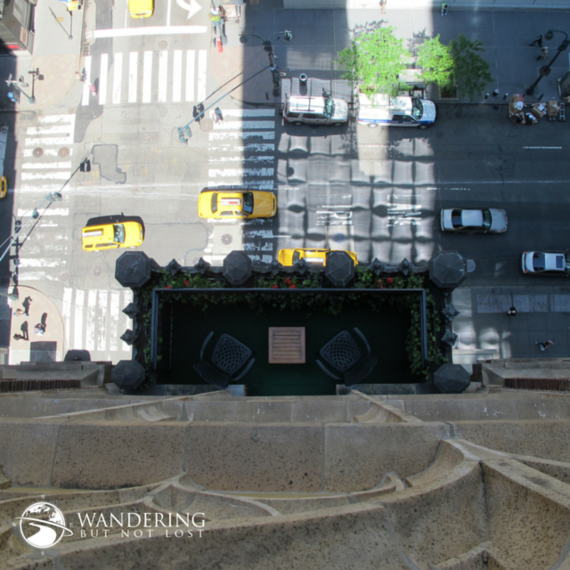 The second floor offers a small business center and The Reading Room. Here, you can start your day with a continental breakfast and then return in the evening for wine and cheese before you head out for a night on the town. Of course, the room is available all day for reading and boasts floor-to-ceiling bookshelves filled with classics.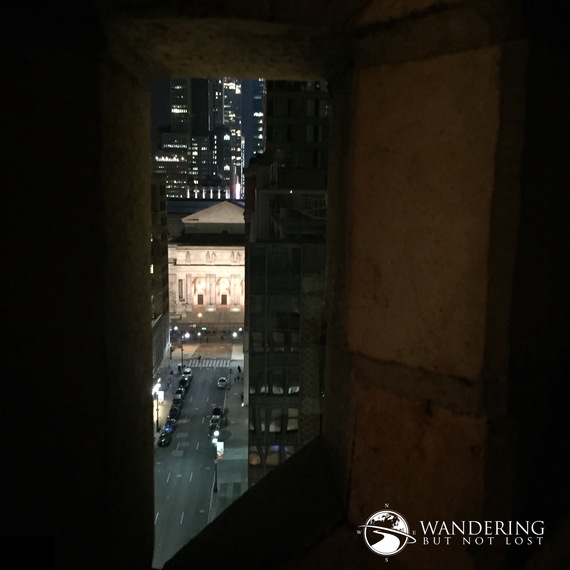 The Writer's Den & Poetry Garden occupies the 14th floor and is another place to get away from the hustle and bustle of the city. By night, the space comes alive as Bookmarks, an intimate lounge serving literary-themed cocktails. If you are looking for the rooftop bar experience, you've found it at the Library Hotel.
Located just one block from the New York Public Library and Bryant Park, close to Broadway and all Midtown sites and just three blocks from Grand Central Station, The Library Hotel is perfectly situated to enhance your NYC adventure.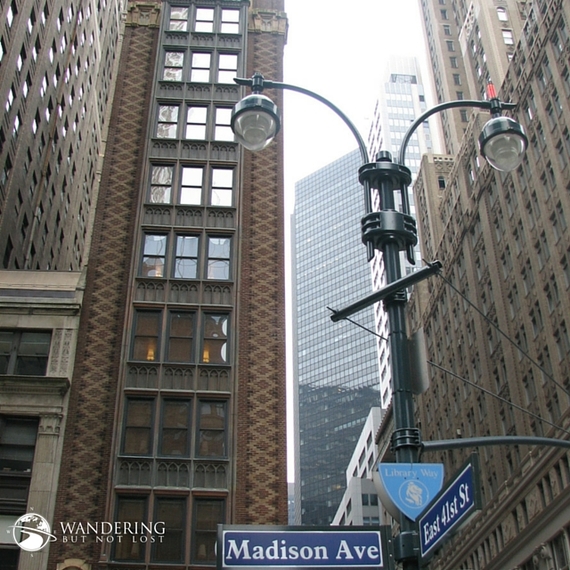 We are frequent visitors of The Library Hotel and the experience is consistently great. Each time we depart we are already planning our return.