What does songwriter, singer, actor and social activist Harry Belafonte have in common with former attorney, business magnate and alleged racist, sexist and womanizer Donald Sterling? They both believe that successful African Americans fail to give back to the broader black community. In 2012 Harry Belafonte made the following comment to The Hollywood Reporter:
I think one of the great abuses of this modern time is that we should have had such high-profile artists, powerful celebrities. But they have turned their back on social responsibility. That goes for Jay-Z and Beyoncé, for example. Give me Bruce Springsteen, and now you're talking. I really think he is black.
Jews, when they get successful, they will help their people. And some of the African Americans -- maybe I'll get in trouble again -- they don't want to help anybody.
Although Belafonte may be more interested in activism and Donald Sterling may be more interested in financial contributions, both men believe that successful African Americans are failing to give back to their communities. Some African Americans agree with Belafonte and Sterling, while others argue that the elites of other groups, including those of the Jewish community, are just as selfish.
But I think that the more important point, which is being lost, is this: What are you doing to give back? That's right: you who are reading this article. It's a question that I have to ask myself too. We continue to emphasize that rich people or famous people should be giving back, but in fact, the vast majority of us have time, money, intelligence and energy that could be used to uplift others. To paraphrase President Obama, we may wait for "them" just to find out that we are the ones whom we have been waiting for.
In her powerful memoir Born on the Continent: Ubuntu, Getrude Matshe describes the African concept of "ubuntu," which holds that a person is not a person without other persons. The ubuntu philosophy emphasizes the interrelatedness of all human beings and maintains that giving to one another is the way that we reinforce our humanity. In her memoir Ms. Matshe describes the many miracles that she has encountered through the generosity of others. At one point she found herself pregnant, hungry and completely destitute in England, and a stranger gave her a place to stay and a job.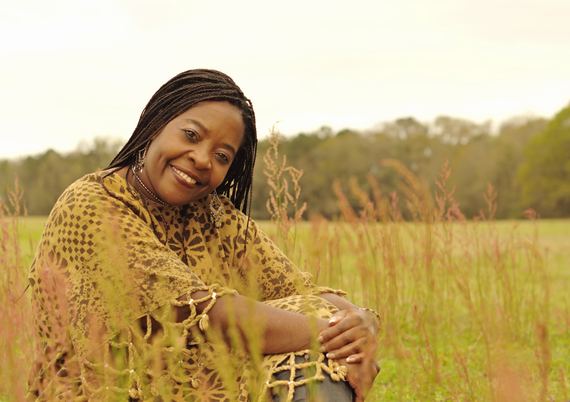 Getrude Matshe (courtesy of Getrude Matshe)
Recognizing how blessed she has been with respect to her upbringing, education and job opportunities, Ms. Matshe is giving back to the country of her birth, Zimbabwe, through her Africa Alive Education Foundation, which supports HIV orphans. At this moment Ms. Matshe does not have the economic wealth of Jay Z or Beyoncé, but that does not stop her from giving.
Robert Hardmond, a New York City public-school teacher, started an elementary school in Asamankesee in the eastern region of Ghana. Because of the inability of parents to pay the modest school fees, Hardmond uses much of his spare cash to fund the school. His school provides quality education that's much needed as a result of chronic underfunding and a lack of staff at government schools in the area.
Misee Harris, a pediatric dentist, model and entrepreneur, travels around the country to help underserved communities in need of dental care through Project Smile. In the United States tooth decay is the single most prevalent chronic childhood disease, and children from low-income homes have nearly 12 times as many missed school days as higher-income children as a result of dental problems. Through Project Smile Ms. Harris volunteers her time to provide dental examinations, preventive dental sealants and comprehensive dental care to children between the ages of 4 and 18.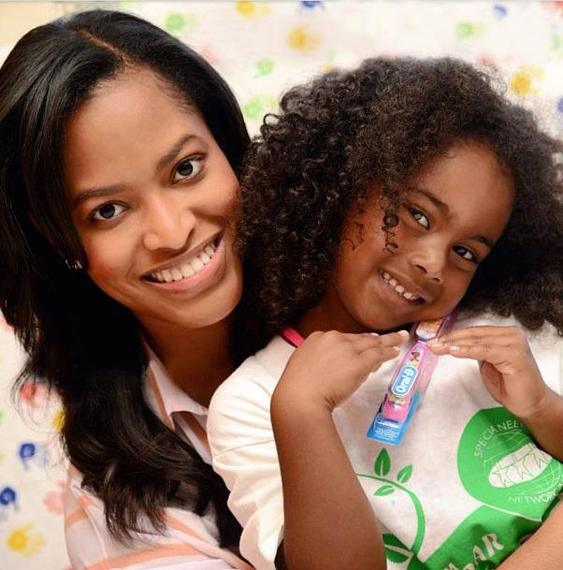 Misee Harris (courtesy of Misee Harris)
I am an attorney, and I simply mentor a New York City public-school student through iMentor. Additionally, I read my inspirational children's book Sunne's Gift: How Sunne Overcame Bullying to Reclaim God's Gift to elementary-school students. The book provides the perfect platform for discussing issues of self-esteem, self-love, diversity and bullying prevention with young people so that they can feel empowered to love themselves and others. My efforts pale in comparison to those of Ms. Matshe, Mr. Hardmond and Ms. Harris, but we should all just try our best.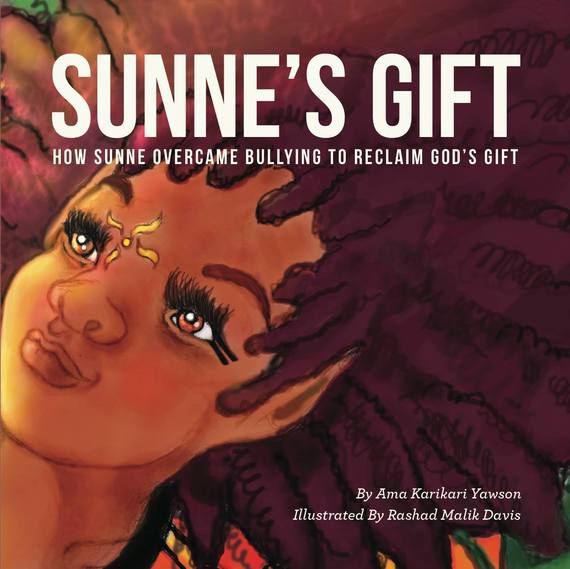 Cover of Sunne's Gift (courtesy of Milestales and Ama Yawson)
We can all uplift each other and reinforce our humanity. Ubuntu.
Calling all HuffPost superfans!
Sign up for membership to become a founding member and help shape HuffPost's next chapter