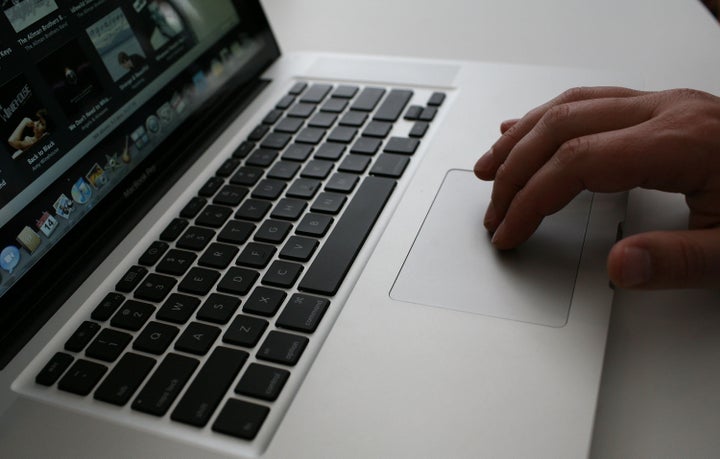 The Listserve promotes itself as an "e-mail lottery," on its site where one person gets the chance to email thousands of people anything he or she wants. Any topic, any length, anyone. This social media experiment has drawn over 18,000 subscribers to date and it begs the question for each of us to consider what we would write if the spinner somehow landed on us one day. With such a range of options to choose from, it's hard to choose just one thing they'd like to tell a set of complete strangers who will undoubtedly judge them from their contributions.
After signing up a few weeks ago, I have read (more scanned, for some) an array of daily messages from people all over the world. Based on what I've seen so far, here's some advice I'd offer to someone who is panicked for his or her turn to speak:
Be whimsical. One of my favorite posts was from someone who began with this: "Every single one of us is going to be worm food in a hundred years, so have fun while you're here and try not to worry so much." You might not walk away from this entry with any major takeaway, but you'll surely have been entertained the whole way through. Experiment with the form and offer readers something they don't expect. Get loose.
Rant. We tend to rant when we're upset about something specific that bothers us. While that's acceptable to do between one friend and another, The Listserve's audience doesn't provide the same service. You're shouting into a black hole. One person even wrote in his introduction to his post that "This is written for people who create software. If you don't do that you probably won't find this very interesting." Agreed wholeheartedly. It's best with these to stay as universally appealing as possible.
Keep your biography brief. We want to know generally where you are and what makes you, you, but we want to hear your insights and the lessons you've learned ahead of your personal ambitions, setbacks, and views. How you've evolved over time is what intrigues us most, so give us what we need to know as background and then get to it.
Educate. We're there to learn, yes, but not to be taught. If you're an expert about bees or you wish to share fun facts about Albania, please think again before posting that on The Listserve. While some facts could be good to share if sprinkled in lightly, this is not a location, or audience, for sharing trivia. Make it about you, not what you know.
Share more than you want to. It's hard to spot real sincerity and emotion inside of emails so when it shows it really stands out. Someone shared the other week that "I haven't washed my hair for four days. Dry shampoo is one of my favourite inventions," something that he or she likely wouldn't tell friends or family. Got something you want to get off your chest? Consider telling thousands of strangers. It might feel good to do it.
Fly away. Fairy tales and imaginary worlds go a long way inside of creative writing classes. However, this forum isn't a place people are looking to escape from reality. Rather, it's a place that we seek analysis and direction and introspection. Staying grounded in what's most relatable is pivotal to make this project work and worthy attention.
Related
Popular in the Community