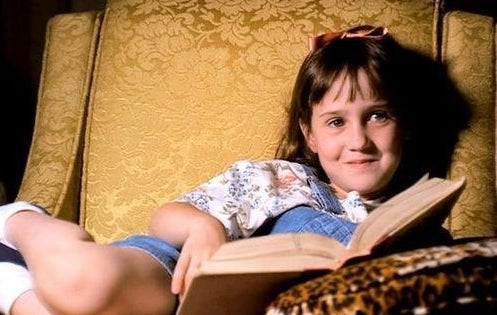 Whatever happened to the little girl from "Matilda"? Did she go on to have a wonderful life with Miss Honey? Did she spend the rest of her days in the chokey? Did she marry that kid who ate all the chocolate cake? The world needs to know.
Friday, July 24, is "Matilda" star Mara Wilson's birthday, and the anniversary of the film's release is Sunday, August 2, so it seems like a good time to see what the former child star is up to.
For everyone wondering, here's what Wilson looks like now:
Oh, and before we go any further, here's the Rusted Root song from the movie, which you should probably be playing in the background:
Though Wilson clearly states on her website that she is not Matilda -- she just played her in a movie -- that hasn't stopped the actress from growing up to be somewhat Matilda-like. No, we're not saying she has telekinesis or anything like that. (But we're also not saying she doesn't.)
Rather, Wilson has moved away from her film career to take on more of a studious path in life, kind of like the character she played as a child.
She hasn't completely stepped away from acting, but Wilson writes on her blog that she distanced herself from it partly because the "business of acting" stressed her out.
So what is she doing? Spending all her time reading Moby-Dick by Herman Melville? Well it'd probably upset Mr. Wormwood to hear that's not that far off.
Since her "Matilda" days, Wilson continued her education, graduating from New York University in 2009, and has traded in film roles for pursuing a career as a writer and playwright. To date, Wilson's work has been featured on numerous sites, and she explains on her blog that she's currently writing a book. The actress has reportedly inked a deal with Penguin for a 2016 release.
Wilson has said she still gets recognized by fans, even nowadays. But for someone who obviously grew up to be as cool as her movie character (and, let's face it, probably moves things around with her mind, too) that's easy to see why.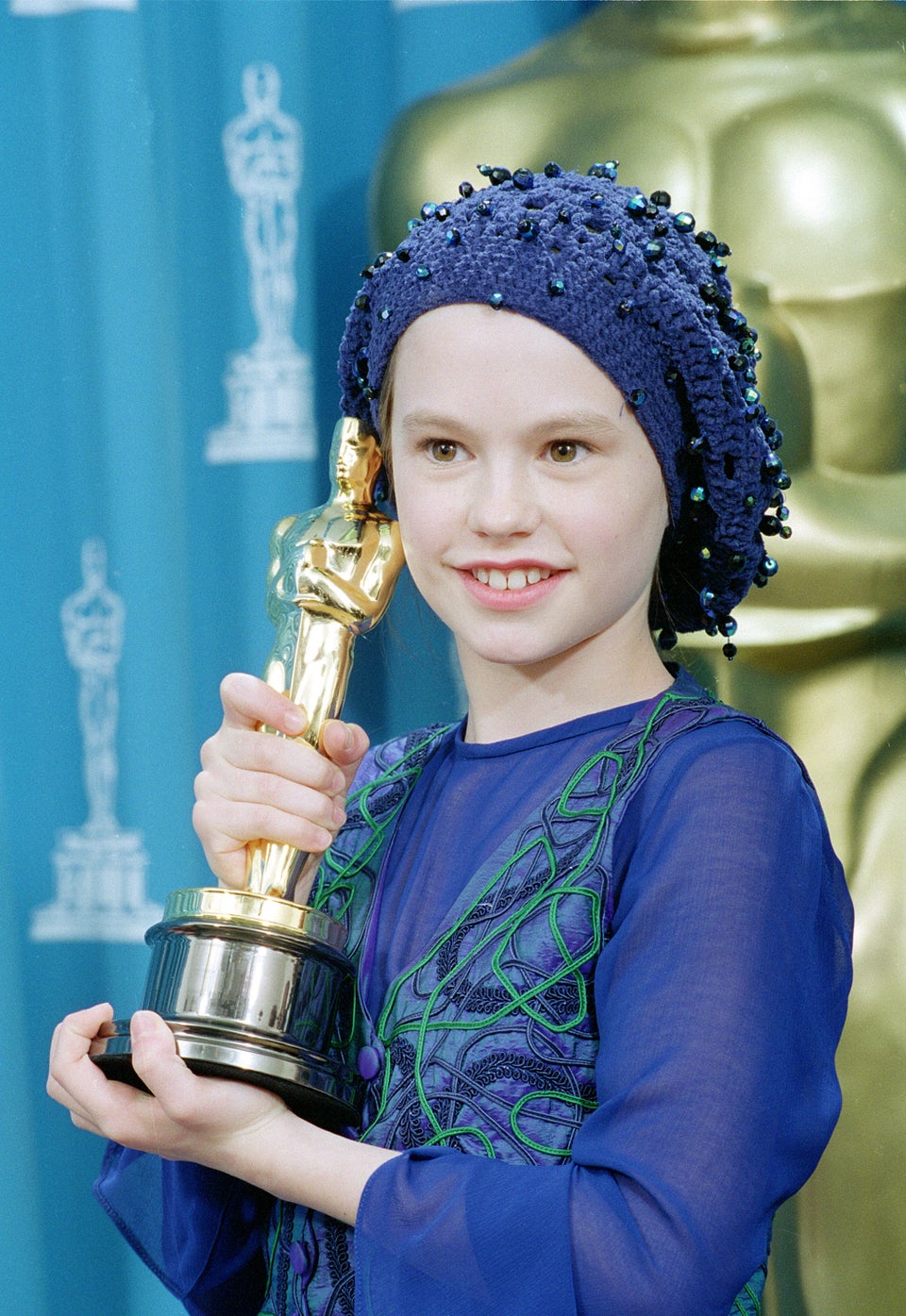 Child Stars: Then And Now
To subscribe to our HuffPost Entertainment WhatsApp account:
1. Download WhatsApp on your phone.
2. Save this number, 347-334-1794, in your phone's contacts.
3. Text "POP" to that number via your WhatsApp account.
You can unsubscribe at any time by texting "STOP" to the same number.
Popular in the Community