Speaking previously to Moviefone about the film, director Niki Caro said, "From what I understand, no songs right now, much to the horror of my children."
Fans were, of course, less than pleased.
Now, the director is changing her tune.
"I don't know where that's come from," Caro told The Los Angeles Times. "We've never talked about songs, and no decision has been made."
In an interview with Entertainment Weekly, Disney's President of Production Sean Bailey said the project wasn't "intended" to be a musical, but "nothing is off the table."
What songs, if any, would be included? That answer is still as mysterious as the dark side of the moon, but there's an even bigger question: What is the reason for the sudden backtracking?
Perhaps it was the social media backlash? Maybe it has something to do with the success of "Beauty and the Beast," a remake which followed the animated film pretty closely? (Sticking to that blueprint would likely give "Mulan" the box-office strength of a great typhoon.) Or perhaps Disney producers started changing their minds after some "reflection," aka listening to "Reflection" from "Mulan" on repeat?
Whatever the cause, we're just glad favorites from the "Mulan" soundtrack ― like "Reflection," "A Girl Worth Fighting For," "True to Your Heart" and, one of the greatest Disney songs ever, "I'll Make A Man Out Of You" ― aren't officially "off the table."
"Mulan," we'll make a musical out of youuuuuuuu!
Before You Go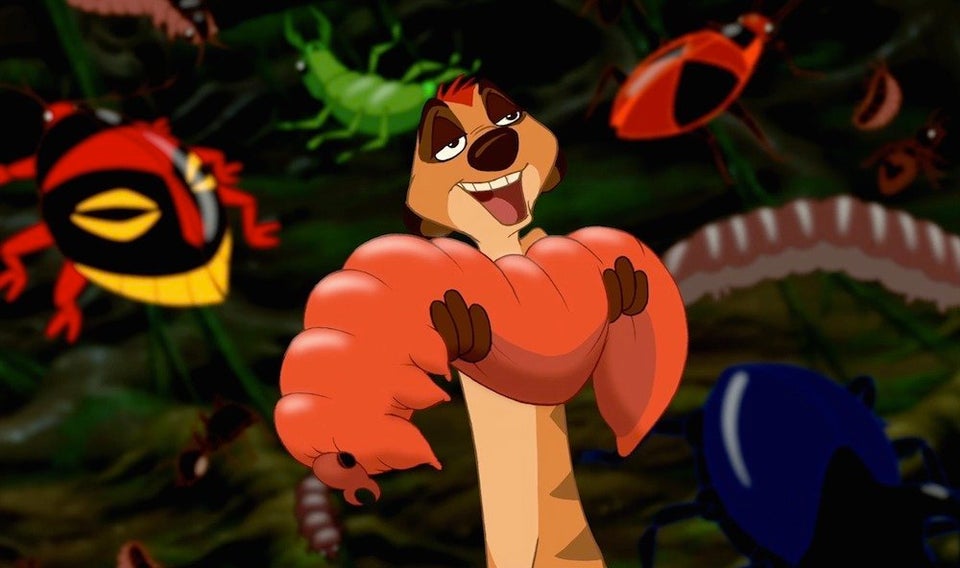 Disney's Hidden Mickeys
Popular in the Community