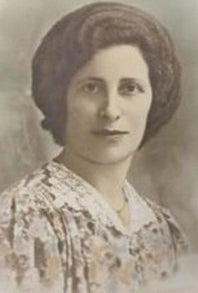 The sole recipe for The Live Forever Diet is from Northern Italy. Although not part of the Italian culinary canon, it has been prepared and served for over a century. Some consider it a variation on Steak Tartare.
2 large eggs
Some Pasta
1/3 lb. Raw Ground Beef
Boil water in a pot
Drop in pasta
Cook for 7 minutes (less if you like al dente)
Drain pasta and dump on plate
Crumble raw ground beef over pasta, toss if desired
Serve with two raw eggs in a small bowl suitable for slurping
Pair with homemade Grappa
Eat this every day forever or until you die, whichever comes first.
Of course, you may not live forever, but without a doubt you'll live for 110-115 years. Some have lived longer.
And by the time you're 112-years-old or so, you'll think you've lived forever.
For a normal life span, vary your diet and eat lots of fruits and veggies.
Related
Popular in the Community